Craziest, Wildest, Most Bizarre Casino Gaming News of 2018: A Look Back
Posted on: December 22, 2018, 06:00h.
Last updated on: November 29, 2018, 02:47h.
For casino gaming news, 2018 was the year that kept on giving. Between scandals and politics and a good number of just plain nuts, we were often simultaneously entertained and horrified as each day seemed to bring more scenarios that were impossible to imagine, except they were real.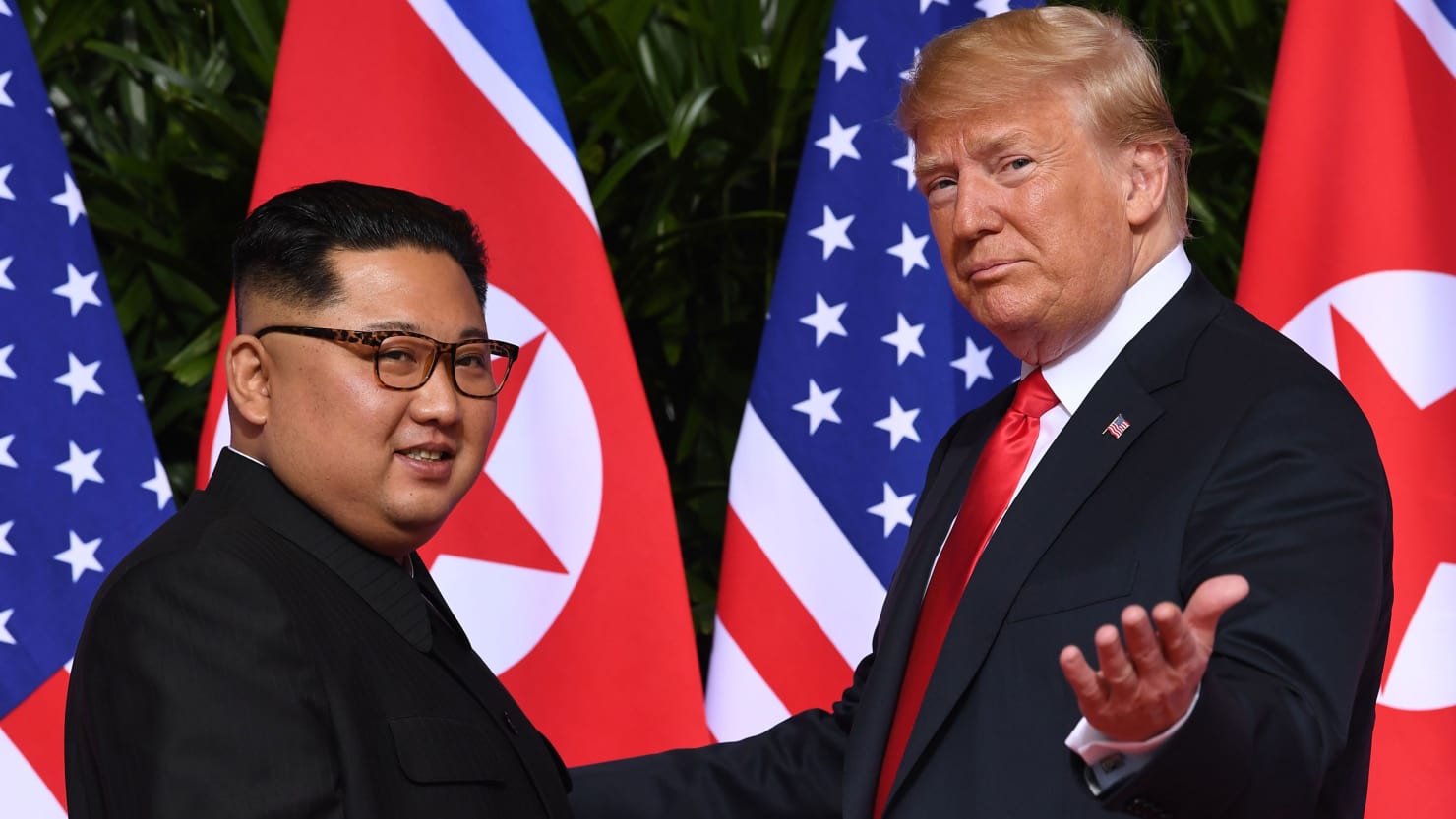 Here, we look back at five of those stories that were so far out there, we will probably never forget them.
5. Poison Pusher
In May, at the slots-only Massachusetts Plainridge Park Casino, 23-year-old female janitor Alexandria Martel was accused of trying to poison two of her coworkers.
After leaving the casino floor and going back to the breakroom, surveillance footage showed Martel pouring a small amount of cleaning fluid into two of her colleagues' drinks.  A 39-year-old male janitorial staffer and his 35-year-old female colleague both spit out their drinks, noting they "tasted like [they] had chemicals in [the drinks]." 
The victims' quick thinking in not ingesting the drinks probably saved them both a potential hospital stay. Martel pleaded not guilty to assault and battery charges, and was released on $500 bail. As often happens with internal casino crimes, no follow-up on her status has ever emerged.
4. Strip Show
Then in June, 24-year-old Terrence Roquemore of DeBerry, Texas — who appeared to be under the influence of drugs — entered the Diamond Jacks riverboat casino in Bossier City, Louisiana sans a stitch of clothing. All caught on camera, Roquemore refused to leave and started hurling chairs at security, along with some choice language.
Police were called as the "no shirt, no shoes, no clothing" perp ran around the casino floor. After a struggle, officers were able to subdue the streaker, but he didn't go quietly.
Roquemore was later charged with aggravated battery, aggravated assault on a police officer with a firearm, battery of a police officer, resisting an officer with force, disturbing the peace while drunk, and obscenity.
A look at his Facebook page reinforced the notion that something was not right with the accused: three days before the Diamond Jacks incident, Roquemore announced on a post that he was now president of the United States.
3. In a Pinch
In February, a kitchen worker at the Bellagio landed in hot water after being accused of stealing 25 lobster tails. Casino surveillance spotted 49-year-old Alex Hernandez stuffing the lobsters into a backpack before leaving his shift.
The illegal catch — according to Bellagio parent company MGM Resorts — was worth $1,875 in retail dollars. Hernandez's family came to his defense, saying he was only trying provide for his family, and wasn't going to "just sell the lobsters to buy drugs."
The chef was charged with embezzlement and freed on $5,000 bond. Hernandez' current criminal and employment status remain unclear.
2. Bad Makeup
The New York-New York casino on the Las Vegas Strip was the January setting for one of the most bizarre of robberies of the year. Authorities allege Cameron James Kennedy, 26, entered the gaming venue in blackface and robbed a cashier at gunpoint. He got away with almost $23,400.
I want all your hundreds, and don't mess around," Kennedy told the female cashier. Police apprehended Kennedy after he purchased a $1,500 gold bracelet, made $1,800 worth of money orders, and purchased a $1,000 prepaid debit card.
The cashier told police she believed the assailant was actually Caucasian, as the blackface makeup was blotchy. Kennedy turned out to be under federal supervision for a bank robbery charge, and had managed to remove his GPS ankle monitor before the cage crime.
He was charged with one count of interference with commerce by robbery. It's unknown if a trial date has been set, but he could be looking at as much as 20 years in the big house, plus a quarter-million dollar fine.
1. North Korean Strip
Probably the most unexpected casino news story of 2018 came from somewhere that no one associated with commercial gaming at all: North Korea.
Ahead of the historic June summit in Singapore between North Korean despot Kim Jong Un with US President Donald Trump, several news agencies said Kim has sent an envoy to the White House a week prior to ask the former casino owner whether the US might be willing to invest in a casino resort development in North Korea.
Following the summit, Trump appeared to actually be considering the proposal, telling media:

"Think of it from a real estate perspective. You have South Korea, you have China, and they own the land in the middle. How bad is that, right? It's great."
In a country with a notoriously bad human rights record — including the starvation of many of its own citizens — Trump had this to say of the North Korean people:
"I think I've helped them. Things will change … I think they are one of the great winners today."
No further word has emerged on any movement towards a joint-nations casino project.
Similar Guides On This Topic