UK Lottery Scammer and Convicted Rapist to Lose Home, Other Assets
Posted on: May 1, 2023, 03:20h.
Last updated on: May 1, 2023, 11:48h.
Edward Putman lived the good life for years after winning £2.5 million (US$3.13 million) in a lottery draw in the UK. However, all good things must come to an end, especially when you're a convicted rapist and the lottery prize was the result of fraud.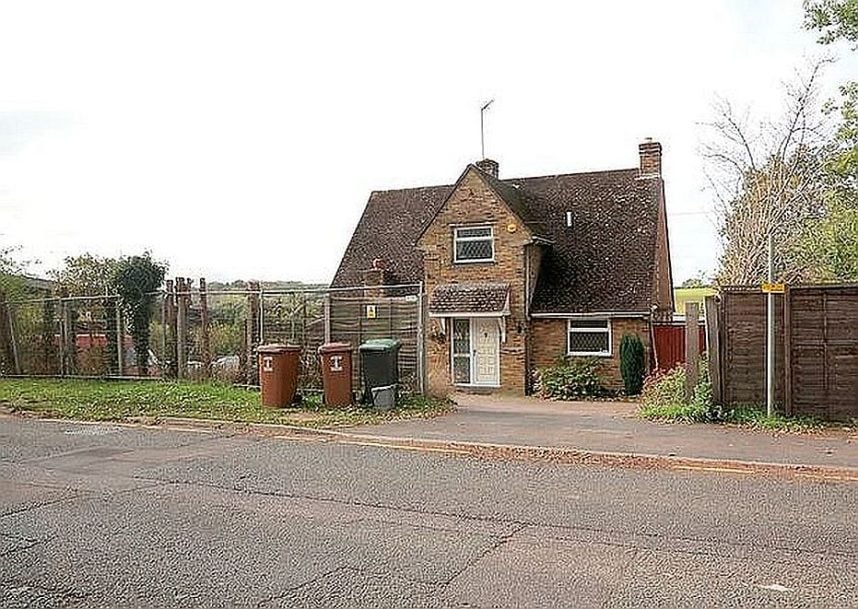 Putman spent seven years in jail beginning in 1993 after he was convicted of raping a 17-year-old pregnant girl, according to the media outlet The Mirror. He was then a free man for almost two decades before being tripped up by his lottery scheme.
Working with an employee at Camelot, the outgoing operator of the National Lottery, the 57-year-old hatched a plan to rob the lottery. With his winnings, he set off on trips around the world, bought a house, and made other lavish purchases.
Everything came to a grinding halt when the authorities eventually realized what had happened. They threw Putman in jail once again, but he refused to cooperate and relinquish his assets. Finally, the court system is trying to put everything in order.
The Anti-Fraud Fraudster
Putman landed in prison in 2019 for the fraud, 10 years after it happened. He conspired with Giles Knibbs, who worked in Camelot's fraud department, to pull off the job.
Knibbs was responsible for verifying a "winning" lottery ticket that Putman miraculously "found" in his car. After signing off on the validity of the ticket, Putman collected the money. He shared the winnings with Knibbs, per their arrangement, and both began living large.
Knibbs, however, felt he wasn't given his fair share, and may have also experienced remorse. He eventually told his family what actually happened before committing suicide in 2015. Investigators found his notes about the lottery scheme and wanted to prosecute Putman then, but couldn't because the winning ticket was missing.
Two years later, another Camelot employee found the ticket and the case was back on the table. Prosecutors were ready to go after Putman and finally got a judge to sentence him to nine years in prison.
Keys to the Castle
While living it up, Putman purchased a house and land in Hertfordshire, England. He also bought luxury cars and properties overseas, including in Florida and Malta.
After the courts found him guilty, the judge hit him with a judgment of £940,000 (US$1.18 million), but Putman went down swinging. He refused to pay, even fighting the judgment despite his guilt. Ultimately, he only surrendered £100,000 (US$125,440).
That forced the courts to take action and request permission from a higher court to repossess the real estate. The request has been approved, which will allow a court receiver to take ownership of the £700,000 (US$878,000) home and liquidate it. The receiver will also be able to sell the property Putman purchased and intended to use for a hotel.
The receiver has to move quickly, however. Last October, a fire broke out in the abandoned house. Firefighters extinguished it and later determined that it was the work of an arsonist.