Publishing Clearing House Scammer Extradited to the US
Posted on: February 13, 2023, 06:47h.
Last updated on: February 15, 2023, 03:18h.
A Jamaican national, who allegedly stole tens of millions from the elderly through a Publisher Clearing House and lottery scam, is in US custody following his extradition from Panama.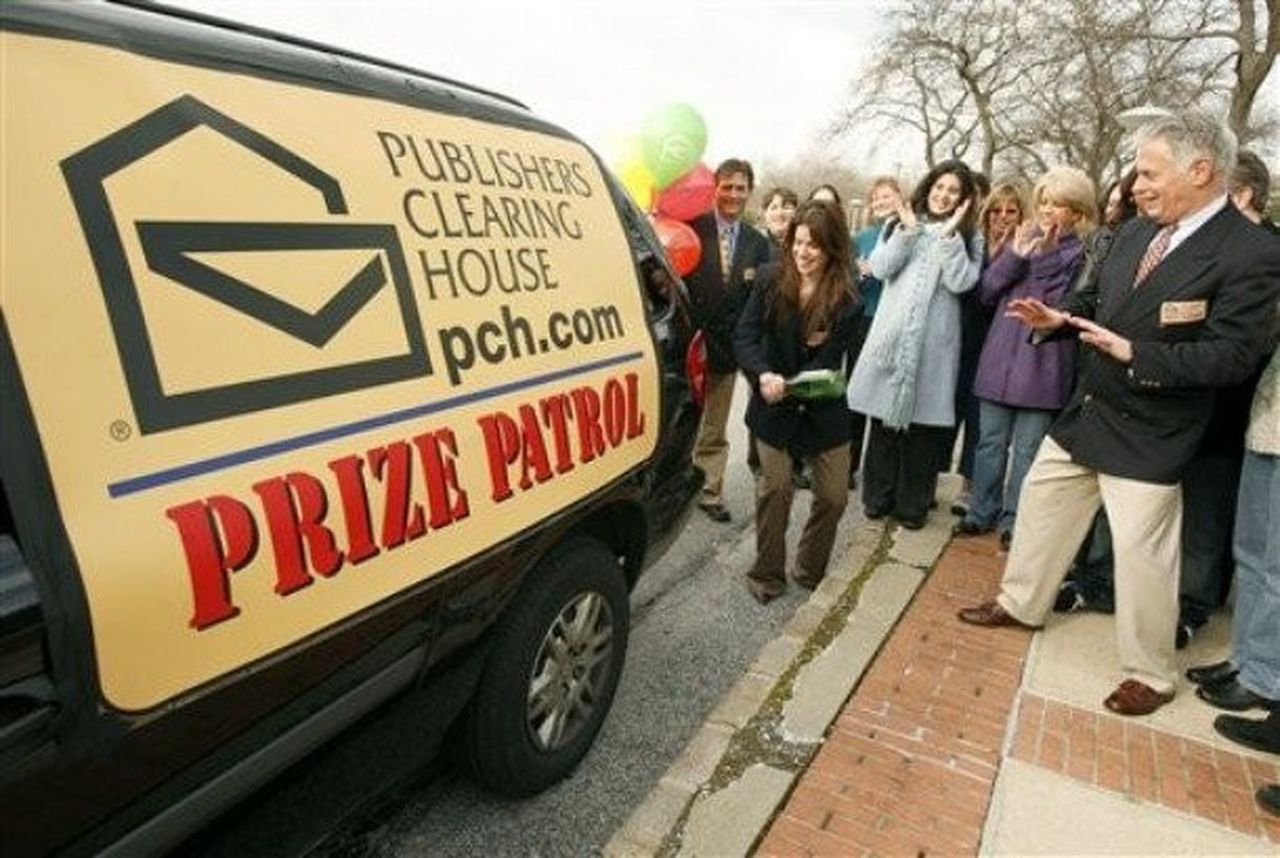 Panamanian authorities extradited 31-year-old Adrian Lawrence to the US on February 8 following his arrest in the Central American country last month.
He recently appeared in federal court in New York on six charges of conspiracy, mail fraud, and wire fraud. The indictment and court documents state that Lawrence and his group engaged in a telephone and email scam between October 2013 and April 2020 to defraud elderly Americans.
Lawrence faces up to 20 years in prison if convicted.
Millions in Fraud
Lawrence's scam followed an old and familiar setup. He allegedly contacted elderly individuals, telling them they had won Publishers Clearing House (PCH) prizes. In some cases, he told them they won lotteries federal agencies such as the Federal Trade Commission had offered.
He then allegedly told the victims that they had to send money to several different bank accounts to cover the processing and shipping fees of the winnings.
His conspirators, who weren't named in the indictment, set up and maintained the bank accounts. They then kept a percentage of the money as their payment.
At least 50 people sent Lawrence and his followers over $6 million, according to the Department of Justice. The average age of his victims is 81.
Lawrence used several aliases, email addresses, and phone numbers to carry out the scam.
Sweepstakes Scams on the Rise
PCH has been around since the early 1950s, and its sweepstakes arrived in 1967. It didn't take long for fraudsters to determine how to manipulate it to their advantage. PCH has given away over $315 million in cash since its first sweepstakes.
The Identity Theft Resource Center (ITRC) reports that the scam is rising. As of last September, it saw an increase of 240% in PCH fraud cases.
In addition to losing money, some victims become targets of identity theft, duped into turning over their Social Security numbers and other personal data. The PCH scam is one of the most successful because it banks on the supposed legitimacy of the actual PCH sweepstakes.