Cleopatra's Barge Sails into Las Vegas History
Posted on: November 14, 2023, 09:50h.
Last updated on: November 23, 2023, 11:21h.
Cleopatra's Barge has sailed into Las Vegas history, destined to be replaced at Caesars Palace this spring by just another upscale bar aimed at Millennials.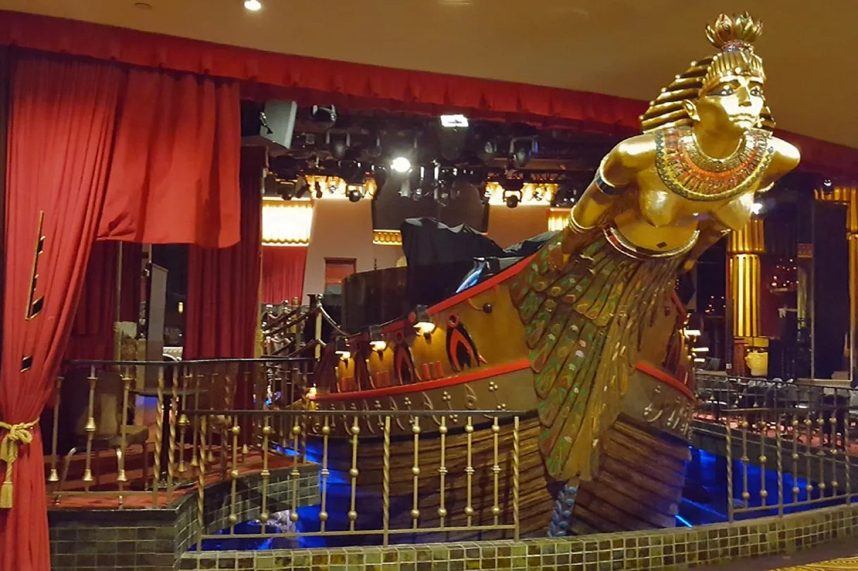 Cleopatra's Barge was an extra cheesy slice of Las Vegas kitsch, dry-docked in the middle of a 180-capacity bar and surrounded by acres of casino games. A replica of the vessel aboard which Cleopatra is said to have bewitched Mark Antony wasn't even part of the Caesars Palace opened by casino mogul Jay Sarno in 1966.
The "floating" lounge opened with the Centurian Tower addition, now the Nobu Hotel, in September 1970, replacing the original Nero's Nook show lounge.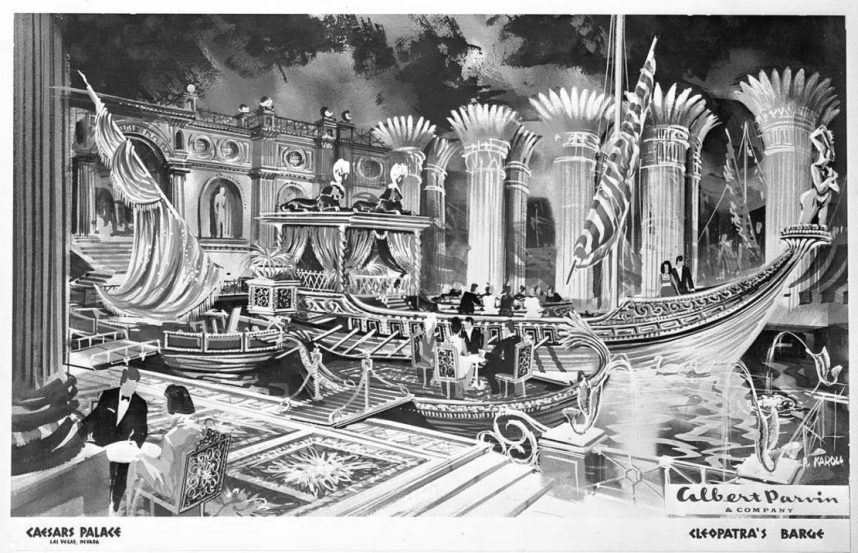 Lasting Impact
But Cleopatra's Barge was significant because it lasted. It was considered the last iconic piece of Old Vegas architecture still used on the Strip — before it closed for good in 2020.
The Barge's tiny deck served as a stage for Wayne Newton and Dionne Warwick., and Dean Martin and Frank Sinatra were alleged to be occasional audience members.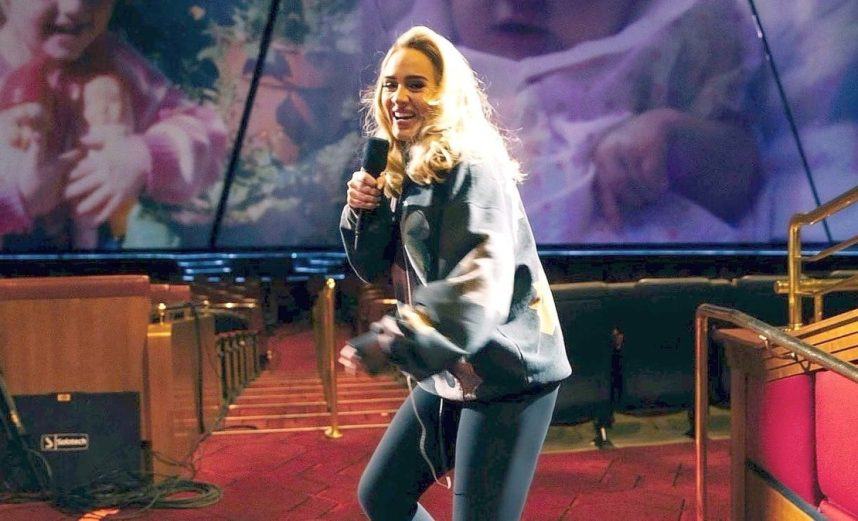 "I, Caesar, have created Cleopatra's Barge in my Palace of Pleasure so my guests might sink into the silken cushions and imagine that they are on this mystery woman's 'ship of sin' as it keeps its date with destiny," read a guidebook left in Caesars' hotel rooms back in the day, now preserved in the Special Collections Library at UNLV.
The breasts of the Cleopatra statue at the boat's bow were considered two of the key places for gamblers to rub for good luck inside Caesars Palace. The others were the hand of the Caesar Augustus statue at the hotel's entrance, the gloves of boxing champ Joe Louis outside Mesa Grill, the toe of Michelangelo's David inside the Appian Way Shops, and the Brahma shrine near Serendipity 3.
Final Bow
The barge's final performer in residence was another iconic piece of classic architecture, Wayne Newton.
His "Up Close & Personal" show opened on the fake boat in 2019 before relocating to the Flamingo when the pandemic shut down the Strip for 90 days and Cleopatra's Barge for good.
Caspian's Caviar & Cocktails, operated by Clique Hospitality, which also operates the Barbershop speakeasy at Cosmopolitan and Easy's Cocktail Lounge at Aria, will fill the unfillable void the Barge leaves behind this spring.