City of Niagara Falls Demands Answers on Seneca Rev Share Payments
Posted on: June 14, 2017, 04:00h.
Last updated on: June 14, 2017, 02:15h.
Officials for the City of Niagara Falls in New York State are concerned that the Seneca Nation's decision to freeze revenue share payments to the state will leave them starved of funding.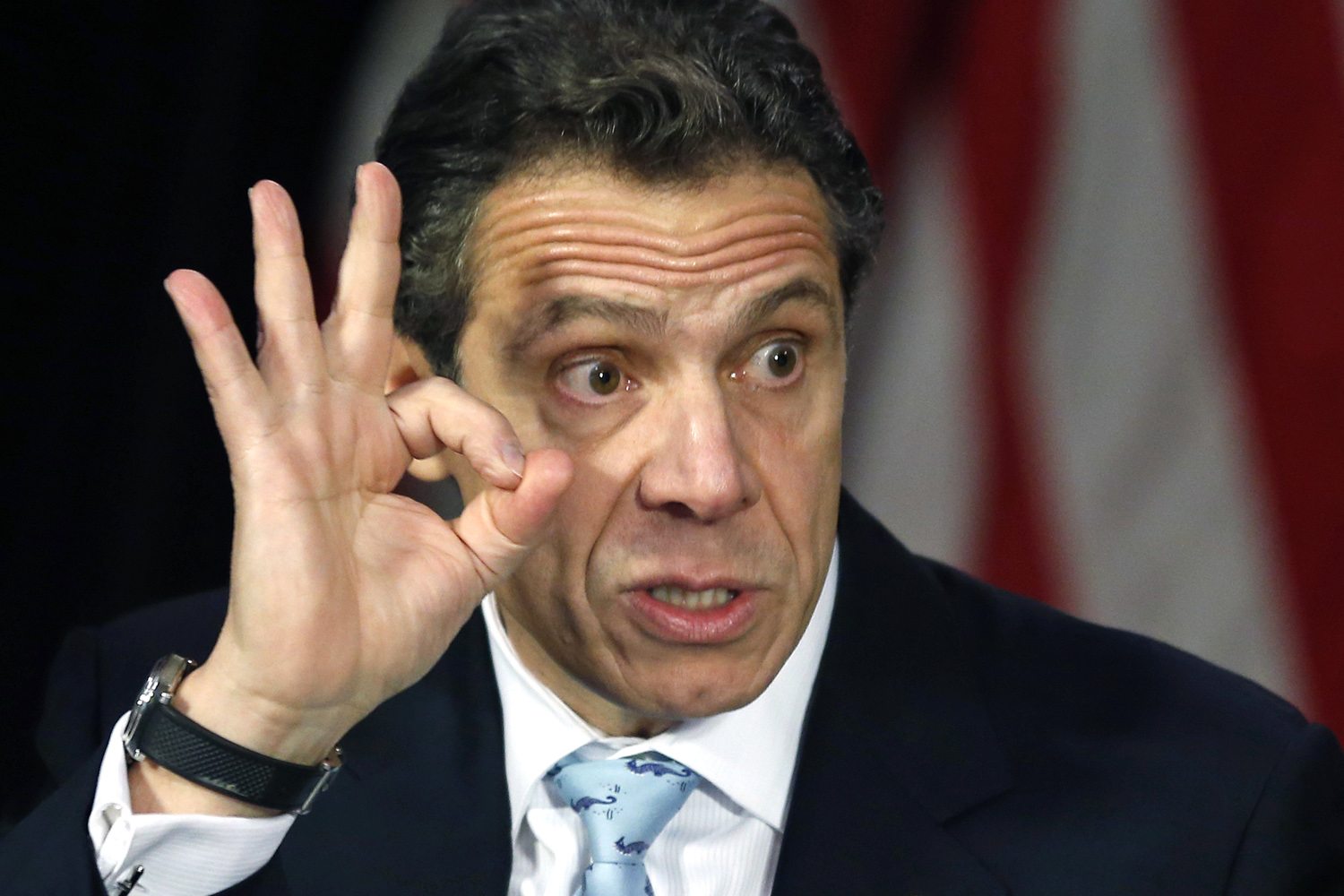 But the apparent inaction from New York Governor Andrew Cuomo's office in pursuing a solution is making matters worse, leaving the government scratching their heads as to how they should approach next year's budget.   
The Senecas operate the Seneca Niagara Resort and Casino, as well the Seneca Allegany Casino in Salamanca and the Seneca Buffalo Creek Casino in downtown Buffalo. Under the terms of their compact, signed in 2002, the tribe contributes around $110 million a year to the state.
But the tribe is withholding payments, having become increasingly frustrated by the expansion of gaming in New York State. This began in 2009 with the authorization of casino games at racetracks west of Route 15, an area where the tribe claims exclusivity.
The creation, in 2014, of four commercial casino licenses in four separate regions, has only fueled the resentment. The first three of the new casinos have opened within seven months.
No Word From the Governor
The tribe has assured local communities, however, that its truck is with the state and that it remains committed to financially supporting its hosts. But first it must come to terms with the governor's office, which it says it is willing and ready to do.
According to Seneca Nation spokesman Phil Pantano, the tribe's president Todd Gates offered to sit down with Cuomo three months ago.
"Since then no meeting plans nor dates have been offered to the nation. President Gates stands by his willingness to meet with the governor, should the governor choose to do so," Pantano told the Niagara Gazette this week.
Which pretty much leaves the city of Buffalo, and the other communities that depend on its payments, in limbo.
Four-year Stand-off
Councilman Andrew Touma said this week the issue of the frozen payments is the "number one question" he gets asked from his constituents.
Nerves are understandable. The last time the tribe stopped making payments, in 2009, as a result of the racino expansion, there was a four-year stand-off before the matter could be resolved.
The state eventually admitted fault and permitted the tribe to keep $200 million it would have otherwise shared.
"Obviously, the concern is there's a history there," Touma told Mayor Paul Dyster at a hearing Monday. "The city can't afford to be in that situation again."