Seneca Nation to Withhold Casino Revenue Share from New York State
Posted on: March 23, 2017, 05:00h.
Last updated on: March 23, 2017, 12:19h.
The Seneca Nation, which operates three casinos in western New York State, has said it will discontinue its revenue-share payments.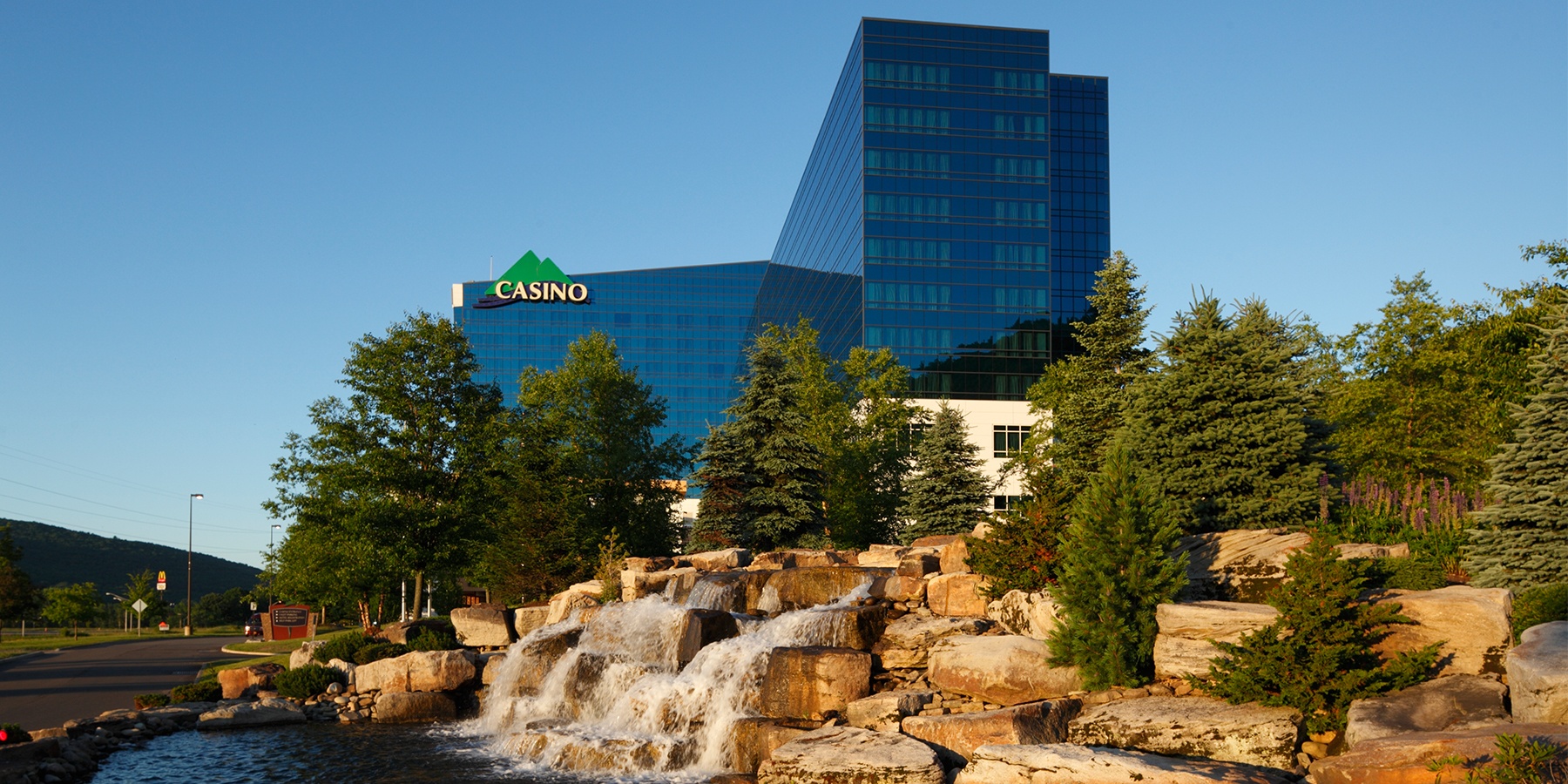 The Senecas pay the state around $110 million a year as part of a compact signed in 2002, but the tribal operator claims that, under the terms of the agreement, payments were only required for the first 14 years.
After those initial 14 years, the compact would be extended for another seven years, according to the 2002 agreement, provided neither the tribe nor the state objected. Since no such objections were forthcoming last year, the compact was renewed and is now due to expire in 2023.
However, the tribe contests that there are no provisions in the seven-year extension to continue sharing revenues.
Gambling Expansion Gripe
The state disagrees. "Under the terms of the compact, as well as the 2013 MOU with the Seneca Nation, it's clear this payment structure remains in place," said state spokesperson Rich Azzopardi. "If the new leadership of the nation has questions, or a different interpretation of this, they haven't shared them with us, but we're willing to meet and discuss any issues."
The Senecas have been unhappy about gaming expansion in New York for some time. In 2009 the tribe began withholding payments, arguing the state had violated the compact by authorizing the expansion of casino gaming to racetracks west of Route 15, an area where the tribe claimed exclusivity.
The dispute was resolved in 2013 when the state admitted fault and allowed the tribe to keep $200 million that would otherwise have been shared.
But since then New York has authorized much greater commercial casino expansion throughout the state. In 2014 four licenses were created in four separate regions, with the first three of the new casinos having opened in the last few months.
Host Community Concern
"As written in the compact, the Nation provided a share of our revenue to the state through the end of last year," said Todd Gates, President of the Seneca Nation.
"Although the revenue share has ended, we remain committed to being good neighbors in the communities where we have gaming facilities, and we look forward to working directly with them to continue the economic progress of Western New York," he added.
Host communities are nervous because they rely on the payments for a large percentage of their annual budgets. Salamanca Mayor Michael Smith, however, told the Times Herald the Senacas have said they will continue to honor payments to local communities.
"They told me not to panic, that they would continue to support their host communities, and I believe that," he said.
Similar Guides On This Topic
Latest Casino Stocks:
Retrieving stocks data...
Retrieving stocks data...
Retrieving stocks data...
Retrieving stocks data...
Retrieving stocks data...