China Reinstates Group Travel Ban on South Korea, Gaming Operators on Edge
Posted on: December 21, 2017, 03:00h.
Last updated on: December 21, 2017, 12:20h.
China's ban on group travel to South Korea has reappeared this week, despite the countries pledging to end their diplomatic tensions in late October.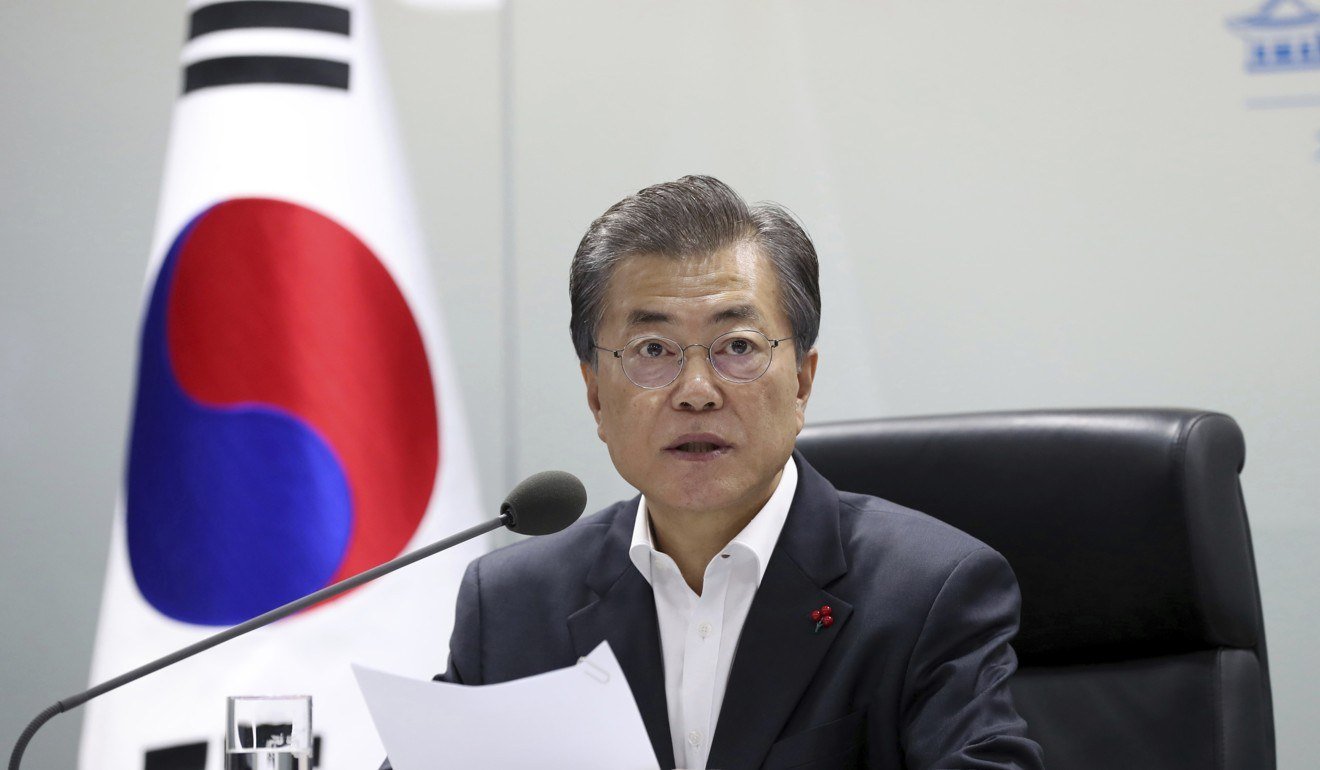 The dispute stems from South Korea installing its Terminal High Altitude Area Defense (THAAD) system in response to North Korea's ongoing missile testing. China opposed the installation of the defense weapons, saying it was a threat to its own national security.
Chinese President Xi Jinping subsequently barred his citizens from traveling to the neighboring country in the fall of 2016.
The embargo is thought to have cost South Korean tourism $4.6 billion in lost revenues. That number is presumably only going to increase after reports surfaced this week that organizing group tours from the People's Republic to South Korea remains prohibited.
The travel ban has been devastating for South Korea's first integrated casino resort. The $1.1 billion Paradise City, which opened in April near Incheon International Airport, forbids South Koreans from gambling, instead relying solely on foreigners.
Arrivals Slashed
The ban is expected to result in about four million fewer Chinese entering the country.
Before its existence, tourism from China accounted for about half of South Korea's hotel revenue. As with Paradise City, hotels throughout the country are struggling as a result.
Retail, airline, and hospitality stocks all fell on the news that although China and South Korea's strained relationship is easing, the group travel ban is not.
In addition to Paradise City, a second integrated casino property in South Korea is readying to open its doors.
Located south of the Korean Peninsula on Jeju Island, the $1.8 billion Jeju Shinhwa World is expected to welcome its first guests next month. Less than a 90-minute flight from Shanghai, the world's most populated city, Shinhwa World was constructed with the hopes of attracting Shanghai's high rollers in large numbers.
Connecticut's Native American gaming operator Mohegan Sun is also entering South Korea, which will mark the tribe's first foray into an international market. Inspire, a $1.6 billion integrated resort, is slated to open in 2020. The 1,350-room hotel and casino will have its own private air terminal at Incheon International.
Winter Olympics
In February, much of the world will convene in South Korea for the 2018 PyeongChang Winter Olympics. Ahead of the Games, South Korean President Moon Jae-in is seeking to soothe relations with not only China, but also his isolated neighbor to the north.
Moon recently proposed suspending military drills with the United States until after the Winter Olympics. North Korean leader Kim Jong Un said he sees the drills as preparation for war. Moon says the goal of his country suspending its military drills is to persuade North Korea to do the same during the Olympics.
The last time South Korea hosted an Olympics came in 1988 with the Summer Games. A year earlier, North Korean terrorists had blown up a Korean Air flight, killing more than 100 passengers and crew, in an attempt to force the International Olympic Committee to cancel the Games.