CG Technology Proposes $2 Million Settlement to Make Regulator Heat Go Away
Posted on: November 12, 2018, 08:13h.
Last updated on: November 12, 2018, 08:49h.
CG Technology (CGT) is hoping a payment of $2 million will convince gaming regulators to drop ongoing disciplinary action and allow the company to continue to operate its sports books in Nevada.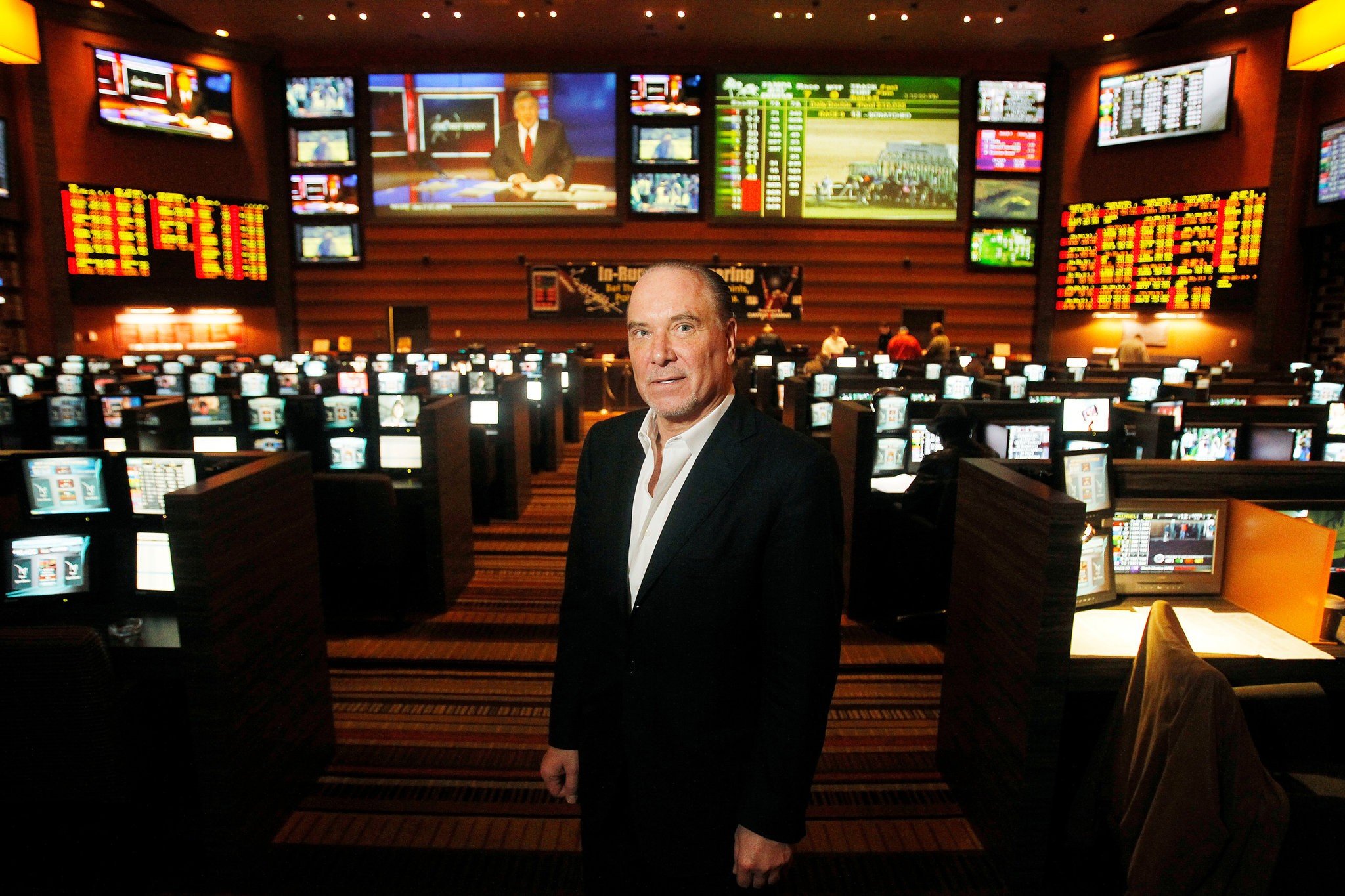 CGT, formerly Cantor Gaming, has been hauled up in front of regulators three times in the past five years for serious compliance failures and the Nevada Gaming Commission's patience is wearing thin.
The latest infractions include accepting wagers after games were over, taking out-of-state bets on its Nevada-only mobile platform, and miscalculating customer payouts. CGT runs sports books at major Strip casinos, including The Cosmopolitan, The Hard Rock, The Palms, The Tropicana and The Venetian.
License Still on the Line
The NGC broke with protocol in August when it rejected a $250,000 settlement for CGT that had been proposed by the Nevada Gaming Control Board (NGCB) at an earlier hearing. It was the first time in a decade that the NGC had rejected an NGCB recommendation on a disciplinary matter.
I have zero appetite to move forward with this settlement with CG Technology," NGC Chairman Tony Alamo said at the hearing, as reported by CDC Gaming Reports.

"My comfort level with CG Technology is zero. The country is watching. Frankly, we are the gold standard. Our licensees go out and do the job in every state. They have to be perfect."
The NGCB had also recommended CGT scrap "every component" of its sports betting technology and partner with a third-party by February if it wished to continue to operate in the state, but the NGC made it clear it was prepared to go a step further and revoke the company's license.
And while the NGCB commended CGT on the fact that its latest infractions were self-reported — which suggested there had been a culture change within the company — the less forgiving NGC told the company to go away and come up with a more appropriate settlement figure.
CGT has said it will pay the NGC $1.75 million and contribute a further $250,000 to the Nevada Council on Problem Gambling. The NGC will consider CGT's proposal at a hearing on Thursday.
Past Crimes
In January 2014, CGT was ordered to pay a record $5.5 million for permitting one of its executives to run an illegal online sports betting operation, which used CGT's legitimate Nevada sports books to make and lay off bets from its VIP clients.
Federal prosecutors fined the company an additional $22.5 million to settle charges of money laundering and illegal gambling.
In July 2016, CGT was ordered to pay $1.5 million after a glitch in its systems led to it shortchanging customers 20,000 times on round robin parlay bets. The company was aware of the fault but failed to act on it. The NGCB also demanded the resignation of the company's president and CEO, Lee Amaitis.
Latest Casino Stocks:
Retrieving stocks data...
Retrieving stocks data...
Retrieving stocks data...
Retrieving stocks data...
Retrieving stocks data...