Century Casinos Soars on Poland Reopening News
Posted on: May 18, 2020, 08:52h.
Last updated on: May 18, 2020, 10:40h.
Shares of Century Casinos (NASDAQ:CNTY) are soaring Monday, making the stock one of the best small-cap performers in the US after the company said its eight gaming properties in Poland are reopening today.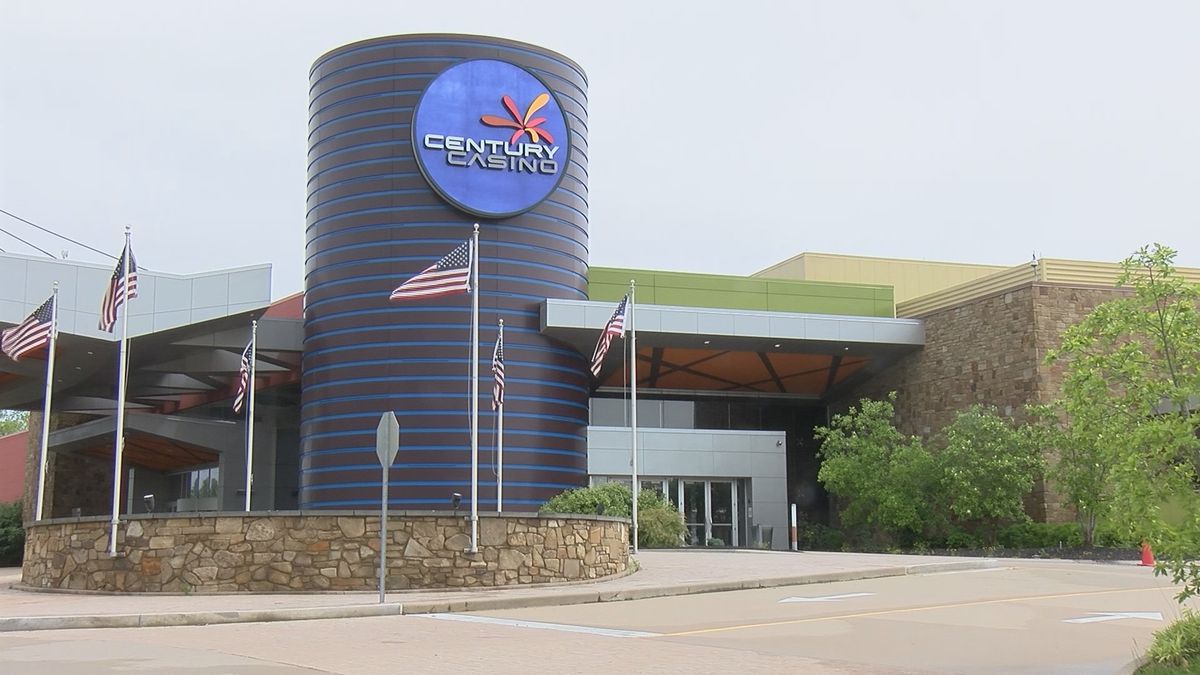 Those venues were closed since March 13, a few days before domestic gaming properties were shuttered because of the coronavirus. Colorado-based Century controls Casinos Poland Sp. z o. o., which operates the Polish properties.
This is a first but very important step to lead our company back to normal operations," said a statement from Century co-chief executive officers Erwin Haitzmann and Peter Hoetzinger.
Poland isn't a gambling hub on par with Las Vegas or Macau. But the Eastern European nation is important to Century's top and bottom lines. In March, the company said the coronavirus pandemic was hampering revenue in Poland to the tune of 10 percent. Just days later, when the company confirmed the closure of those properties, Century stock plunged 39 percent in a single trading session.
Century Roller Coaster
Entering 2020, Century was a favorite small-cap name among gaming analysts, but the bottom quickly fell out on the name because of the COVID-19 pandemic. Just a few days after the aforementioned intraday loss of 39 percent in March, the stock shed 37.70 percent on news that the operator was shuttering its domestic venues.
In the third month of the year, Century experienced five losses of at least six percent, and at its March nadir, the stock changed hands for $1.01 after residing around $9 in early February.
In its home state, the company owns and operates Century Casino & Hotels in Cripple Creek and Central City. The operator recently procured sports betting licenses there, but gaming properties in the state aren't yet open.
There are incremental signs of a return to normalcy in the Centennial State – Century's marquee US market. Denver gyms are reopening, and Gov. Jared Polis recently said it's likely the state's public schools will be ready to have in-person classes in the fall.
Other Reopenings
In the US, Century operates three other casinos – two namesake venues in Missouri, and the Mountaineer Casino, Racetrack & Resort in West Virginia. The company acquired the operating rights for all three venues from Eldorado Resorts last year.
On Saturday, the company confirmed its property in Cape Girardeau, Mo. will reopen on June 1. It's expected all of the state's 13 gaming venues will welcome gamblers back on that date.
In West Virginia, a state with one of the smallest number of coronavirus cases, some businesses are reopening. But the original six-week, multi-phase effort is being slowed so health officials and policymakers can evaluate data, impacting restart dates for venues such as casinos and restaurants.
In its statement on Poland, Century did not comment on its circumstances in Colorado, Missouri, or West Virginia.
Similar Guides On This Topic