Catskills Casino Plan Folds in Face of Downstate New York Rival
Posted on: June 7, 2014, 05:30h.
Last updated on: June 5, 2014, 10:57h.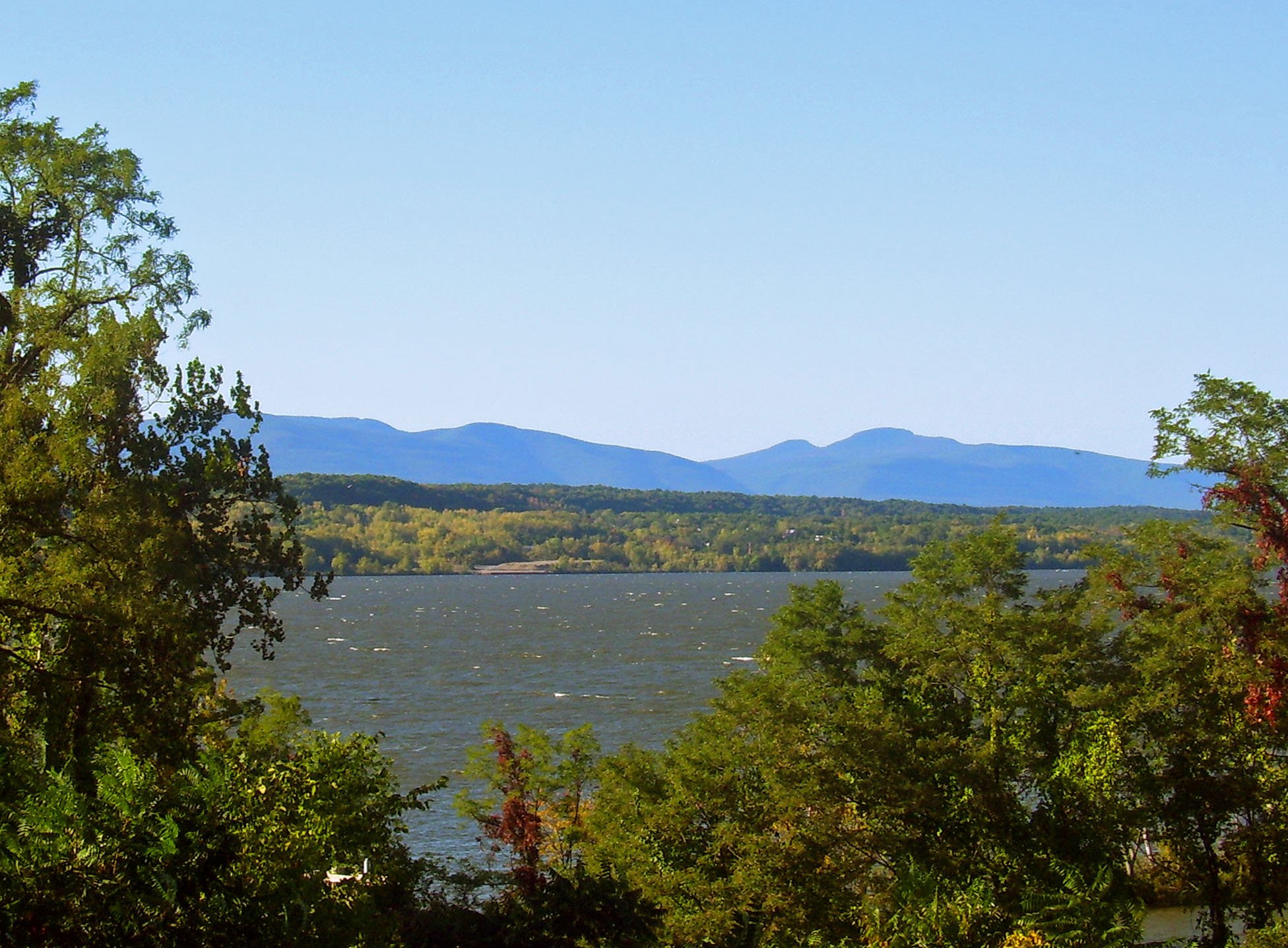 When the New York casino market opened for business, the Catskills Mountains looked to be one of the favorites among upstate areas to host a resort. It was once a thriving tourist area in the past, and casinos were seen as a potential way to reinvigorate that spirit. And while a casino in Orange or Dutchess County – closer to New York City – was a threat, it was likely that the state would put a high minimum on investment in those areas to keep the Catskills as an attractive option.
But things haven't quite worked out that way. While the minimums were higher in those downstate locations, they still amounted to less than $500 million in total investment – far less than anyone would spend on a casino resort, anyway. And while the state would likely approve two casinos in the region, if one shows up in Orange County, it would make it very hard for another in the Catskills to survive. The end result is a sudden loss of interest in building in the mountains.
Trading Cove Cancels Bid
One such plan was just scuttled in Thompson, a town in Sullivan County. Developer Trading Cove cited the likely competition from Orange County as the deciding actor in their decision.
"Trading Cove and the Stockbridge-Munsee Community have concluded, after careful review, that the possibility, maybe even the likelihood, of a destination resort with gaming in Orange County so dilutes the market in Sullivan County that building and sustaining a first-class resort in Sullivan is not financially feasible for us," the developers wrote in a statement.
"Sullivan County deserves a quality destination resort," they continued. "Because we do not believe we can deliver that quality under the current market conditions, it is with deep regret that Trading Cove and the Stockbridge-Munsee will not bid for a gaming license."
The developers had already purchased the land for the resort – a 440-acre property – and paid a $1 million application fee to the state of New York. However, by dropping out before the end of June, they can recoup most (or all) of the fee. As for the land, the statement said that the groups would work with the town and county to find a suitable use of the property.
Other Developers Still Considering Options
The Trading Cove proposal was far from the only one in Sullivan County. There are three other bidders who are still in the running there, as well as one other Catskills proposal in Ulster County. However, these plans have been dwarfed by the interest in Orange County to the south, with major developers like Caesars and Genting proposing resorts there.
While the area could conceivably handle multiple casinos, the issue comes down to location. Orange County is a much more convenient destination for travelers coming from New York City and the surrounding metro area, which includes a total population of nearly 20 million people. Sullivan and Ulster Counties are also reasonably close to this massive player base – but if a casino were to pop up in Orange County as well, it wouldn't make sense for most players to keep driving to get to the Catskills.
Casino expansion was approved by New York voters late last year. The legislation initially allows for up to four upstate casinos, with future development in and around New York City possible in later years.