Third Senior Lawmaker Resigns as Casino Owner's Arrest Triggers Political Crisis in Europe's Online Gambling Hub
Posted on: November 27, 2019, 11:08h.
Last updated on: November 28, 2019, 03:55h.
A third Maltese government minister resigned on Wednesday because of circumstances arising from the arrest of the island's biggest casino owner, Yorgen Fenech.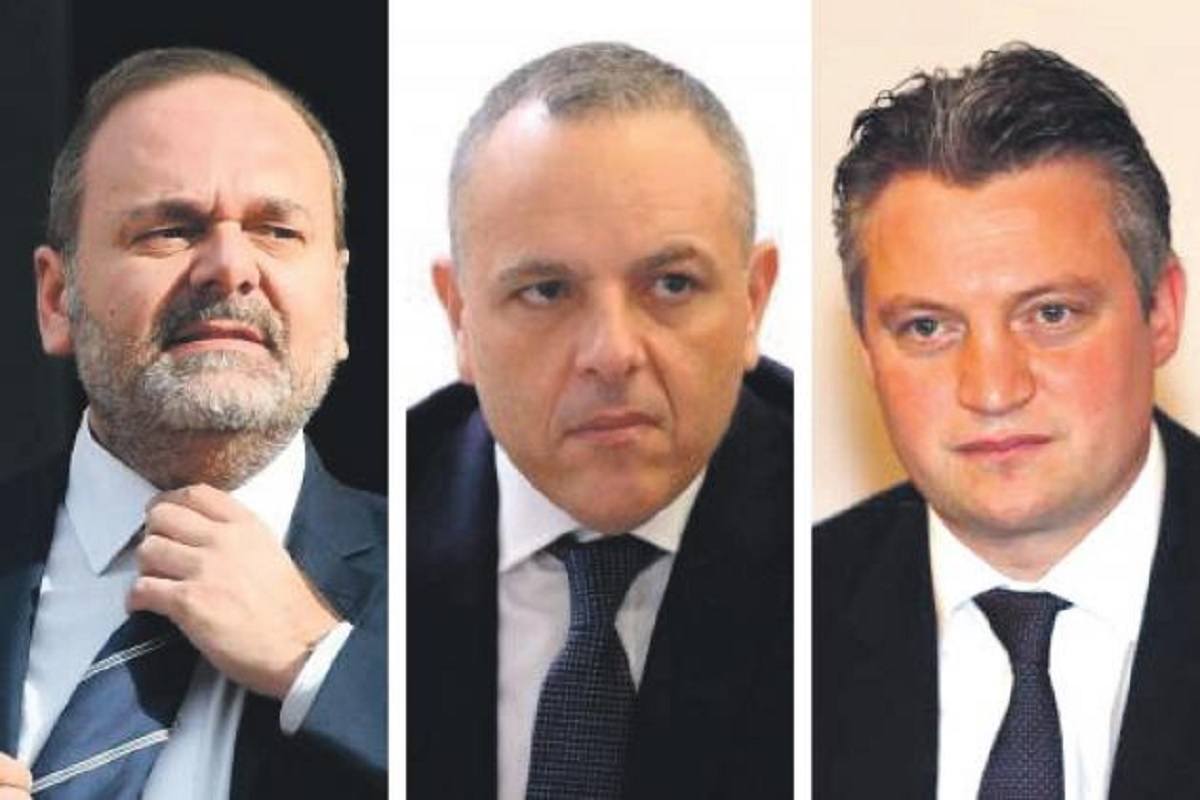 Fenech was detained last week in connection with the murder of journalist Daphne Caruana Galizia after attempting to flee Malta on his yacht. The businessman has asked for a presidential pardon in return for telling authorities what he knows about the 2017 car bomb killing.
On Wednesday, economy minister Chris Cardona joined tourism minister Konrad Mizzi and prime minister Joseph Muscat's chief of staff, Keith Schembri, in handing in his resignation, plunging the government of Europe's online gaming hub into crisis.
All three men have been questioned by police since Fenech's arrest, but deny any wrongdoing. Schembri was arrested on Tuesday and spent the night in a police cell, although he has not been charged with a crime.
Hidden Messages
Fenech was first arrested last Wednesday and has since been released and rearrested three times, as police are only permitted to hold suspects for 48 hours without charging them.
According to The Times of Malta, Fenech has told police he has incriminating evidence against Schembri, and alleges that Schembri was passing him hidden messages while he was in custody via their mutual doctor, Adrian Vella.
Dr. Vella has now also been arrested, Maltese media reported Wednesday.
It's almost four years since Caruana Galizia reported that both Schembri and Mizzi were the beneficiaries of secretive offshore shell companies, a discovery she made after trawling through the "Panama Papers" leak.
This was the data dump of 11.5 million files from the database of Panama-based law firm, Mossack Fonseca, which exposed how the rich and powerful hide their money through secretive offshore tax regimes.
Crusading Journalist
Caruana Galizia was also looking into a company called 17 Black in the months before her death. It was later discovered the company was owned by Fenech. According to leaked emails seen by Reuters, 17 Black was due to make a $2 million payment into Schembri's and Mizzi's Panama-based companies in 2015.
Mizzi is the former energy minister who, in 2013, presided over the awarding of a $500 million power station contract to Electrogas, a company also owned by Fenech.
As well as government corruption, Caruana Galizia's investigations focused on money laundering and the infiltration of the country's online gambling industry by the Mafia.
She was killed in October 2017 when the leased Peugeot 108 she was driving exploded close to her home in Bidnija.