Asian Casino Operator Landing International Distances Itself From Cryptocurrency Investor
Posted on: July 13, 2019, 03:00h.
Last updated on: July 13, 2019, 02:20h.
Landing International, the parent company to the Jeju Shinhwa World integrated casino resort in South Korea, is denying claims it's involved in the business of cryptocurrency.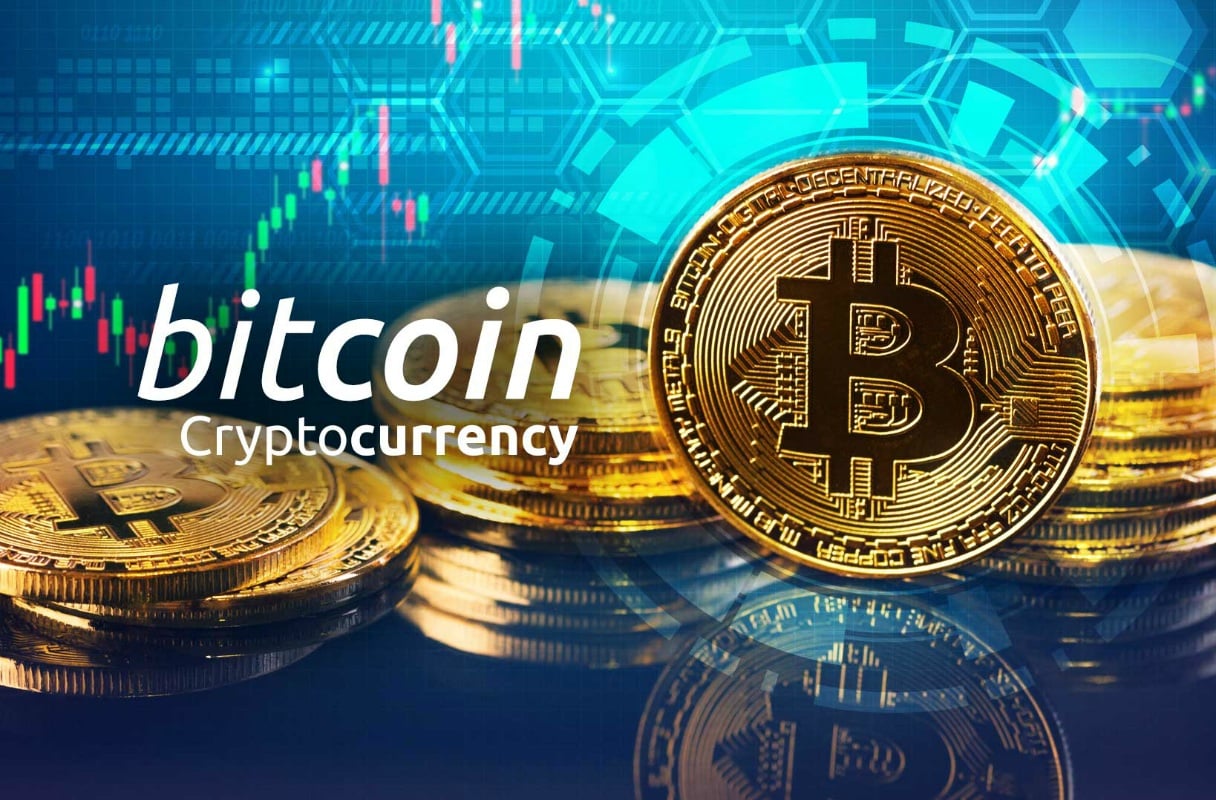 In a securities filing made with the Hong Kong Stock Exchange, Landing International Chairman Yang Zhihui explains the company recently became aware that HK Shenhua World Blockchain Tech Development Limited – a company that specializes in cryptocurrency and the issuance of digital tokens – was using its likeness on its webpage. However, Landing did reveal that it had entered into two non-binding memoranda of understandings with Shenhua World to potentially work together.
Landing said it "has recently become aware that one HK Shenhua World Blockchain Tech Development Limited has, unbeknown to the Group and without the Group's consent and approval, uploaded and included in its website … certain photos and documents of the Group as well as a number of false allegations and references concerning the Group in purported support of its business concerning the issue of cryptocurrency or digital token.
"The Board viewed these unauthorized acts seriously and will not allow them to pass unchallenged and uncontradicted," Landing continued.
Cryptocurrency is a prized monetary unit on many offshore online gambling networks due to its anonymous nature.
Deal With Digital Money
Since Bitcoin took cryptocurrency mainstream several years ago, digital peer-to-peer money free from a central bank has spurred countless businesses and associated decentralized coinage.
In 2017, the US Securities and Exchange Commission (SEC) warned that celebrities endorsing certain cryptocurrency products could face federal charges.
Because Bitcoin is an open-source software, it can be easily cloned, and numerous companies have initiated so-called "Initial Coin Offerings" that mimics an Initial Public Offering (IPO) of a regulated stock market. However, ICOs are often only redeemable for purchasing services or products from the company that issued the digital shares.
"Celebrities and others are using social media networks to encourage the public to purchase stocks and other investments. These endorsements may be unlawful if they do not disclose the nature, source, and amount of any compensation paid, directly or indirectly, by the company in exchange for the endorsement," the SEC said.
"Never make an investment decision based solely on a celebrity endorsement, or other information you receive through social media," the SEC added. "It is never a good idea to make an investment decision just because someone famous says a product or service is a good investment."
Cryptocurrency Legality
The legal status of cryptocurrency around the world is a hazy, complicated matter.
In South Korea, where Landing International's casino is located, the government implemented a rule that allows the trading of digital cryptocurrency only from real-name banking institutions. Under the Act on Reporting and Using Specified Financial Transaction Information, financial institutions are required to report transactions that are suspected, based on reasonable grounds, to be illegal or to involve money laundering.
In China, where Landing is headquartered, the People's Republic has ruled that bitcoins "cannot and should not be circulated in the market as a currency."
In the United States, the Internal Revenue Service has said that "a digital representation of value that functions as a medium of exchange, a unit of account, and/or a store of value does not have legal tender status in any jurisdiction."
Similar Guides On This Topic