Tribal Alliance Wants PokerStars Out of California Online Poker
Posted on: March 25, 2014, 05:30h.
Last updated on: June 13, 2022, 10:07h.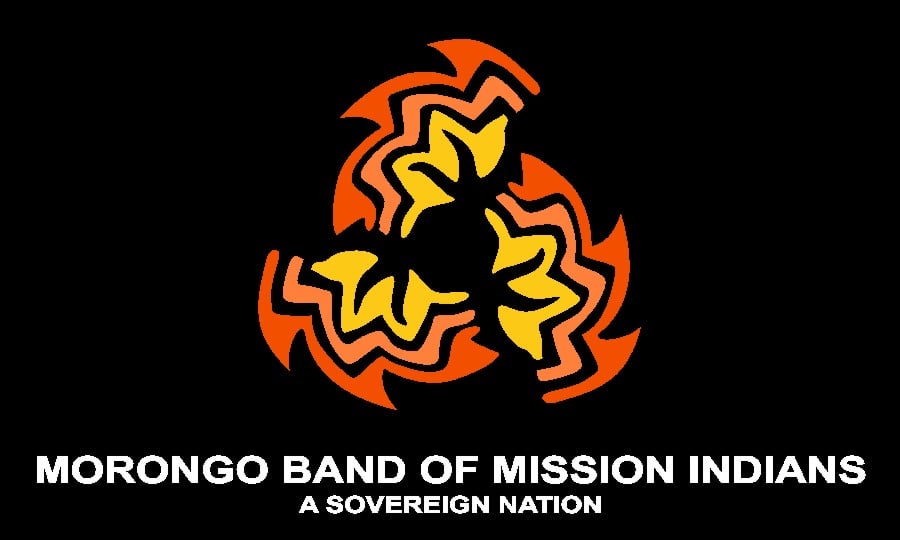 The California Tribal Business Alliance (CTBA) has long been one of the driving forces behind trying to regulate online poker in California. But while they may be fine with having Internet gambling in the state, they won't be letting PokerStars get a piece of that market, if they have anything to say about it.
The CTBA announced this week that they will block any legislation that would allow PokerStars to be a part of the California online gambling marketplace. The pledge was made in reaction to earlier media reports that PokerStars was negotiating with the Morongo Band of Mission Indians and some of the largest poker rooms in the state in the hopes of becoming a partner in a future online poker site.
Bad Actors Need Not Apply
This isn't a new philosophy for the CTBA, which has long supported versions of California online gambling bills that include "bad actor" clauses. Such clauses would prevent companies like PokerStars that operated in the United States after the passage of the Unlawful Internet Gambling Enforcement Act (UIGEA) from being a part of regulated poker markets in the USA, usually for a period of several years.
As the CTBA pointed out, this would certainly apply to PokerStars, which operated in the United States up through the Black Friday indictments of April 2011. While the company has since settled with the federal government and did not have to admit wrongdoing in that settlement, that doesn't change their previous operations in the country.
According to the CTBA, only companies with very high regulatory standards – similar to those used in the regulation of Native American gaming venues – should be allowed to take part in a future California online gambling marketplace.
Divisions Hurt Online Poker Movement
The move also highlights one of the longstanding divisions in the California gaming industry; one that has made it harder to pass online gambling bills in the state. While the CTBA includes three major tribes – the Pala Band of Luiseno Indians, the Paskenta Band of Nomlaki Indians of California, and the Viejas Band of Kumeyaay Indians – they do not represent all of California's tribal interests, with tribes like the Morongo Band often opposing them.
This helps explain why there are currently two competing California online gaming bills that can't easily be reconciled. Some of the members of the CTBA support bill AB2291, which would only allow the state's card rooms and Indian gaming groups be eligible for licenses. Meanwhile, a second bill – SB1366 – would allow for a variety of different licenses for operators and service providers. This would potentially open the market to firms from around the world that could partner with local entities to provide gambling games over the Internet.
Both of these bills include "bad actor" clauses that would presumably exclude PokerStars from participating. That has led some to speculate that a partnership between PokerStars and the Morongo tribe could derail the current efforts to pass either bill, as they would surely want that bad actor clause removed.
Online gambling has long been of interest for California, though competing interests and a lack of support from lawmakers has stopped any bill from coming to fruition so far. With a population of over 38 million, the state could generate significant revenue from online gambling, including online poker. Most experts believe that while California may be the next state to regulate Internet gambling, the odds are still long that such a move will happen this year.
Similar Guides On This Topic