California Tribes Sue State Over Card Clubs' 'Brazen' Offering of Alleged House Banked Games
Posted on: January 7, 2019, 07:10h.
Last updated on: January 7, 2019, 07:15h.
Three of California's powerful tribal operators are suing the state and Governor Jerry Brown in a federal court for failing to prevent cardrooms offering what they claim are house-banked games, to which the tribes hold exclusivity in accordance with their gaming compacts.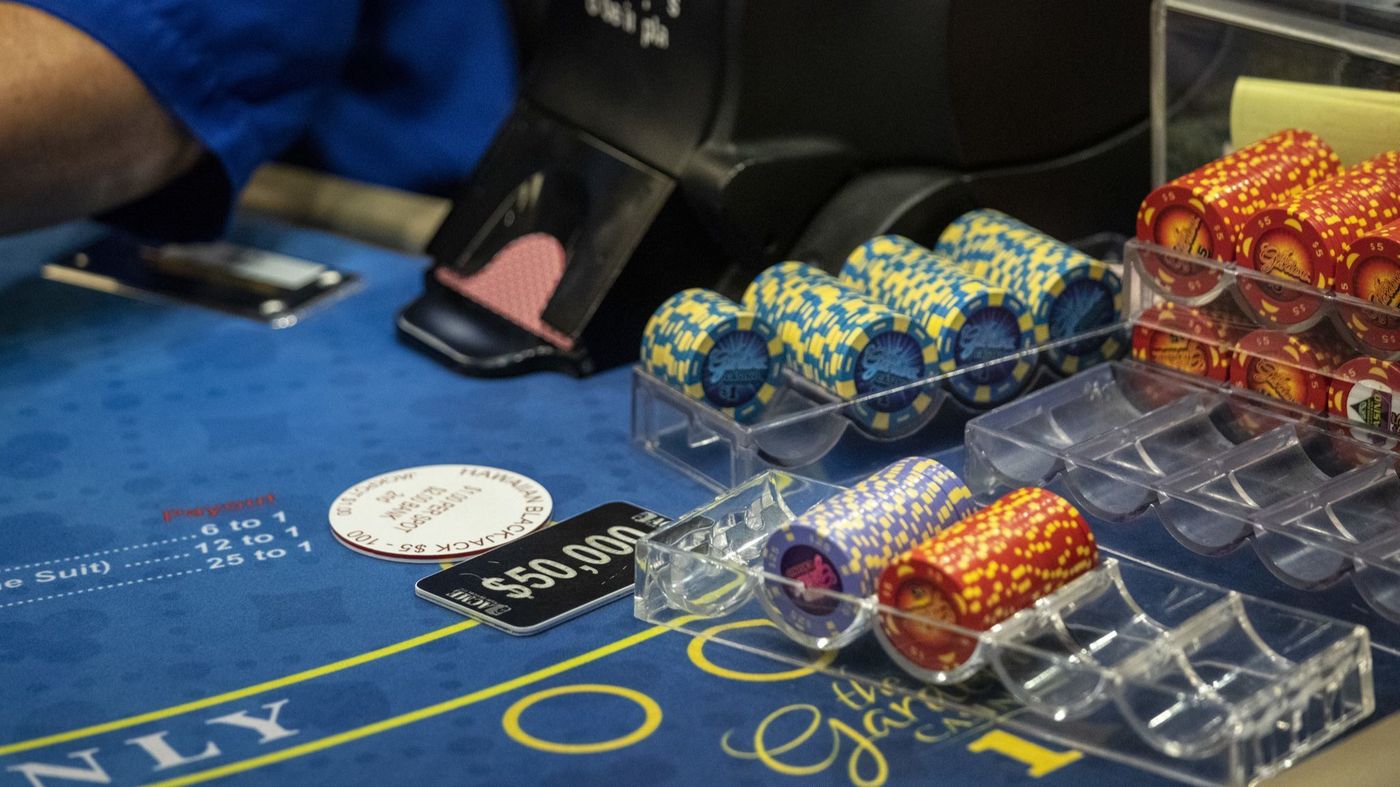 The lawsuit — filed Thursday in the Ninth Circuit US District Court by the Yocha Dehe Wintun Nation and the Viejas and Sycuan Bands of Kumeyaay Indians — accuses the state of being "complicit [in] … and at times even encouraging" the playing of house-banked games like blackjack at California's cardrooms.
It argues that this a violation of not just the gaming compacts that exist between the state and the tribes, but also the state constitution, which grants exclusivity to the tribes through an amendment approved by voters in 2000.
In November, two other tribes – the Luiseno Indians and Santa Ynez Band of Cumash Indians – launched legal action against the card rooms. That lawsuit claims major venues like Larry Flynt's Hustler Casino, The Commerce Casino, Hawaiian Gardens, and The Bicycle Casino are guilty of spreading "illegal" so-called "California games."
What Exactly are California Games?
"California games" are versions of popular casino table games, such as blackjack and Pai Gow poker, which skirt the ban on house-banked games by taking a rake from each hand, while allowing players to play in the dealer position — just like in a regular poker cash game.
In cases where players do not wish to act as dealer, the card rooms hire employees of third-party companies — who must be state licensed — to "shill" in the dealer spot. The tribes argue that these companies known as 'TPPPs' are acting as a "bank."
California gaming regulators have accepted the use of third-party bankers provided the dealer spot is offered to other players at each table after two hands are dealt — and then again two hands later on a continuing, rotational basis.
But the tribes have argued this is largely theater and that players who are just there to gamble have no interest in the dealer position, nor understand it. This means the dealer spot is often not rotated which allows the clubs essentially to spread Las Vegas-style high-stakes blackjack, banked by TPPPs.
Seven-Year Battle
The lawsuits are the culmination of a bitter seven-year feud over the games. The tribes have been reluctant to sue until now, possibly because an unfavorable court ruling might further embolden the card clubs. But according to Yocha Dehe Chairman Anthony Roberts, enough is enough.
"State law, the constitution and our compacts are all very clear about our exclusive right to operate house-banked, casino-style card games," Yocha Dehe Chairman Anthony Roberts told CDC Gaming Reports. "We did not want to file this suit, but cardrooms continue to play and brazenly advertise these games, even though it's patently illegal for them to do so."
In September, California's Bureau of Gambling Control announced it would crack down on the games and planned to "rescind game rules approvals for games too similar to 21/blackjack that are prohibited by state law." But the California Nations Indian Gaming Association (CNGA) Steve Stallings dismissed this as a "delaying tactic."
The lawsuit seeks an injunction forcing the state to enforce laws prohibiting "banking card games and twenty-one."
The card rooms have warned of widespread closures and job losses if the games — from which they derive around 40 percent of their revenues — are shut down.