Caesars Interactive Spanked by NJDGE for Gaming Regulation Breaches
Posted on: November 10, 2014, 08:44h.
Last updated on: November 10, 2014, 08:46h.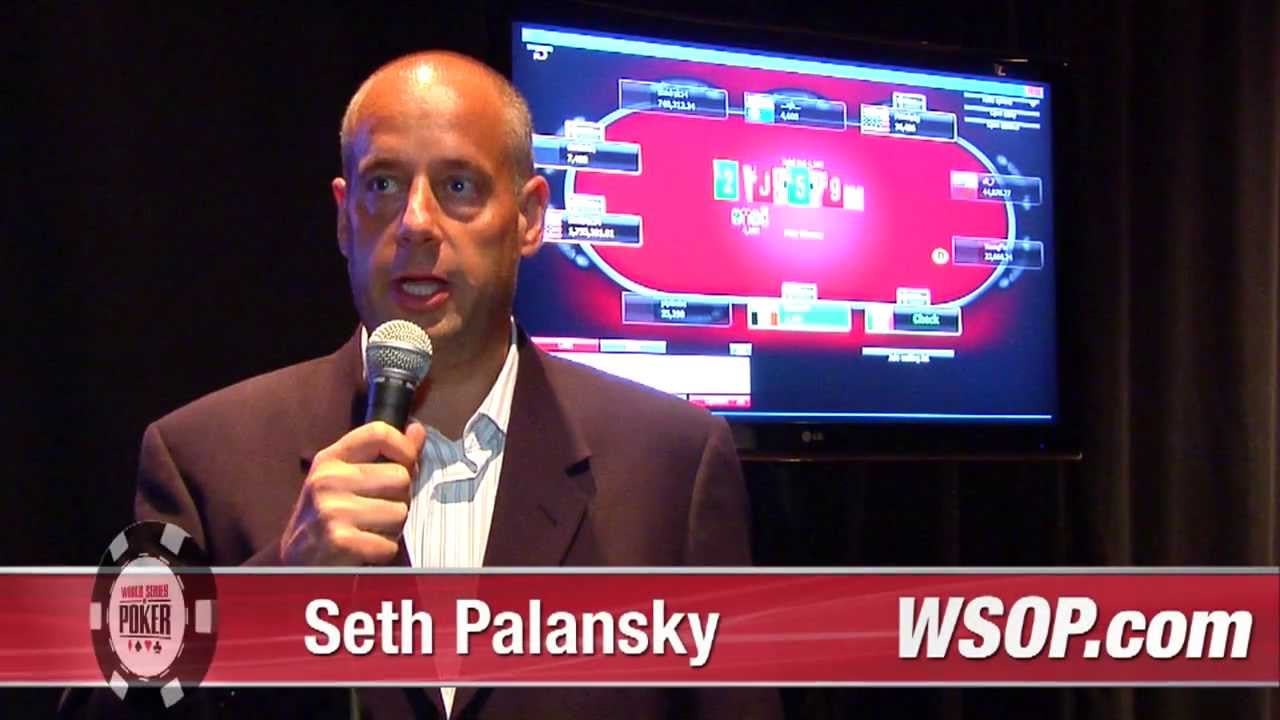 Caesars Interactive's WSOP.com casino site in the Garden State has become the first online gambling site since legalization to be reprimanded by the New Jersey Division of Gaming Enforcement (DGE) for breach of its gaming regulations.
Operator Caesars Interactive was fined $10,000 after it emerged that it had sent promotional material to gamblers who had self-excluded from their games, a big no-no, of course.
The incident occurred over a 3 1/2 month period between February 16 and May 28, during which time 250 self-excluded gamblers were sent the marketing materials. According to Caesars Interactive, the situation arose from a glitch in its system, which was rectified as soon as it was spotted, and the company reported the mistake to DGE on its own.
"The issue that caused our system to inadvertently target these patrons has been fixed and we have had no incidents since," Caesars Interactive Vice President of Corporate Communications Seth Palansky told the Press of Atlantic City. "We can assure the public that this lapse on our part was not an intentional targeting of these patrons, but simply a back-end software issue that failed to properly scrub our database before certain mailings."
Caesars Interactive deeply regretted "the harm this incident may have caused," he added.
Self-Exclusion Bans
A self-exclusion policy is a mandatory part of New Jersey's online gambling laws and commitment to responsible gambling. Caesars offers two types of self-exclusion policy: a temporary ban, known as a cooling-off period, and a permanent ban.
A temporary ban can last for periods of one, two, three, or five months, while a permanent ban from WSOP.com, will also exclude the player from all Caesars brick-and-mortar properties, even the non-gambling areas of the venues. This status is irreversible. Players can initiate the action through the WSOP.com cashier.
"During the 'cooling-off' period a player's WSOP.com account will be suspended and WSOP.com will take all reasonable measures to make sure the player does not receive promotional offers … The player's WSOP.com account will automatically re-open at the end of the selected 'cooling-off' period. A player may withdraw their remaining bankroll during this period.
"Once a player [permanently] self-excludes," it continues, "WSOP.com will block his account. Any new accounts he attempts to open will also be blocked as soon as they are detected. In addition, WSOP.com will take all reasonable measures to make sure the player does not receive any promotional material during this time."
Regulation Working
While it's a minor PR disaster for Caesars, and the kind of incident that is likely to be enthusiastically seized upon by Sheldon Adelson and the Coalition to Stop Internet Gambling, it's also an example of regulation working effectively. Here is a company that feels it has a responsibility to report its mistakes to authorities, because to ignore such an incident would incur more serious penalties further down the line and even endanger its gambling license. Regulation forces operators to take problem gambling seriously.
Caesars Interactive received a license to operate in New Jersey almost exactly a year ago, where it offers poker and casino gaming. It has the second-biggest market share in the state after Party Borgata. It also operates in Nevada, where it is the market leader and offers only poker, per the state's regulatory guidelines.