Caesars Entertainment Goes for Bankrupt, While Creditors Decry Restructuring Plan
Posted on: January 15, 2015, 12:18h.
Last updated on: January 15, 2015, 02:03h.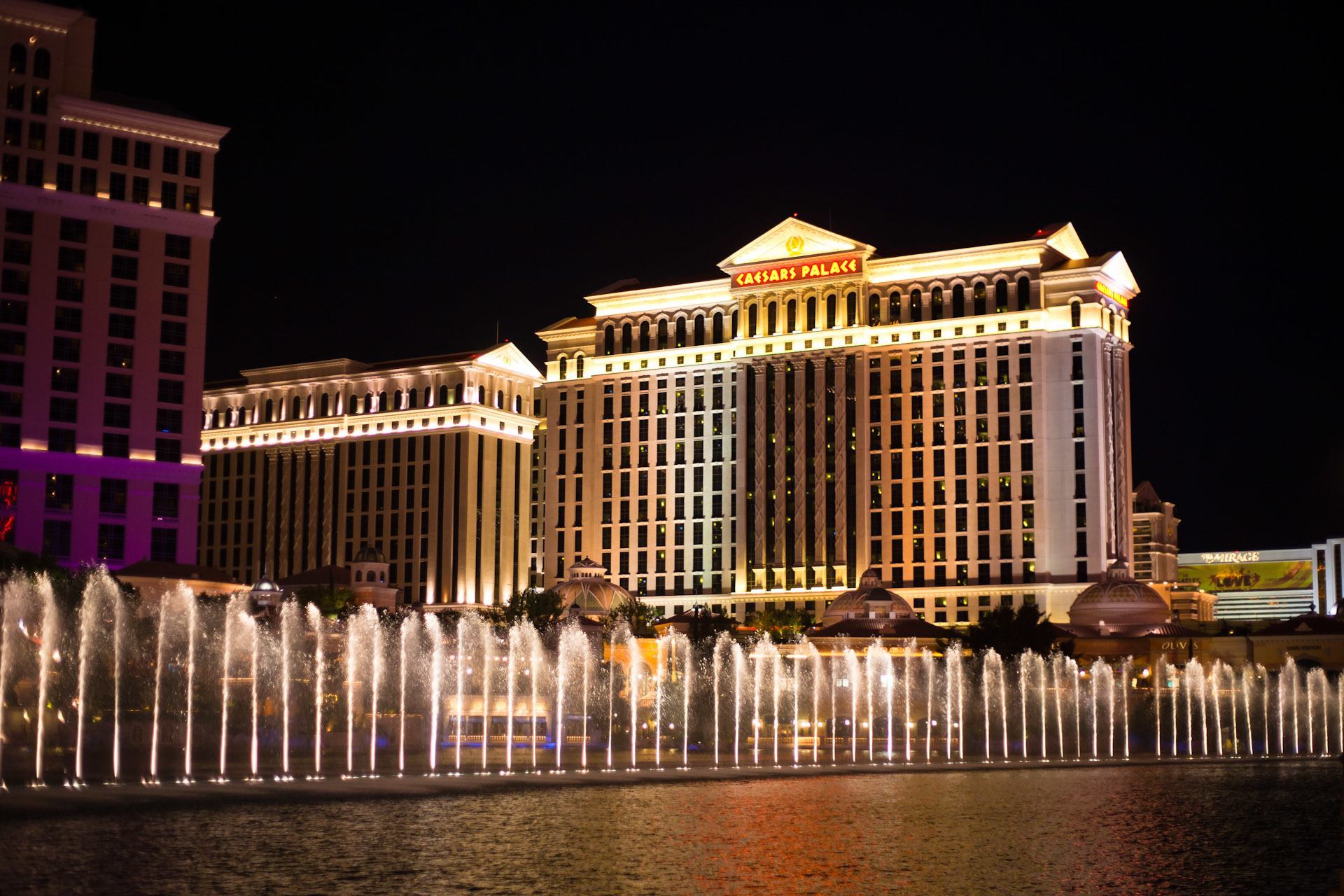 Caesars Entertainment Corp. (CEC) announced the filing of voluntary Chapter 11 bankruptcy this week for its main operating unit, Caesars Entertainment Operating Company Inc. (CEOC).
The move was a bid to alleviate some of its astronomical $23 billion debtload, the majority of which is held by the unit. CEOC listed around $12.4 billion in assets and $19.9 billion in liabilities in Chapter 11 documents on Thursday.
The subsidiary and its affiliates employ about 32,000 people across the US and run 44 gaming and resort properties in 13 states, as well as in five other countries, including the flagship Caesars Palace in Las Vegas.
However the core message from the parent company is that its "business as usual" for all of its casinos.
"The properties across the entire Caesars Entertainment network are open and will operate without interruption throughout CEOC's reorganization process," said Gary Loveman, the CEO of CEC and chairman of CEOC, in an official statement on Thursday.
"Our guests will continue to earn benefits through the Total Rewards loyalty program, and our team remains entirely focused on delivering the same outstanding service and unforgettable entertainment experiences guests have come to expect from Caesars Entertainment. Going forward, we will continue to develop and deliver new, innovative hospitality experiences to our guests."
We Come to Bury Caesars…
But Caesars isn't out of the woods yet, as it faces a revolt from its lower-level creditors, who accuse the debt restructuring plan it has worked out with its major creditors of unjustly protecting the company's interests at the expense of their own.
While CEOC files for bankruptcy in Chicago, this group of lower-level creditors will be in a federal court in Delaware attempting to call a temporary halt to the Chicago case and to stop the restructuring plan from going through as drafted. The move this week follows months of negotiation and litigation between Caesars and its bondholders.
Caesars countered that these creditors are trying "to wreak havoc on the orderly process the debtors, their professionals, and the many consenting stakeholders have been preparing for months."
Good Caesars / Bad Caesars
Caesars acquired most of its debt when it went private in 2008, following a $30.1 billion takeover by Apollo Global Management and TPG Capital, just around the onset of the global economic downturn.
As the recession hit the land-based casino industry in America, the group, with its 50 casinos across the US, suffered.
Caesars has lost money every year since 2009, and has struggled to pay the interest on its enormous debt. It recently posted 2014 Q3 losses of $908.1 million and last month defaulted on a $225 million repayment.
"We believe this restructuring is in the best interests of all of CEOC's stakeholders and will result in a sustainable capital structure for CEOC and value creation for all stakeholders," said Loveman.
"The restructuring of CEOC is the culmination of a years-long effort to improve the health of CEOC's balance sheet, which has included substantial investment in new and upgraded assets, especially in Las Vegas. I am very confident in the future prospects of our enterprise, which will combine an improved capital structure with a network of profitable properties."
However, Caesars' disgruntled creditors have accused Apollo and TPG of attempting to create a "good Caesars," which will own its famous and valuable properties, and a "bad Caesars" to hold the debt.
Most Read