Deutsche Bank, Station Casinos Major Shareholder, Posts $7 Billion Loss for Q3
Posted on: October 8, 2015, 10:34h.
Last updated on: October 8, 2015, 10:42h.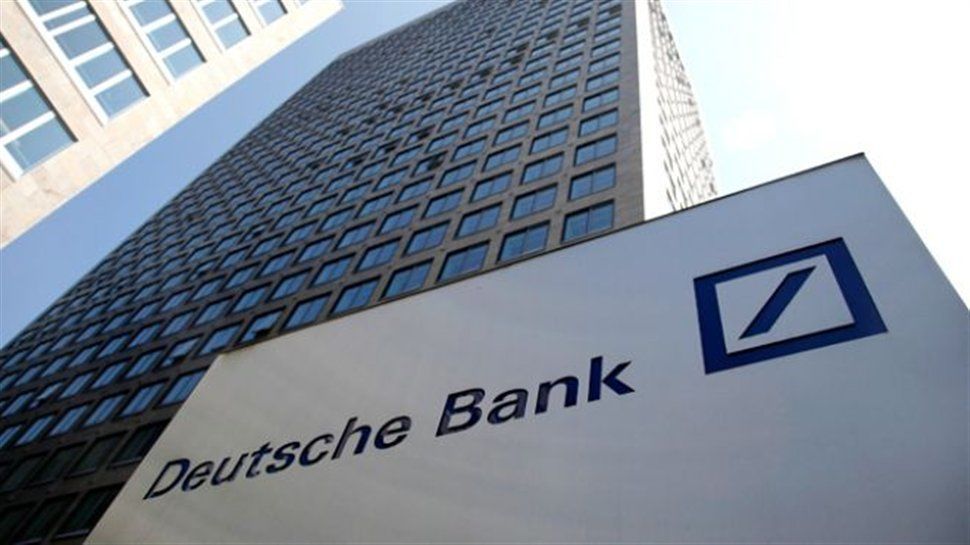 Deutsche Bank, a major shareholder in Station Casinos and former owner of the Cosmopolitan Casino in Las Vegas, is expected to post net losses of $7 billion for the third quarter of the year.
This means its shareholders are likely to forgo dividends for the first time in 60 years in order to preserve capital.
The bank, Germany's biggest, has been beset by problems this year. It was hit by an unprecedented $2.5 billion fine by US and UK financial authorities after at least seven of its employees were adjudged to have been involved in fixing Libor rates.
However, much of the $7 billion is considered "paper" loss, attributable to the writing down of intangible assets. These are assets such as trademarks and copyrights that are "written down" because they've been judged to be overvalued.
The purpose of devaluing such assets is ultimately to make a corporation liable for less tax, again allowing it to preserve capital.
Bad News
The changes have been instigated by Deutsche Bank's new co-chief executive John Cryan, who is attempting to overhaul the bank's corporate structure.
Cryan delivered the news to his employees this week via a memo. "The news is not good, and I expect a number of you will be very disappointed by it," he said. "We expect to report a sizable loss for the third quarter."
"You expect a new CEO to go through the balance sheet with an iron brush, but we didn't see him cleaning up like this," Boris Boehm of Aramea Asset Management AG told Bloomberg. "Some investors are hoping that the writedowns of today will be the profits of tomorrow."
Nevertheless, it remains a challenging period for Deutsche Bank at a time when German corporate culture is being closely scrutinized in the wake of to the VW emissions scandal.
The news will also offer ammunition to Las Vegas' primary union, the Culinary Workers Union Local 226, which has been engaged in a longstanding spat with Station Casinos, of which Deutsche Bank owns 25 percent.
Union Radio Campaign Attacks Deutsche
Station Casinos is one of the biggest employers in Las Vegas' private sector and owns 10 casinos (as well as another 9 local gaming bars and eateries) in the city, which are all non-union.
Union Local 226 recently took out spots on local radio attacking Deutsche Bank and demanding to know how much of Station's revenue is going into paying off the bank's fines over the Libor scandal.
The answer is almost certainly: none. In 2014 Deutsche Bank declared assets worth €1.7 trillion ($1.9 trillion), so it can likely afford the odd billion here and there.
"It is unthinkable that Deutsche Bank, the parent company of a felon, is allowed to profit from its ownership in Station Casinos without being licensed [by the Nevada Gaming Commission]," said Geoconda Arguello-Kline, secretary-treasurer of the union.
Deutsche Bank acquired its share in Station Casinos in 2011 as a result of the casino chain's two-year bankruptcy reorganization, when the bank agreed to hold around $1 billion of its debt.
Most Read