Caesars in Bid for Upstate New York Casino License
Posted on: April 23, 2014, 03:30h.
Last updated on: January 12, 2023, 11:16h.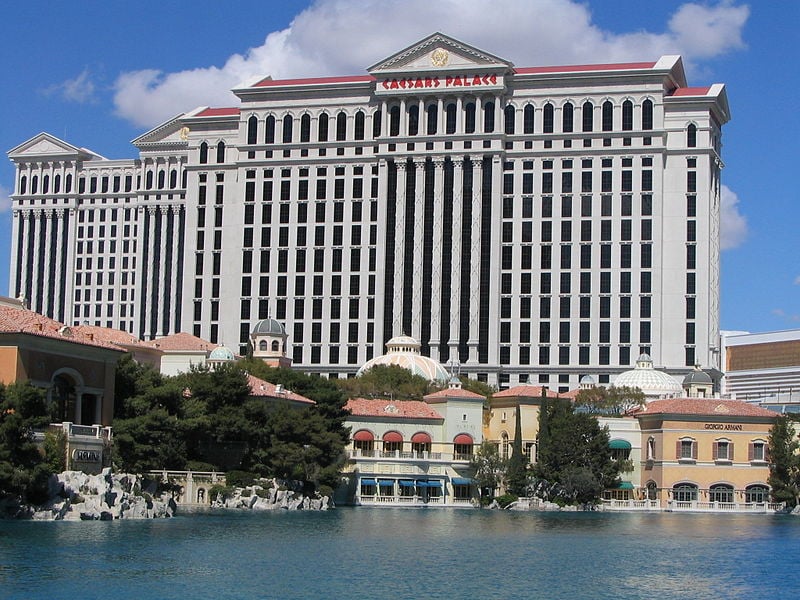 Following the recent release of applications for casino licenses in New York State, Caesars Entertainment has thrown its hat (or should that be laurels?) into the ring this week, forking out the $1 million application fee for one of four licenses up for grabs. Should it be successful, Caesars would propose to build a $750 million entertainment complex in the town of Woodbury, in Orange County, about 50 miles north of Manhattan in New York City.
About 15 companies have said they plan to submit bids for the licenses before today's Wednesday deadline; however, Caesars may be one of very few interested in upstate New York – the others appear to be eyeing the potentially more lucrative downstate areas, and the closer to New York City the better.
Licenses will be available for three main areas: the Catskills and the Hudson Valley; the Saratoga-Albany region; and a narrow strip in the west of the state that runs from Binghamton to the Canadian border. The Catskills, as the closest license to New York City and a once popular resort destination, is expected to be where the fiercest competition will take place.
"An Entertainment Venue"
"Most of the national casino companies want to be where the money is – downstate," admitted the former chairman of the State Racing and Wagering Board John Sabini, although New York State Governor Andrew Cuomo has strongly encouraged casino companies to consider the upstate area, which is in much need of an injection of economic growth.
Caesars' proposal includes shops, restaurants and an entertainment hall, near the Woodbury Common Premium Outlets, a mall that attracts 11 million visitors each year and has crucial transport connections to New York City. Caesars has signed a letter of intent with the developer of the land, who would lease it to the company and have a say in the property's development.
"It'll be an integrated resort," said executive vice president for Caesars Jan Jones Blackhurst. "It's all about creating an entertainment venue where gaming is a piece, but not the only piece."
Mixed Feelings
The people of Woodbury, meanwhile, have mixed feelings about the proposal of a casino in their midst, according to town supervisor John Burke.
"There certainly is a mixed feeling on the street out there," he said. "There are those who would enjoy it, mainly because of the tax revenues. But there may be just as many people who say, 'I didn't move here to have a casino in my backyard.' "
However, there are concerns elsewhere that an Orange County casino would damage the flagging economies of Sullivan and Ulster Counties, sapping business away from existing slot parlors in Monticello, Sullivan County, as well as those in Yonkers and Queens. Emanuel Pearlman, the chairman of Empire Resorts – which operates a racino in Monticello and hopes to build a casino resort of its own in the town – believes that an Orange County casino would hurt revenues for the whole state.
"It won't add to state revenues like a casino in Sullivan or Ulster counties," he claimed.
New York's newly created gaming Gaming Commission will decide in the fall which operators will receive one of four licenses. All candidates must demonstrate that they would be ready to open their resorts in 2016 and must have local support for their projects.