Brett Kavanaugh Confirmation Odds Shift After Testimony, Judiciary Committee Vote
Posted on: September 30, 2018, 02:00h.
Last updated on: September 28, 2018, 01:04h.
There is still plenty of uncertainty over the fate of Judge Brett Kavanaugh's nomination to the Supreme Court after a day of compelling testimony on Thursday, followed by new calls for an FBI investigation that came during the Senate Judiciary Committee's vote to move forward with Kavanaugh's confirmation.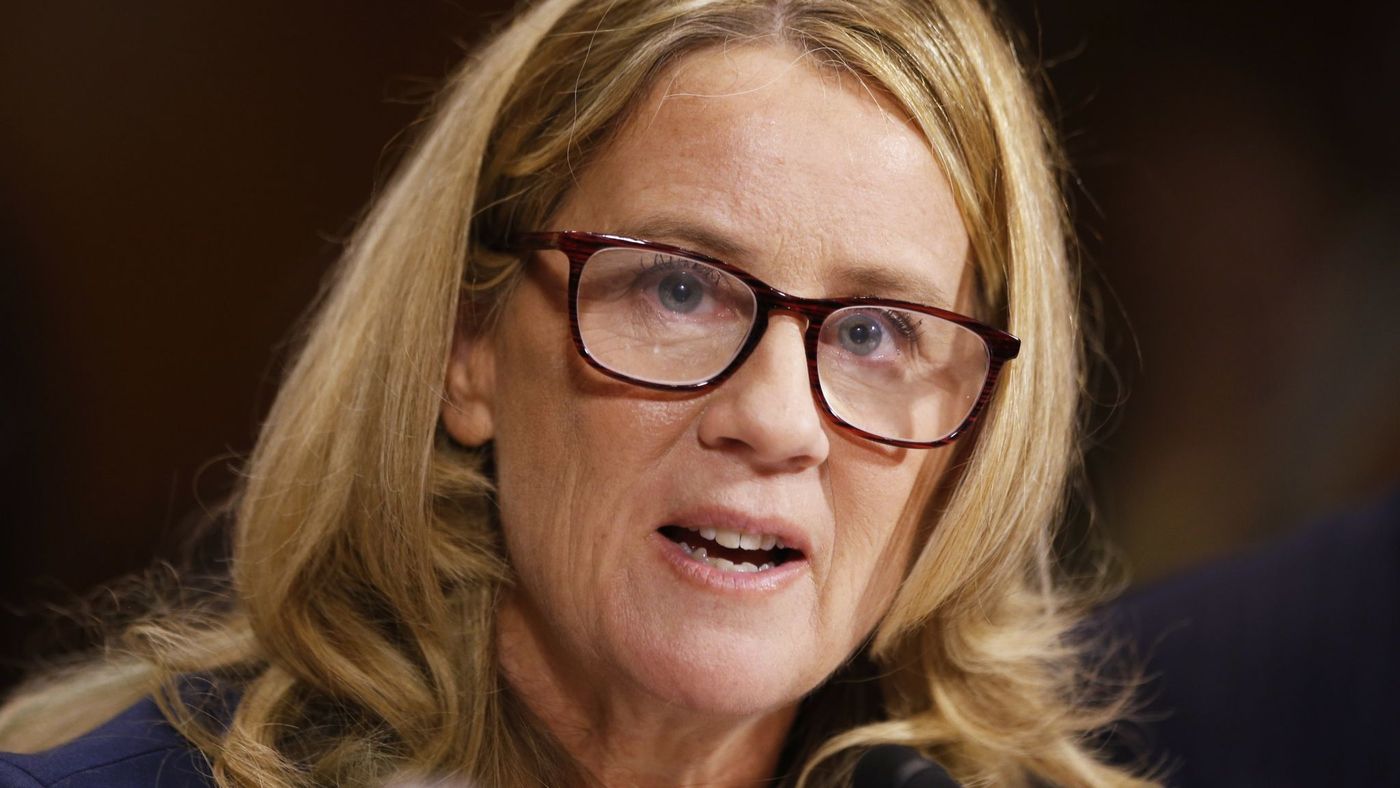 As of the conclusion of that Judiciary Committee's meeting on Friday, prediction market site PredictIt was offering shares in Kavanaugh to be confirmed as the next Supreme Court justice at $0.63, a figure that suggests the market feels he has about a 63 percent chance of joining the court.
Compelling Testimony Provides Dueling Accounts
That number has risen and fallen several times in the past 24 hours. The roller coaster ride began on Thursday morning, as the Judiciary Committee prepared to hear testimony from both Kavanaugh and Dr. Christine Blasey Ford, who has accused the nominee of sexually assaulting her when they were both in high school.
Dr. Ford was the first to testify. In an opening statement, she told lawmakers that she was "terrified" to be speaking publicly, recounting her story of sexual assault in testimony that provoked tears from some of those in the room.
Ford's testimony blended emotional remembrances with scientific accuracy. At one point, she was asked by Senator Dianne Feinstein (D-California) how she could be so sure it was Kavanaugh that had assaulted her all these years later.
"The same way that I'm sure I'm talking to you right now," she replied. "Just basic memory functions."
In the immediate aftermath of Ford's testimony, the odds on Kavanaugh being appointed took a sharp hit. Several GOP senators made comments praising Ford as a credible witness, and online sportsbook BookMaker.eu made Kavanaugh a +300 underdog for confirmation.
Then Kavanaugh took the stand himself. Displaying anger and outrage which hadn't been seen in his prior public appearances, the nominee issued a steadfast denial of all charges against him.
"I'm not questioning that Dr. Ford may have been sexually assaulted by some person in some place at some time, but I have never done this to her or to anyone," Kavanaugh said in his opening statement. "That's not who I am. It is not who I was. I am innocent of this charge."
The fiery performance was apparently welcomed by GOP lawmakers and betting markets alike. After Kavanaugh's testimony concluded, The Action Network reported that he was once again a favorite at sportsbooks taking odds on the confirmation. At PredictIt, his implied odds of being confirmed had risen from a low of 36 percent following Ford's testimony to a high of 79 percent after his appearance.
Flake Calls for Further Investigation Before Final Vote
But that wasn't the final twist in the story this week. While the Judiciary Committee approved Kavanaugh's nomination by an 11-10 party line vote, Senator Jeff Flake (R-Arizona) requested a delay on the final Senate floor vote until a limited investigation could be conducted.
"I think it would be proper to delay the floor vote for up to but not more than one week in order to let the FBI do an investigation limited in time and scope to the current allegations," Flake said before voting to advance the nomination.
That call for a delay was supported by Senator Lisa Murkowski (R-Alaska), who has been seen as one of the few Republicans who might potentially vote against Kavanaugh's confirmation.
That caused Kavanaugh's odds at Predict it to drop to around 63 percent, though the market believes he remains a favorite to become the next Supreme Court justice.