Bookies Hit Hard as France Follows Holland in Abandoning Soccer Season
Posted on: April 28, 2020, 08:30h.
Last updated on: April 28, 2020, 11:58h.
Sports-starved European bookmakers were dealt a fresh blow Tuesday with the news that French soccer will not resume the 2019-20 season. The decision was taken after the country's prime minister, Edouard Philippe, announced that all sports would be banned until at least September because of the coronavirus crisis. Officials from France's top two tiers, Ligue 1 and Ligue 2, had hoped to finish the season behind closed doors from June 17 to July 25.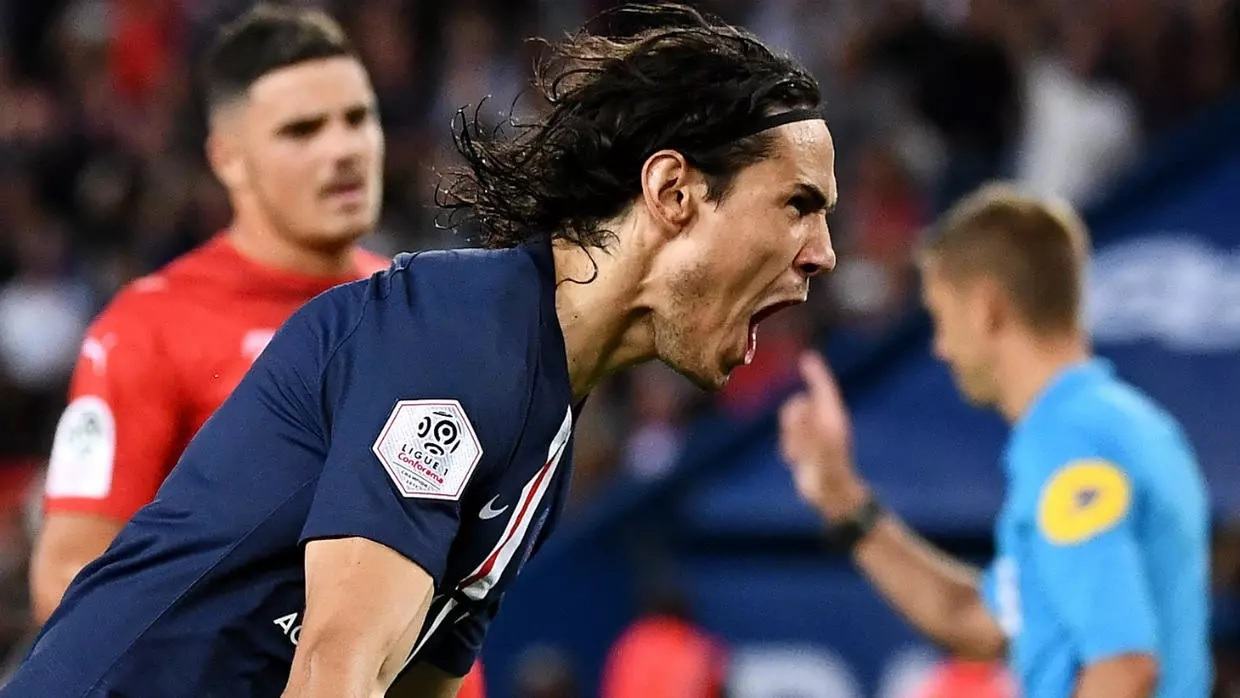 On Friday, the Dutch Football Federation (KNVB) also took the decision to void its current season after the Dutch government issued a similar extension to the ban on mass gatherings.
The news comes as UEFA, European soccer's governing body, announced it would give all leagues until May 25 to decide whether they want to finish their seasons or cancel them entirely.
The organization urged leagues to "explore all possible options" to finish domestic seasons so that teams could qualify legitimately for European competitions, such as the UEFA Champions League and Europa League.
If this cannot be achieved, UEFA said national leagues would need to select teams to qualify. But this must be done on "sporting merit," leaving this direction up to the imagination of league officials.
EPL's Project Restart
Meanwhile, EPL Officials will meet Friday to map out a return to action for the world's most bet-upon sports league, an operation it has dubbed "Project Restart."
The league's top brass has been determined to complete the 2019-20 season ever since its "indefinite" suspension on March 13 with nine rounds of fixtures remaining.
There's a lot at stake, and not just for the teams. Global media partners have paid billions for broadcast rights and could sue if the league doesn't fulfill its quota.
The league foresees a three-week pre-season beginning in May and a resumption of the season, with games played behind closed doors, from June 9.
Government Will Decide
On Tuesday, the BBC reported that some EPL teams, including Arsenal, Brighton, and West Ham, had reopened their facilities for players to resume training, with time limits and restrictions on the number of athletes on the pitch at any one time.
UK Culture Secretary Oliver Dowden said he has been in talks with teams about restarting the EPL "as soon as possible in order to support the whole football community." But he also cautioned that any such move would have to be signed off by public health officials and the government.
Letwin is expected to be present at Friday's meeting, as are representatives of Public Health England.
It has been estimated that, including the black markets, up to $1 billion is bet on each individual EPL game globally.