Virginia Bill to Legalize Historical Horse Racing Terminals Heads to Governor's Desk
Posted on: March 4, 2018, 01:00h.
Last updated on: March 4, 2018, 04:33h.
Historical horse racing terminals, also known as "instant racing," could soon be on their way to Virginia's presently closed Colonial Downs.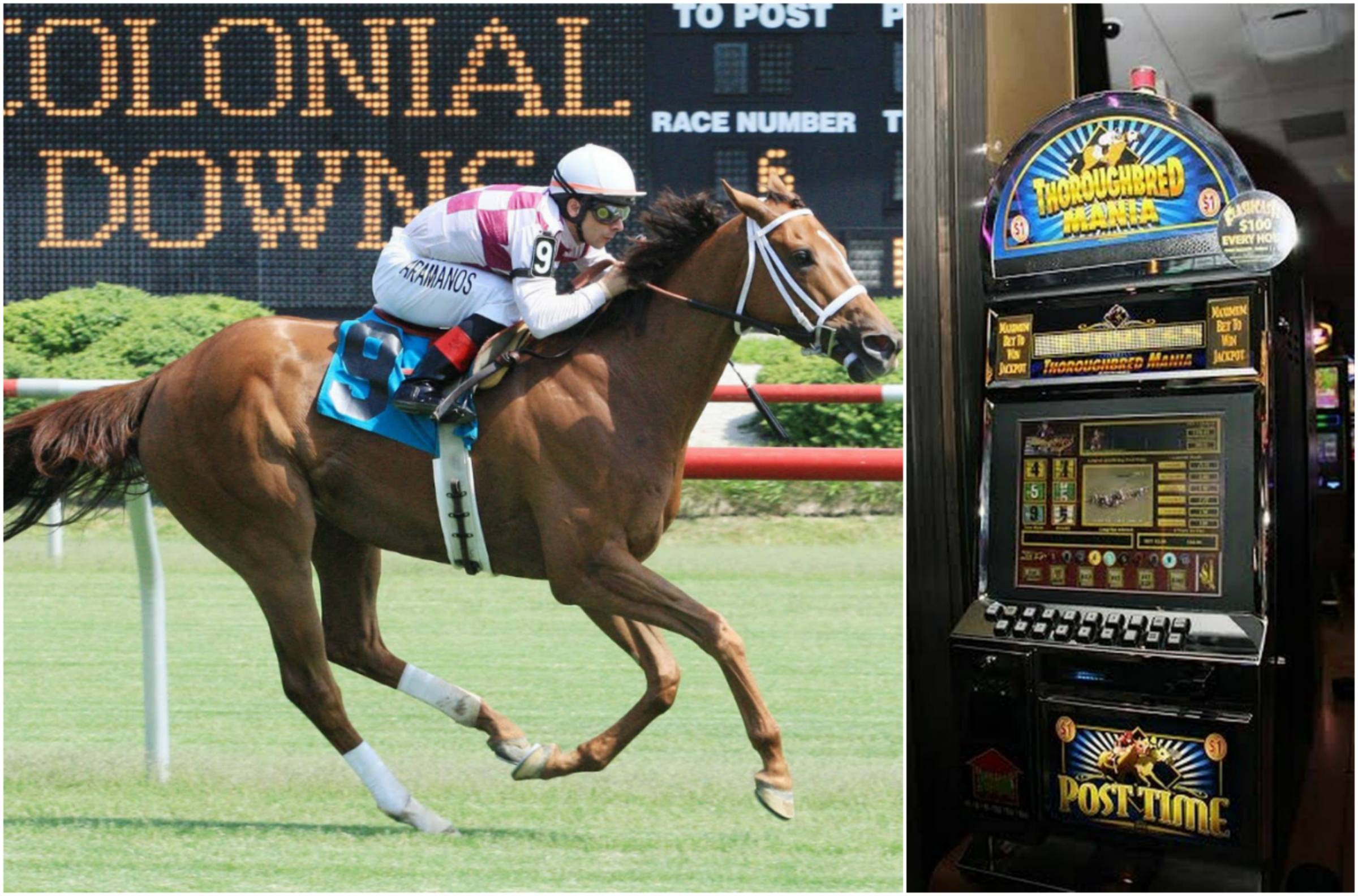 On Wednesday, the Virginia Senate passed House Bill 1609 by a 31-9 vote. The bipartisan legislation would allow the next owner of the horse racing facility to incorporate the gaming terminals.
The devices take parimutuel wagers on the outcomes of previously run races.
The names of horses, as well as the track location, year of the race, jockey, trainer, and other specifics are concealed. The only information made available is a so-called "skill graph," which shows the winning percentages of the disguised horse, jockey, and trainer.
Colonial Downs, the only horse racetrack in Virginia, closed its doors in 2014. A company in Chicago has agreed to purchase the facility and reopen it, but only if historical racing terminals are allowed.
In order to revitalize the track, which is some 30 miles east of Richmond, state lawmakers are embracing the first gaming expansion measure in decades. Virginia is one of 11 states that does not have commercial or tribal casinos.
Slots or Parimutuel Betting?
Virginia has long opposed most forms of gambling, its state lottery being the primary exception. Proponents of the instant racing machines say it's critical to reopening the horse racetrack, and will provide an economic stimulus to the rural area.
"It provides a steady stream of funds to enhance and reopen Colonial Downs and that gives horsemen in my district the opportunity to go race there instead of having to race out of state in Maryland, West Virginia, or Kentucky," Delegate Michael Webert (R-Marshall), the primary sponsor of HB 1609, told the Daily Press.
Critics opine that historical racing terminals are just cleverly disguised slot machines. The gaming devices feature an option that allows gamblers to automatically select horses based on a handicapping feature calculated by the machine.
Historical Machines Could Define Future
The rapid play ability with little thought on the player's behalf is why opponents opine historical racing machines are slots. Sen. Bill Carrico (R-Grayson), won of the nine dissenting votes, said he worries HB 1609 will open up further gaming expansion in other regions of the state.
Family Foundation of Virginia President Victoria Cobb opined that "the price tag to the state comes in the form of fixing the brokenness that follows: addiction."
Revolutionary Racing, the company looking to buy Colonial Downs, predicts the machines will generate nearly $350 million in annual economic impact, create over 1,400 jobs, and deliver $41.7 million in state and local taxes.
Revolutionary says it's prepared to spend between $40 million and $50 million to restore the facility, and build out a gaming area for the historical horse racing machines.
HB 1609 now moves to Governor Ralph Northam's (D) desk for consideration. The governor, who assumed office in January, hasn't revealed any specific positions when it comes to gaming issues.