'Big Short' Investor Michael Burry Bought MGM Stock in Q4
Posted on: February 14, 2023, 03:40h.
Last updated on: February 15, 2023, 01:03h.
Scion Asset Management, the hedge fund run by Michael Burry, purchased a stake in MGM Resorts International (NYSE: MGM) in the fourth quarter.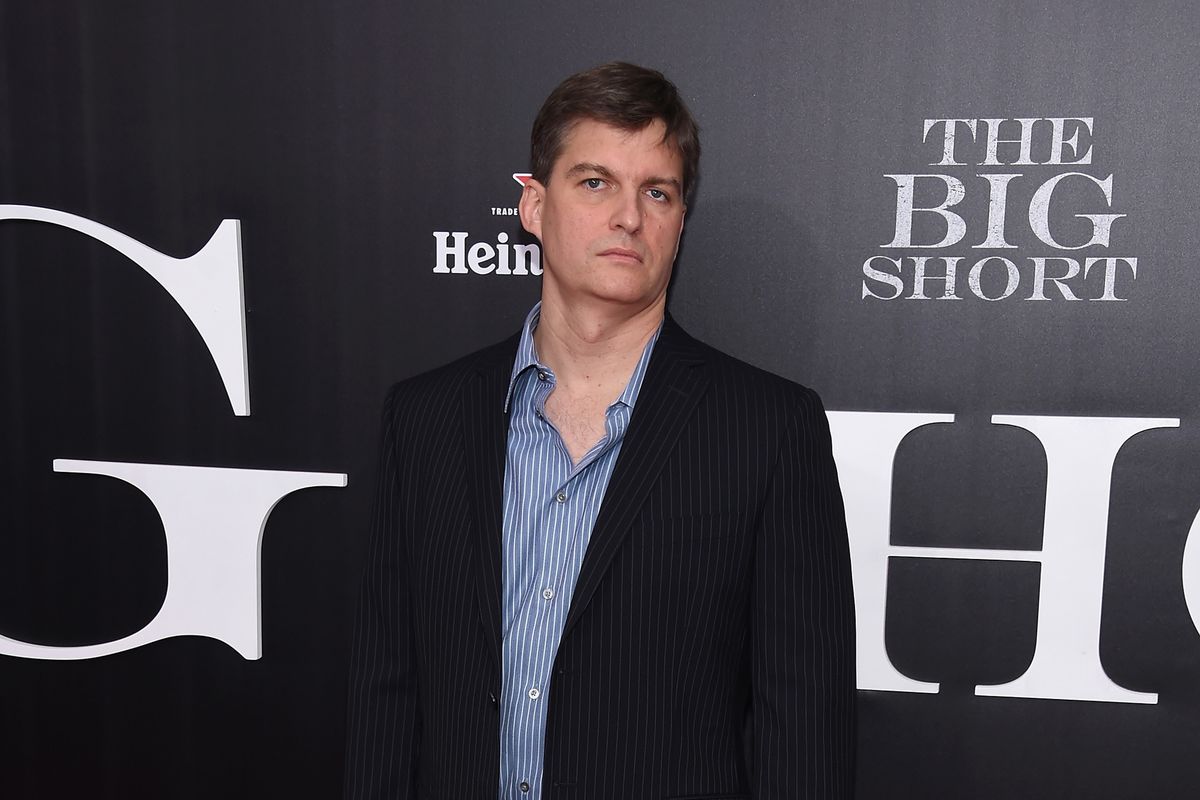 Burry, played by actor Christian Bale in the movie, purchased approximately 100K shares of the Bellagio operator in the last three months of 2022 — one of seven new additions to Scion's equity holdings, and the only gaming name in the group.
Scion's position in MGM stock represents just 0.026% of the gaming company's shares outstanding, but 7.2% of the hedge fund's portfolio, according to Bloomberg data. The stake was valued at $3.35 million at the time of purchase, indicating Burry purchased the shares around an average price of $33.50.
Assuming that's accurate and that Scion still holds the stock, the money manager is deeply profitable on the position. That's because the gaming equity closed at $44.22 Tuesday, extending its year-to-date gain to 31.87%.
MGM Latest Gaming Stock Held by Burry
Burry isn't a stranger to positions in casino gaming equities. In 2020, he boldly established stakes in Las Vegas Sands (NYSE: LVS) and Wynn Resorts (NASDAQ: WYNN), even as both operators experienced share price slumps due to the coronavirus pandemic pinching Las Vegas and Macau operations.
Perhaps due partly to those positions or personal feelings, Burry wasn't shy in voicing his disdain for the lockdowns employed by many states in 2020. He was openly bashing Democratic governors, claiming their policies were damaging the US economy.
Though Scion may have turned profits on its Sands and Wynn trades, the hedge fund's wagers on those stocks were premature. That's because China's response to COVID-19 was even more draconian than was seen in the US.
As such, it wasn't until 2022 that shares of those two Macau-centric operators rebounded — momentum that's carrying over into this year. Burry has been a frequent buyer of stocks with China exposure, doing so in 2020 and in the fourth quarter of last year. That's when Scion added stakes in online retailers Alibaba (NYSE: BABA) and JD.com (NASDAQ: JD).
Mystery Surrounds Burry MGM Stake
Institutional investors such as Scion alert the Securities and Exchange Commission (SEC) to altered, departed, and new holdings via 13F filings. Those filings aren't published until 45 days after the end of the previous quarter.
In other words, it's possible that Burry's hedge fund already sold out of MGM stock. It's also possible that it added to that position or left it as is since the start of the year. That won't be known until the firm's first-quarter 13F release, likely sometime in May.
The reason for the mystery surrounding Scion's MGM position, and its other stakes for that matter, is simple. On February 1, Burry posted a one-word message on Twitter, reading "sell."