BetMGM Wins Ruling, Can Void Late Bets on International Baseball Games
Posted on: July 23, 2020, 05:54h.
Last updated on: July 24, 2020, 04:35h.
The Nevada Gaming Control Board (NGCB) ruled in favor of BetMGM earlier this week, allowing the sportsbook operator to void more than $200,000 in past-post bets placed on Korean and Taiwanese baseball games on June 28.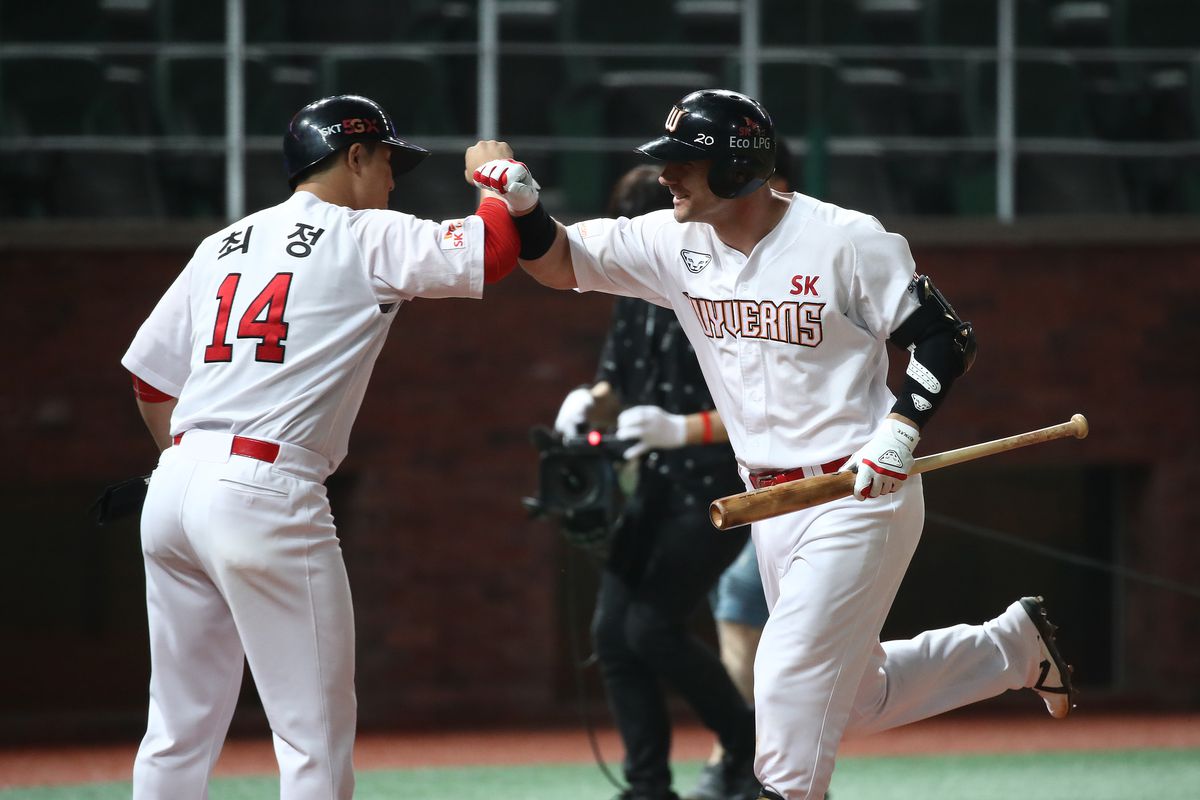 Bettors at the Bellagio took advantage of a manual entry error to get wagers in on games in the KBO League and Chinese Professional Baseball League (CPBL) after they were well underway.
The error didn't guarantee a win for those gamblers. But it did give bettors a massive edge over the sportsbook. According to ESPN, around 50 parlays were placed on the games after they began. One 10-leg parlay would have cash $137,000 if BetMGM honored the ticket.
Some Bettors Cashed Tickets, Most Lose Out
ESPN first reported the NGCB decision on Tuesday. On Wednesday, the Las Vegas Review-Journal confirmed that the board ruled in BetMGM's favor.
I can confirm that we've now received word from the NCGB that it has approved our request to rescind and refund the past-post wagers," a BetMGM spokesperson told the Review-Journal via email.
In total, gamblers booked about $250,000 in winning bets. Some bettors cashed their winning tickets before BetMGM stopped honoring the KBO and CPBL tickets. Others hoped that those early payouts would lead sportsbooks to honor all of the bets.
2 players paid over $40K already at the cage. Other players tickets are frozen. #payonepayall https://t.co/RP2tr3WVTk

— R2D2 Audrey (@AudreyR2d2) July 7, 2020
"Two players paid over $40K already at the cage," Twitter user @AudreyR2d2 wrote on July 7, days after showing an 8-team parlay that paid over $11,000. "Other player tickets are frozen. #payonepayall"
The incorrect starting times led to perhaps the largest past-posting loss in the history of the Las Vegas sports betting industry. Sportsbooks often deal with smaller mistakes of this type by negotiating a private settlement with bettors. ESPN reported that one common resolution is for the bettor to choose between keeping their winnings and accepting a ban from the sportsbook or simply voiding the bet to get a refund.
'The Perfect Storm' for BetMGM Error
However, those informal settlements are not covered by gaming regulations. In general, bookmakers can't void outstanding wagers without written permission from the NGCB.
Bettors have been betting on Korean, Chinese, and Japanese baseball games in the absence of Major League Baseball. Sportsbooks may see diminished action on those Asian leagues starting Thursday, as the shortened 60-game MLB season will provide action for the remainder of the summer. Other North American sports leagues, including the NBA and NHL, also plan to return to action soon.
Gaming attorney Mac VerStandig told ESPN that while sportsbooks and bettors welcomed having foreign leagues to bet on, the situation was likely to result in errors.
"This is sort of the perfect storm, where you have reduced staffing because of the pandemic," VerStandig told ESPN. "You have international events that are being wagered upon heavily because of the pandemic, and the large potential payouts of the parlays are not raising suspicions because there's absence of domestic action. With the four major American sports on hiatus, a gambler has to gamble."
Similar Guides On This Topic