Betfred Refuses to Pay Bet Placed on WBA Bantamweight Champ Nonito Donaire by Father-in-Law
Posted on: November 7, 2018, 06:22h.
Last updated on: November 7, 2018, 01:57h.
When Nonito Donaire captured the WBA bantamweight title in Glasgow, Scotland, on Saturday night it was a triumphant moment for the veteran Filipino-American boxer, who had begun his fight against Ireland's Ryan Burnett a 12-1 underdog.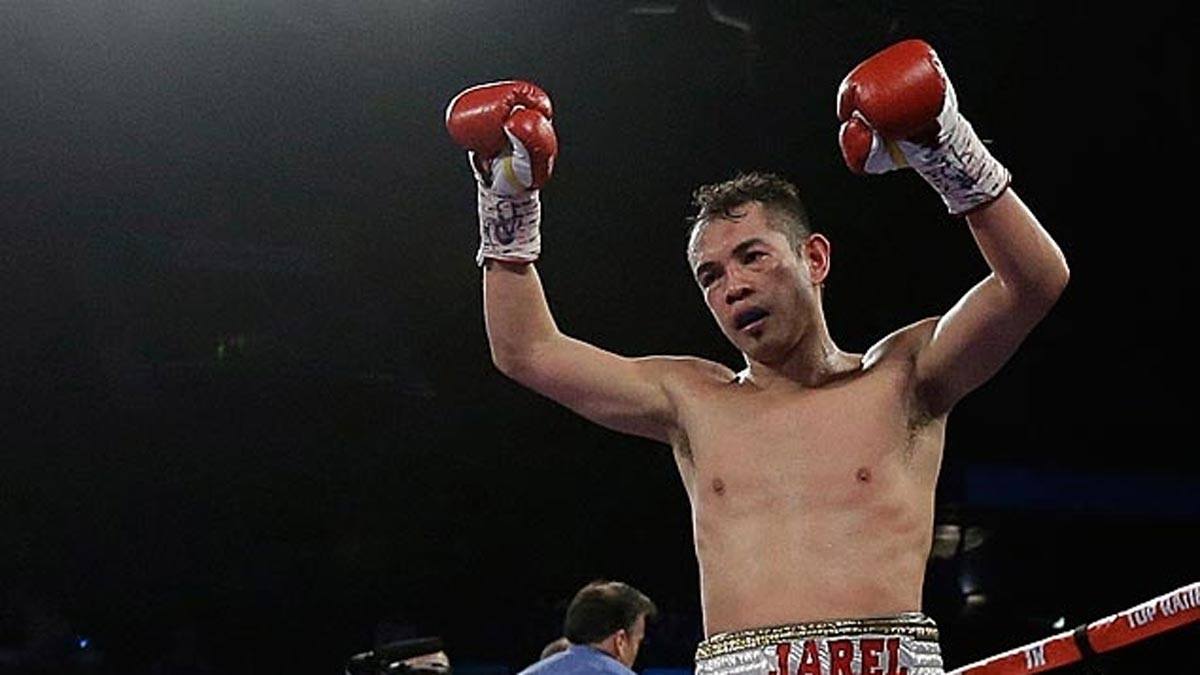 But celebrations were marred for Donaire's father-in-law, Gerry Marcial, when a local branch of bookmaker Betfred apparently refused to pay out on his bet on the "Filipino Flash.".
According to social media reports, Marcial bet £200 ($263) on his son-law at odds of 12-1 for an expected return of £2,400 ($3,156). But it was when he sent his daughter and the boxer's wife, Rachel Marcial, to collect on the bet that the problems began.
What the Rules Say
It appears Betfred took issue because the wager had been placed by a relative of Donaire's which it said raised integrity issues. According to Marcial's account posted on Facebook, staff claimed the bet could be in breach British Boxing Board of Control (BBBofC) rules, which could put Donaire's boxing license in jeopardy.
Worse still, they were reportedly condescending to Rachel Donaire — a USA national collegiate and military taekwondo champion — repeatedly informing her that she didn't understand the rules because she was "American."
BBBofC rules state that "members" are prohibited from betting on bouts. Boxers are required to be BBBofC licensed members in order to compete in the UK, but since Marcial and Rachel Donaire are not members, and not required to be, it's hard to see how an infringement has taken place.
Meanwhile, the UK Gambling Commission does not prohibit bookmakers from taking bets from the family members of athletes, unless there is evidence that the rules of a sport's governing body have been broken.
'Not Right'
"This is illegal and them trying to bully us around and discriminate against us just because we are American," complained Marcial on Facebook. "It's not right. And let's just put it this way, if I lost my bet, could I have gone back in and said I wanted my money back because I'm his father in law? No, of course not."
I love my father in law for his belief in me, but it is wrong for @Betfred to try to take his winnings," tweeted Nonito Donaire, in support.
WBO Featherweight World Champion Carl Frampton also waded into the debate on Twitter.
"Pay the man! Disgraceful from Betfred," he said.
"A Nonito left hook could have easily sorted the boxing bookie out," he suggested.
Betfred said it was "investigating" the matter when contacted by Casino.org for comment on Wednesday.
Latest Casino Stocks:
Retrieving stocks data...
Retrieving stocks data...
Retrieving stocks data...
Retrieving stocks data...
Retrieving stocks data...