Bet365 'Colonizes' Half of La Liga with Ten New Sponsorship Deals
Posted on: August 4, 2018, 12:00h.
Last updated on: August 4, 2018, 07:50h.
Bet365 this week completed ten separate sponsorship deals with ten teams from Spanish soccer's prestigious La Liga. The unprecedented move means the British online gambling giant has partnered up with exactly half of Spanish soccer's top tier in what the country's el Economista newspaper referred to as "a colonization."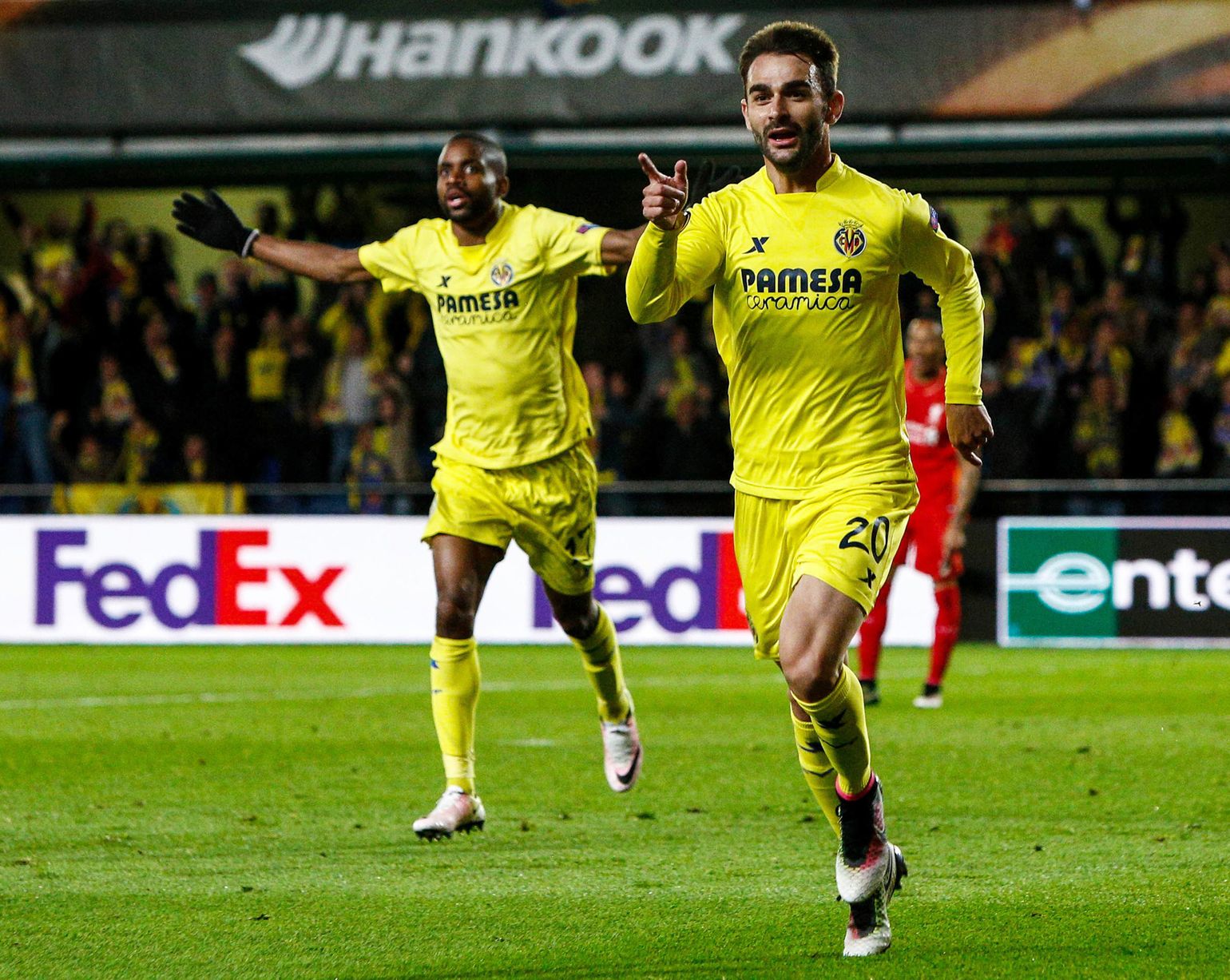 While the "big three" of Spanish soccer — Barcelona, Real Madrid and Atletico Madrid — are not involved in the deals, big names like Villareal, and Athletic Bilbao are, along with Espanyol, SD Eibar, Real Betis, Real Valladolid, Getafe, Rayo Vallecano, SD Huesca and Celta Vigo.
The agreements do not extend to shirt sponsorship. Instead, the Bet365 logo will appear on team websites, social media, and facilities, including stadiums and team busses. The monetary value of the sponsorships has not been disclosed.
Stoke Demoted
Stoke City's relegation last year from the English Premier League after 10 years in the top tier presented a problem for Bet365.
Its owners, the billionaire Coates family, bought their beloved Stoke City in 2006 and Bet365 is the perennial sponsor of the team, which plays in the Bet365 Stadium. The company is based in the English Midlands city and is its largest employer.
But Stoke's relegation removes the brand from the global platform that is the EPL, and since it wouldn't do to sponsor another English team, Bet365 had to look elsewhere.
La Liga is the only soccer league in the world to rival the EPL in terms of worldwide reach, and bookmakers have been eager to exploit this global popularity in recent years. Betway has deals with Levante, Legabes and Alaves, while Bwin sponsors Atletico Madrid and Valencia. Meanwhile, Barcelona has a partnership with Betfair and Real Madrid with Codere.
Logo Frenzy
As the soccer leagues of Europe limber up for the new season, betting industry sponsorship is on the rise again, with the exception of Italy which has recently banned all forms of gambling advertising.
UK media expressed concern this week that 60 percent of teams in the top two divisions will be sporting betting logos on their shirts this year and that this was "normalizing" gambling. In the EPL, nine of division's 20 teams will promote betting companies on their kits, while in the tier-two Championship it's 17 of 24 — more than 70 percent.
Increasingly, these are non-UK companies and non-UK-facing. In fact, all nine betting operators with EPL sponsorship deals this year are more interested tapping the league's popularity outside the UK, to reach the Asian markets, for example, where it's hard for them to find exposure.