BC Gaming Regulators Received Big Bonuses Thanks to Rampant Money Laundering They Were Supposed to Stop
Posted on: October 25, 2018, 01:28h.
Last updated on: October 25, 2018, 01:28h.
Investigators for the British Columbia Lottery Corporation (BCLC) were paid handsome bonuses at a time when money laundering was rife among the province's casinos, according to records obtained by CBC News under the Freedom of Information Act. Ironically, some of these bonuses were based on profits generated by BC casinos which were boosted by the type of criminality the officials were employed to sniff out.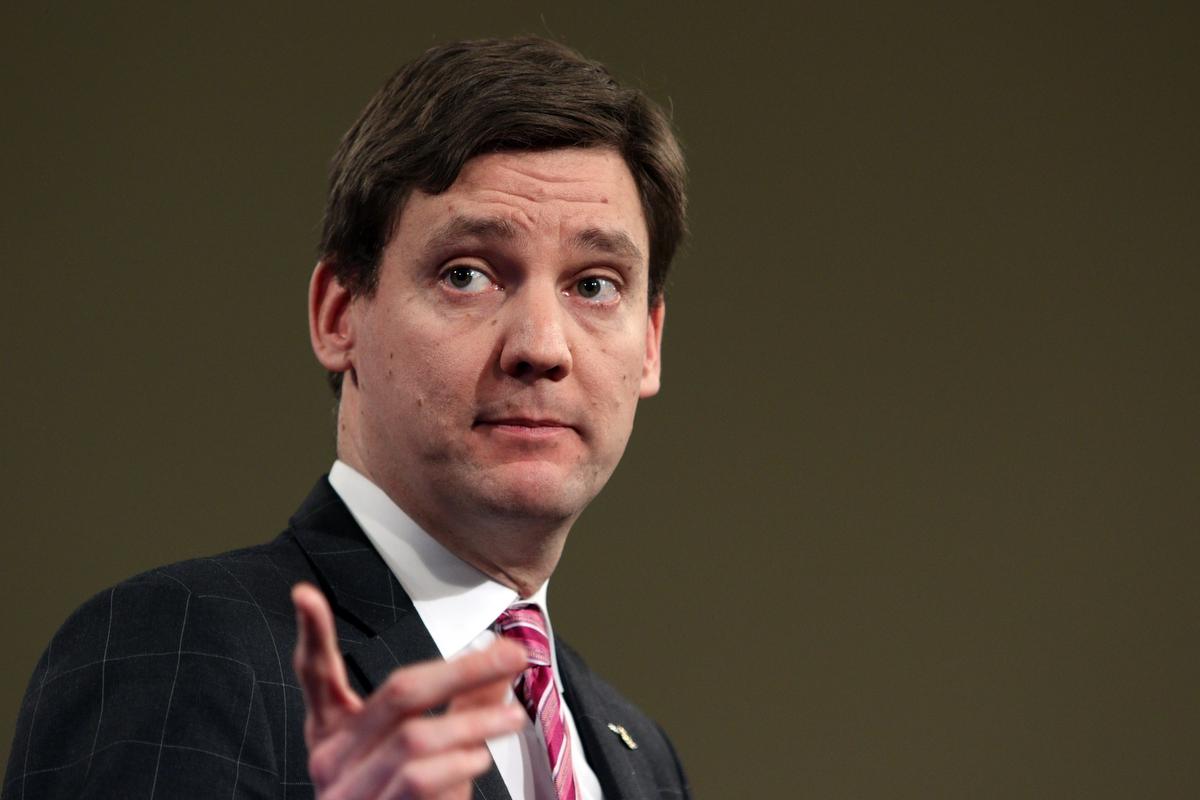 The endemic anti-money laundering (AML) violations at BC casinos has become a national scandal in Canada. A recent report commissioned by BC Attorney General David Eby concluded they had "served as laundromats" for the proceeds of crime, with hundreds of millions of dollars in dirty money passing through a "failed" casino system.
Possible Coverup
Eby commissioned the report, by ex-Royal Canadian Mounted Police deputy commissioner Peter German, shortly after assuming office.
Eby had discovered that a previous publicly funded report by the province's Gaming Policy Enforcement branch (GPEB), which concluded BC casinos had become a hotbed of money-laundering, had either been suppressed or ignored by the previous provincial government.
The GPEB report had singled out the River Rock Casino as the worst offender. It said the high-end casino in Richmond, in the Vancouver metropolitan area, had "fostered a culture accepting of large bulk cash transactions" without enquiring about the source.
In one month in 2015, the casino was found to have accepted $13.5 million in $20 bills, without filing a suspicious transaction report.
It also noted "unsourced cash from unknown person or persons believed to be connected to or participating in illicit activity was dropped off 'just off' the property for patrons at unusual times, generally the middle of the night."
Conflict of Interest
All this was going on under the nose of BCLC investigators who, instead of holding the casinos to account, were boosting their pay packets with bonuses based on cash flowing in from casinos.
Joe Schalk, a former senior director of investigations with GPEB, told CBC News that the system never sat right with him because he felt it amounted to a conflict of interest.
"It astounds me in a way" said Schalk. "At that time, the amount of suspicious currency that was coming into the casinos was just increasing by the millions and millions and millions of dollars each year, to where in 2014 it was $175 million plus, where just five years before it had been $60 to $70 million being reported."
The bonus system for investigators ceased in 2014 due to a change in policy.