Bally's Postpones Temporary Chicago Casino Debut to September
Posted on: August 4, 2023, 04:05h.
Last updated on: August 4, 2023, 04:05h.
Bally's (NYSE: BALY) is again delaying the debut of its temporary Chicago casino, telling analysts and investors the venue is projected to open its doors in September.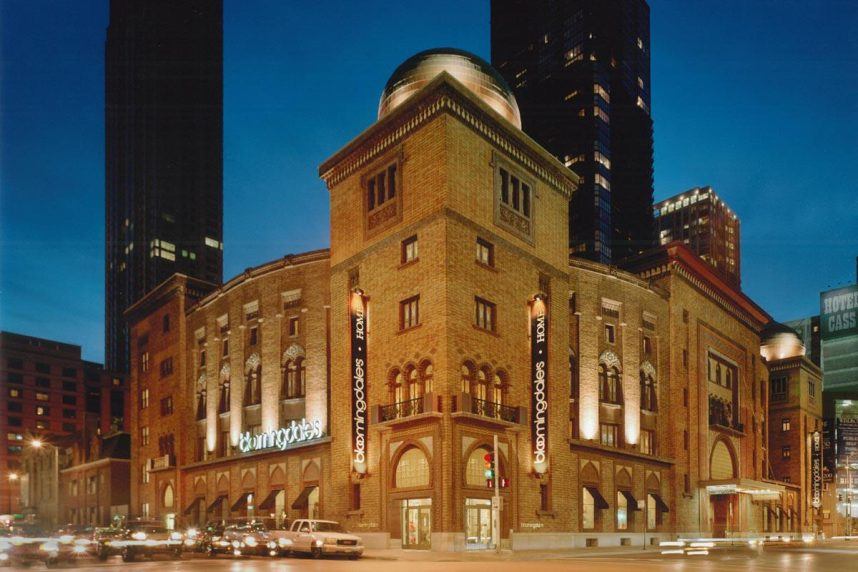 The Rhode Island-based regional casino operator made that announcement in conjunction with its second-quarter earnings report yesterday. Bally's plan to build a temporary casino at Medinah Temple in Chicago's River North neighborhood was approved by the Illinois Gaming Board (IGB) in June, stoking hopes it could come online in July or August.
Obviously we're a little delayed from what we communicated to you last time on opening," said Bally's CFO Marcus Glover on a Thursday conference call with analysts.
The Medinah Temple property will be used until the construction of the permanent venue is completed. Located at 600 N. Wabash Ave., the Temple has had multiple uses since being constructed 111 years ago, but has sat idle since 2020.
Bally's Making Progress in Chicago…Sort Of
The temporary casino is nearly ready to go. Gaming machines are installed and Bally's is working through testing of wagering operations, results of which must be presented to the city. Once that hurdle is cleared, it could pave the way for the venue to open.
The Medinah Temple venue is a prelude to the operator's $1.7 billion permanent integrated resort in Chicago. The casino hotel, which is the first of its kind in the city and Bally's most expensive project to date, is expected to open in 2026. Its presence in the third-largest US city is viewed by analysts as a potential longer-ranging catalyst for Bally's and its shares.
"Beyond 2024E, we believe EBITDAR growth should continue and significantly step up when BALY opens the ~$1.7bn Chicago CBD property in June 2026, which we currently assign as $1 of valuation, but it could be as high as $7 of value if successful," wrote Macquarie analyst Chad Beynon in a report to clients.
Bally's, City Need Plans to Advance
Owing to the precarious financial positions of Chicago and Illinois, it behooves the city and the operator to see the temporary and permanent casinos come to life sooner than later. The jobs, and the income and corporate taxes created by the casino-hotel, are seen as essential revenue generators to a city and state grappling with some of the deepest public employee pension problems in the country.
This year, the city is expected to receive $70 million from Bally's, including an upfront payment of $40 million. The gaming company forecast earnings of $15 million to $25 million from the temporary casino for the remainder of 2023, according to an investor presentation.
Glover estimated that for the rest of 2023, the temporary Chicago casino could generate monthly earnings of $3.5 million to $5 million for Bally's with that forecast accelerating to $50 million to $60 million in 2024 when the venue is  open for the entire year.