AviaGames Target of Class-Action Lawsuit Over Allegation Skill Games Use Player Bots
Posted on: November 20, 2023, 06:00h.
Last updated on: November 21, 2023, 09:41h.
AviaGames develops and distributes supposedly skill-based gaming apps that allow users to compete for real cash prizes. But a proposed class-action lawsuit alleges that the company's games regularly use bots to beat real players.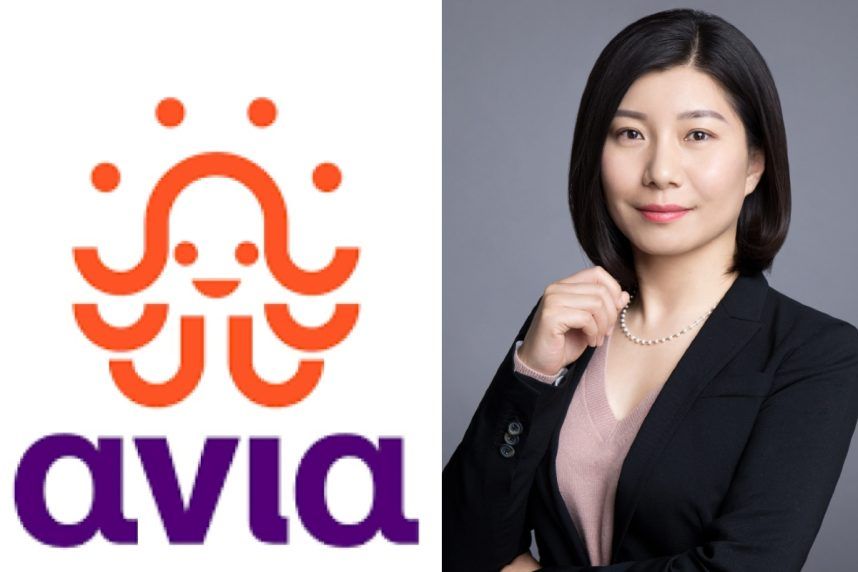 AviaGames is a Silicon Valley-based company led by co-founders Vickie Chen and Ping Wang. The company was formed in 2017 to directly compete with Skillz, a Las Vegas-based mobile app developer that was founded five years earlier, dominating the skill gaming app market.
Filed Friday in the US Northern District of California, plaintiffs Andrew Pandolfi of Texas and Mandi Shawcroft of Idaho allege that they're playing against bots on AviaGames' leading titles like Bingo Tour and Pocket7Games. The plaintiffs claim that AviaGames is deceiving consumers and controlling the outcome of the games, which are supposed to be contested between two people.
Instead of being games of skill as advertised, Avia's games are manipulated games of chance that amount to an unapproved gambling enterprise. This action seeks to hold Defendants responsible for their deceptive practices and, separately, their racketeering gambling enterprise," the proposed class-action litigation alleges.
Real money casino gambling is legal in only six states, including New Jersey, Delaware, Pennsylvania, Connecticut, Michigan, and West Virginia. Avia and Skillz circumvent gambling laws by offering skill-based products similar to a traditional board game.
Skill Game Rivals
AviaGames and Skillz apps have unique twists on classic games like bingo, solitaire, blackjack, and Tetris that incorporate skill elements to keep the offerings legal. Nine states, including Arizona, Arkansas, Delaware, Louisiana, Montana, South Carolina, South Dakota, Tennessee, and Vermont ban skill gaming apps from accepting cash deposits from players.
In its own lawsuit against Avia, Skillz alleges that its primary competitor copied its digital products and poached users to its platform by expediting the time it took to match players in a game. While Skillz players often report waiting as long as 15 minutes for the app to find an opponent, Avia's users say the process is usually nearly simultaneous.
Skillz was the first to levy accusations against Avia for allegedly using bots. In September, US District Judge Beth Labson Freeman agreed to provide Skillz with confidential communications between AviaGames executives and their counsel that "appear to suggest that AviaGames uses bots in its Pocket7Games platform."
Lawsuit Allegations
Pandolfi and Shawcroft are seeking to recoup their losses and bring in other victims to the lawsuit.
Attorneys representing them contend that AviaGames has repeatedly assured players that they are playing against other, real people in games of skill. The company claims its games are not games of chance, nor are users betting against the house, which would be the company.
AviaGames states that it simply serves as a facilitator of the gameplay and takes a fee as a commission, not unlike a fantasy sports company or a casino's rake in a poker game.
Recently uncovered evidence indicates that Avia has perpetuated a lie on its customers and that players are actually playing against computer bots in a stacked game of chance," the lawsuit alleges.
Many Avia players report that after initially winning, they went on lengthy losing streaks. Others said they win much more often on Skillz than they do on Avia.
Avia executives deny the allegations.
The claims against AviaGames are baseless and the company is focusing its attention on supporting our diverse, growing, and very satisfied gamer community and addressing these false assertions at the appropriate time and place in legal proceedings, in which we are confident we will prevail," a company statement read.
Pandolfi and Shawcroft's case is scheduled for an "Initial Case Management Conference" on Feb. 21, 2024.