Crown Casino Murder Sees Australian Police Identify Suspect, Victim
Posted on: October 31, 2023, 09:29h.
Last updated on: October 31, 2023, 08:40h.
Australian police have identified the suspect and victim in a harrowing murder case at Crown Casino in Perth Australia. What they still don't know, however, is the motive behind the murder and failed suicide attempt.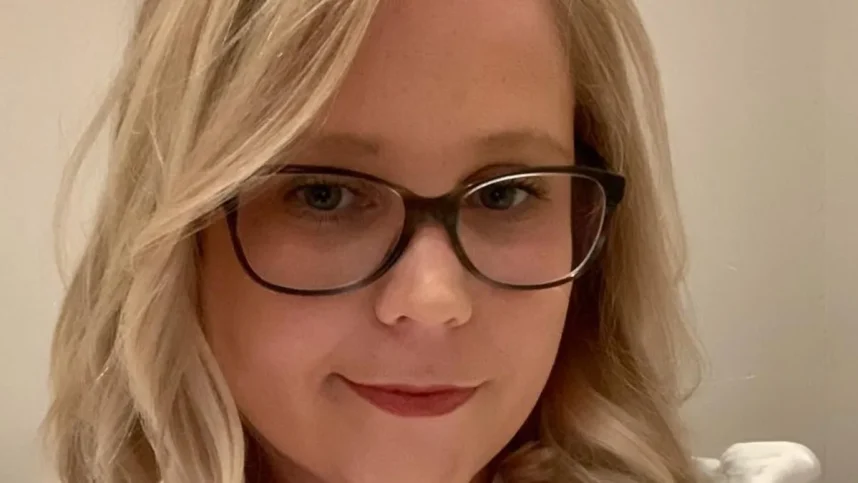 The victim is 34-year-old Alice Rose McShera, a respected lawyer at the Murray Chambers law firm in Perth. She met a tragic end at the hands of Cameron John Pearson, reportedly a potential romantic partner.
Pearson allegedly used a blunt instrument in the crime before attempting to take his own life. However, the suicide attempt only left him with severe injuries.
During his appearance before a judge on Tuesday morning, Pearson claimed incompetence and expressed confusion over the murder charges laid against him. He will remain in custody and face another hearing on November 29.
The Murray Chambers law firm, in a solemn statement, described McShera as a "much-loved colleague and friend." It also emphasized her proficiency as an "experienced and very capable" lawyer.
McShera's poignant Facebook post just a day before the tragedy sheds light on her perspective. She spoke of spending the night at Crown Casino before an upcoming surgery, indulging in life's pleasures with a bottle of Dom Pérignon champagne and "old DVDs."
Investigation Continues
There is scant information available that could reveal what happened in the time between McShera's Facebook post and her death. Authorities were called to the property a little after 11 a.m. Monday morning, but they believe she may have been dead for some time before they were notified.
Media outlets have reported that a family member called Crown Casino after not being able to reach McShera by phone, allegedly leading to a welfare check. Inspector Geoff DeSanges of the Western Australian Police Force told reporters that there "appears to have been a passage of time between the woman being injured and police being called to the hotel."
McShera graduated from the Australian National University in 2015, according to her LinkedIn profile. She had earned a Master's degree in law and, at the time, worked for the Family Court of Western Australia.
A year later, she became an associate with DCH Legal Group, a law firm specializing in family law. She moved to Platinum Legal and then Anthony R Clarke and Associates before beginning her career with Murray Chambers. She had been with the firm for slightly more than three years.