Australian Open Betting Lines to Change Amid Absences, Scandals
Posted on: January 9, 2023, 08:40h.
Last updated on: January 9, 2023, 12:55h.
The qualifiers for the Australian Open are underway. But this year's tennis tournament is already leaving organizers a little frustrated. There have been more than a few last-minute exits, and one female Italian player caught in the middle of a scandal in her home country.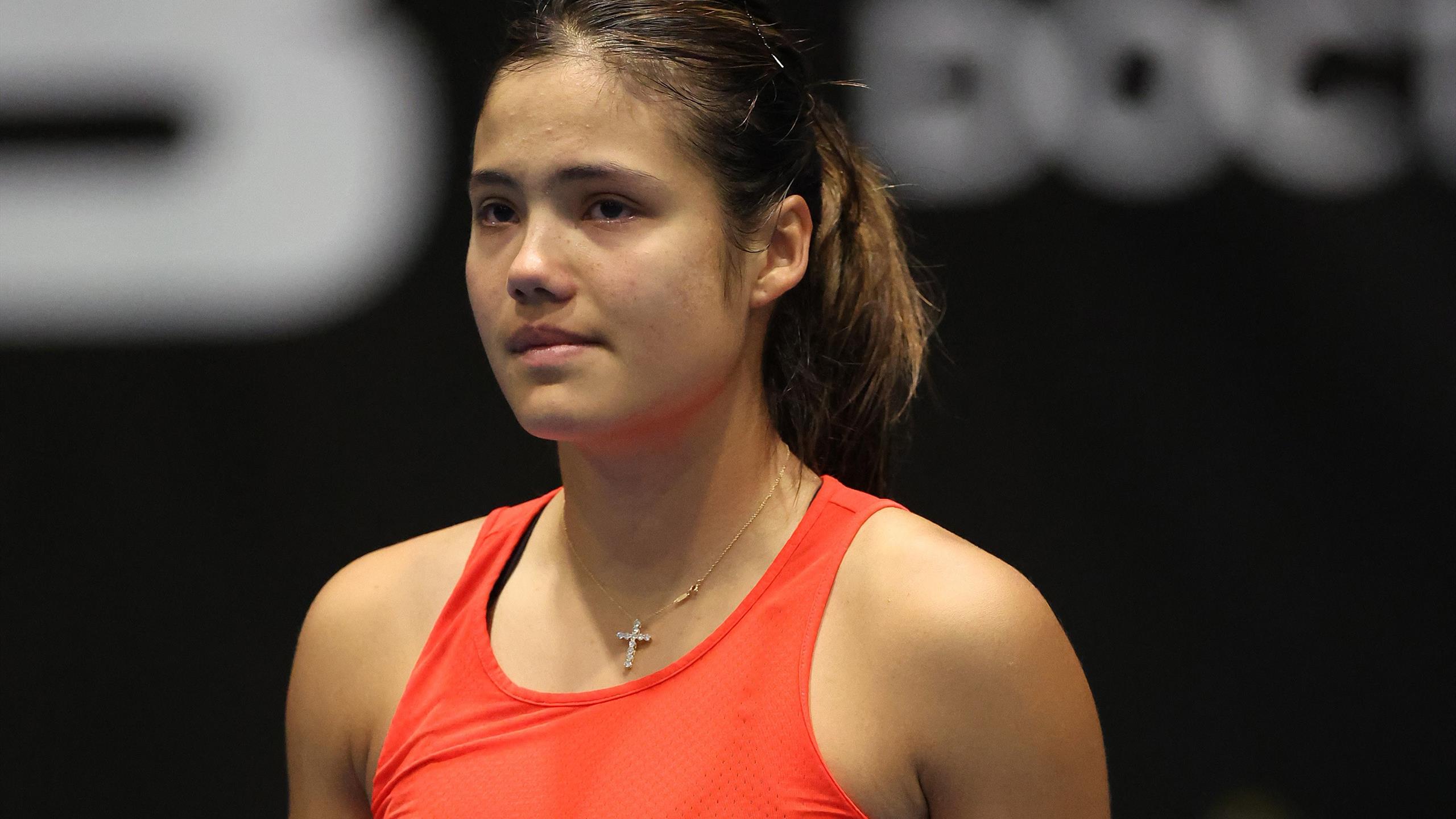 The tournament's AUD76.6 million (US$53.01 million) wasn't enough to convince several players to make the trip. They couldn't see past the weather, with Australia in the middle of its summer, or injuries to start the year in the land down under.
Tennis players have to pick and choose their events. In order to acclimate themselves to Australia, many head there five to six weeks in advance, according to tournament director Craig Tiley. For some, that's no longer an option.
Injuries, Health Keep Players Away
Australia's Aleksandar Vukic didn't have to travel too far, and already made easy work of Canada's Gabriel Diallo in the qualifiers. He took both matches with an assist from wins of five consecutive games.
While he's able to play close to home, there are plenty of other players who backed out just prior to the qualifications began. One of the biggest names is Carlos Alcaraz.
The world's top tennis player, according to the rankings, decided heading Down Under wasn't worth it because of injury. The Spanish pro, who picked up his first major singles title last September at the US Open, said the lead-up to the Australian Open proved problematic.
When he was preparing for the new tennis season, Alcaraz suffered a leg injury. He thought he would be able to recover in time, but has already confirmed he had to back out. If his social media activity is a good indication, he plans on returning next year.
That exit gave Rafael Nadal the top seed in the men's tournament. Alcaraz's fellow countryman – and world number two – is on the hunt for his third Australian Open singles title. He won it last year, as well as in 2009.
Venus Williams announced at the end of last week that she would have to miss the tournament. This would have been her 22nd trip, but the 42-year-old sustained an injury at the 2023 ASB Classic in New Zealand last week. As a result, Australian player Kimberly Birrell received Williams' wild card spot.
More Players Fall
Over the weekend, Naomi Osaka, the number one female player, dropped out. The Australian Open confirmed Osaka's exit, but didn't specify a reason. Osaka has admitted to battling health issues over the past couple of years, which may have contributed to the decision.
That announcement led to Dayana Yastremska being pushed up into the draw. The 21st-ranked player from Ukraine missed last year over a doping suspension. That case was later dropped on appeal, and she's ready to get back into the Australian summer action.
Emma Raducanu is having trouble, as well. The British pro suffered an ankle injury last week, putting in question her participation in the upcoming event.
The continued exits make it challenging for the Australian Open organizers. They're already missing Ash Barty, Serena Williams, and Roger Federer, who retired last year. Losing other big names creates a void in the appeal of the competition.
COVID-19 Won't Go Away
Novak Djokovic is ready to make a comeback after missing last year's Australian Open over a COVID-19 scandal. The Serb refused to be vaccinated, and Australia forced him to leave the country.
Australia has relaxed its COVID-19 travel policies since then. But the virus at the center of a global pandemic continues to be a problem. Camila Giorgi, Italy's second-ranked player, is caught up in a COVID-19 scandal from back home.
Giorgi is in Australia, where she hopes to do better than her third-round exit last year. At the same time, she's going to be part of an investigation that puts her credentials and ethics on the line. Giorgi is under investigation for possibly presenting a fake COVID-19 vaccine certification to enter the country last year.
At the center is a doctor in Italy, Daniela Grillone. As Australia's ABC News reports, she has now admitted to repeatedly offering false certifications to numerous people. One of these was allegedly Giorgi.
Presenting a fake certification is grounds for deportation. However, with the vaccine no longer being mandatory and the likelihood of an investigation reaching a rapid conclusion, authorities probably won't take any action. Still, the constant hounding of the press and the bad publicity might impact her game.