Australia Approves New Sweeping Online Gambling Consumer Protections
Posted on: May 1, 2017, 05:00h.
Last updated on: May 1, 2017, 03:58h.
The Australian government has agreed to new measures aimed at increasing consumer protection within its licensed online gambling market.
Ministers on Thursday reached an in-principle agreement on the reforms, some of which will be implemented as early as July.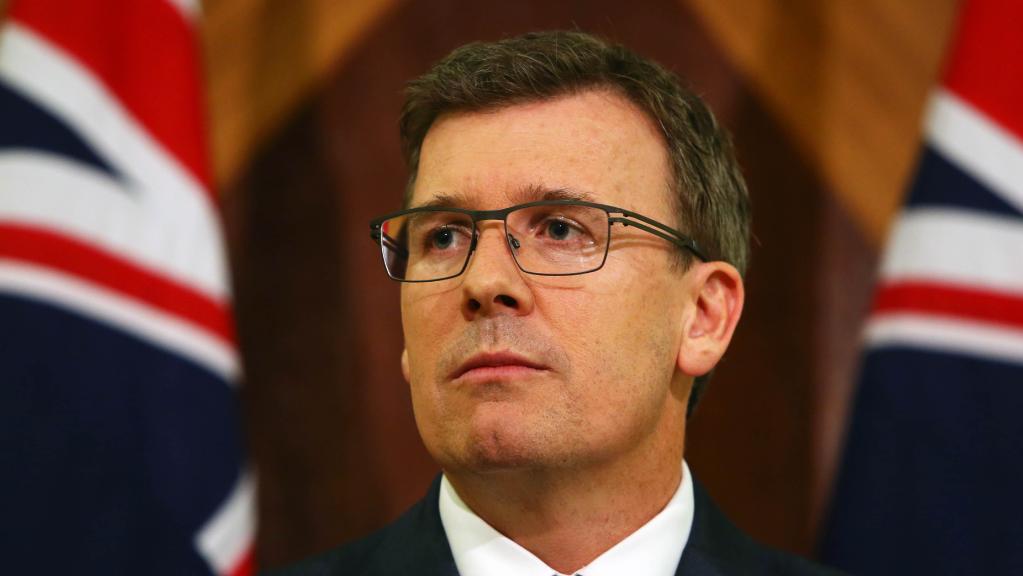 Included in the 11-measure package is the establishment of a national self-exclusion register, as well as a voluntary pre-commitment scheme which will allow players to set their own spending limits.
There will also be a ban on betting companies offering lines of credit. Operators, meanwhile, will be required to send activity statements to their customers to help them better track gambling spending.
It will also be prohibited for any online gambling company to have any link to payday loans companies.
ISP Blocking Will be Explored
This is the new National Consumer Protection Framework, into which state and federal governments have plowed $3 million in investment. Much of that sum will go towards the establishment of a national gambling research model to help better understand the social impacts of gambling and how it can be more effectively regulated.
"Many Australians enjoy a punt and the agreement today paves the way for stronger protections for them," said Human Services Alan Tudge, who spearheaded the reforms. "The rate of problem gambling online is three times higher than elsewhere, and online wagering is growing by 15 per cent per annum. In the future, more problems will come from online punting unless we have better protections in place.
"We're hopeful that these measures will have a profound impact and people will still be able to enjoy a bet, but have greater control and less chance of getting into trouble," Tudge explained. "With online wagering growing by 15 per cent per annum, the gambling problems of the future will be in this area if we don't take sensible action now."
Tudge also said he would work with the gambling, financial and telecoms industries to explore the feasibility of ISPs blocking unlicensed operators and of financial institutions blocking gambling transactions.    
Online Poker Ban Counter-productive
The reforms are part of a larger drive not only to protect consumers but also to make it more difficult for unlicensed offshore companies to target Australians.
The country's parliament is shortly expected to rubber-stamp something called the Interactive Gambling Amendment Bill, a well-meaning piece of legislation that has the unfortunate side-effect of banning online poker.
The act will clarify that only operators that are licensed in Australia will be permitted to offer gambling over the internet to Australian citizens.
But since the country does not license online poker, just sports betting, respectable online poker operators have little choice but to leave the market.
That will leave Australia's thousands of online poker players exposed to the unlicensed, offshore market that cares little for the country's domestic laws, which is exactly the state of fairs its politicians are trying avoid.