Atlantic City Settles with Cop Cleared of Violent Attack on Tropicana Patron
Posted on: January 31, 2023, 06:19h.
Last updated on: February 1, 2023, 04:02h.
An Atlantic City police officer has received a $323,631 payout from city officials, NJ.com reports. The sum was given after the officer was cleared of using excessive force when he set his K-9 on a drunken reveler outside the Tropicana.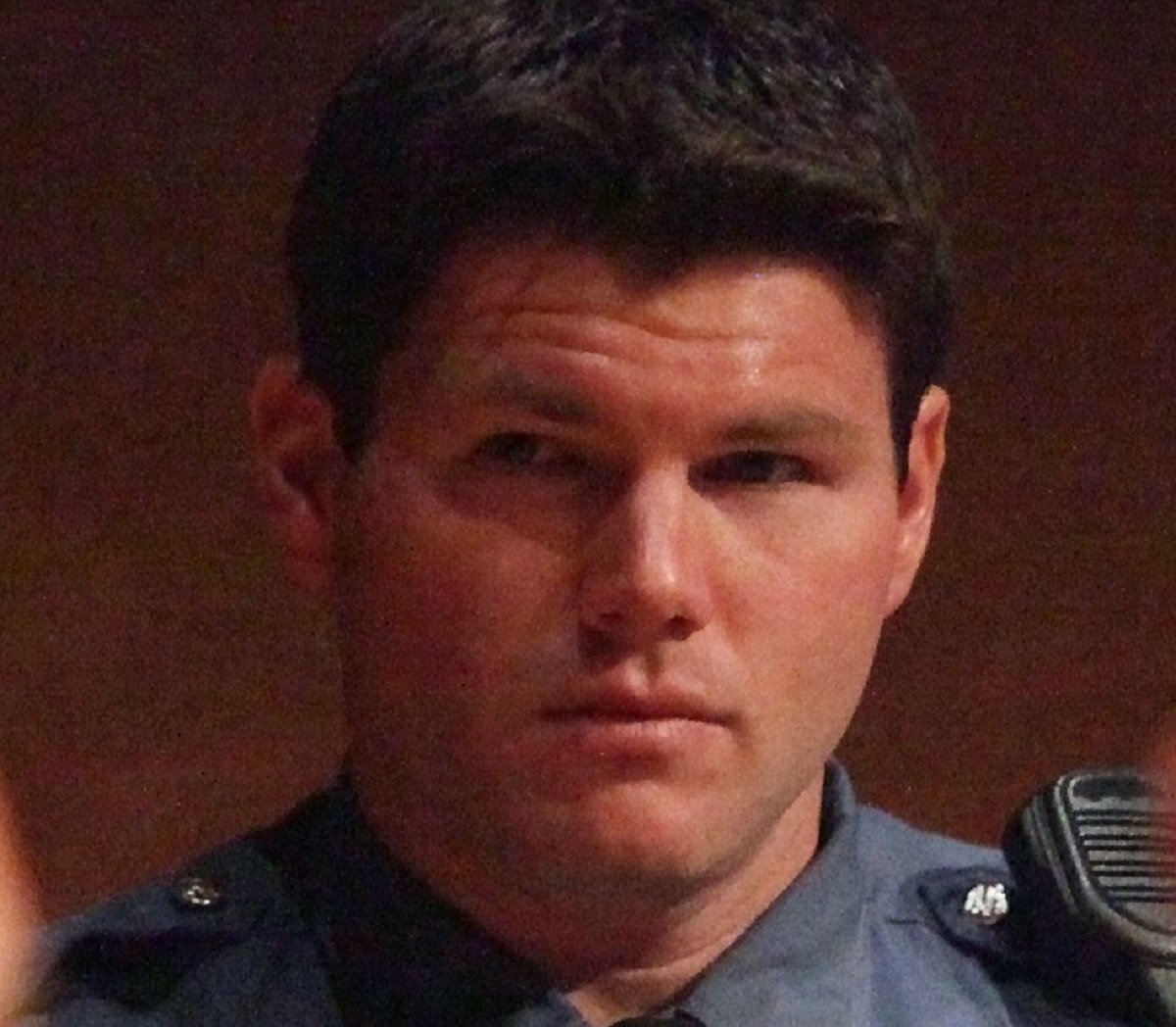 Sterling Wheaten, 40, was indicted by a federal grand jury in 2018 on charges of violating civil rights and falsifying a police report. The charges were in relation to the 2013 arrest of 20-year-old law student David Connor Castellani. Security video of the violent arrest went viral on social media.
The jury cleared Wheaten of those charges in February last year, and the officer sued the city for the earnings he would have received had he not been suspended without pay, plus legal expenses. He resumed working for the Atlantic City Police Department in March.
In 2017, the city also paid $3 million to settle a civil lawsuit brought by Castellani for damages. He was hospitalized for four days and needed more than 200 stitches after being mauled by Wheaten's dog for almost two minutes, according to court documents.
Drunk and Disorderly
Castellani was part of a group of five friends who hit the Trop on June 15 that year for an evening's drinking. But he was kicked out of the casino three times that night for being underage, according to court documents.
At one point, he was detained by a member of the casino's security staff and cited by a responding officer for disorderly conduct before being released. Then he appeared on the Tropicana security video at around 3 a.m., apparently verbally insulting a group of police officers across the street.
The officers attempted to arrest Castellani, who resisted. He was punched, struck with a baton, and wrestled to the ground as police called for K-9 backup.
By the time Wheaten arrived, Castellani was lying on his stomach with an officer kneeling on his head and neck and others securing his legs. His left hand was cuffed. The video appears to show Wheaten punching the prone man twice while allowing his dog to attack his neck before it cuts out.
Previous Allegations
Wheaten had been the subject of 23 allegations of assault or excessive force in his seven-year career. In 2013, a jury awarded former deputy state attorney general Michael Trosso $500K. That was after a group of officers that included Wheaten beat him up outside Harrahs before arresting him on his 2008 stag night.
The City of Atlantic City is statutorily obligated to pay back pay and recognized lawyer fees," Mayor Marty Small Sr. said as the council voted to award Wheaten his back pay, as reported by NJ.com. "The city policy is suspension without pay until a situation is resolved.
"The bottom line, Mr. Wheaten was victorious (in court)" by being found not guilty of the federal charges," Small added.
Most Read