Atlantic City Casino Struggles Hurting Regional Economy
Posted on: July 22, 2014, 05:30h.
Last updated on: July 22, 2014, 02:05h.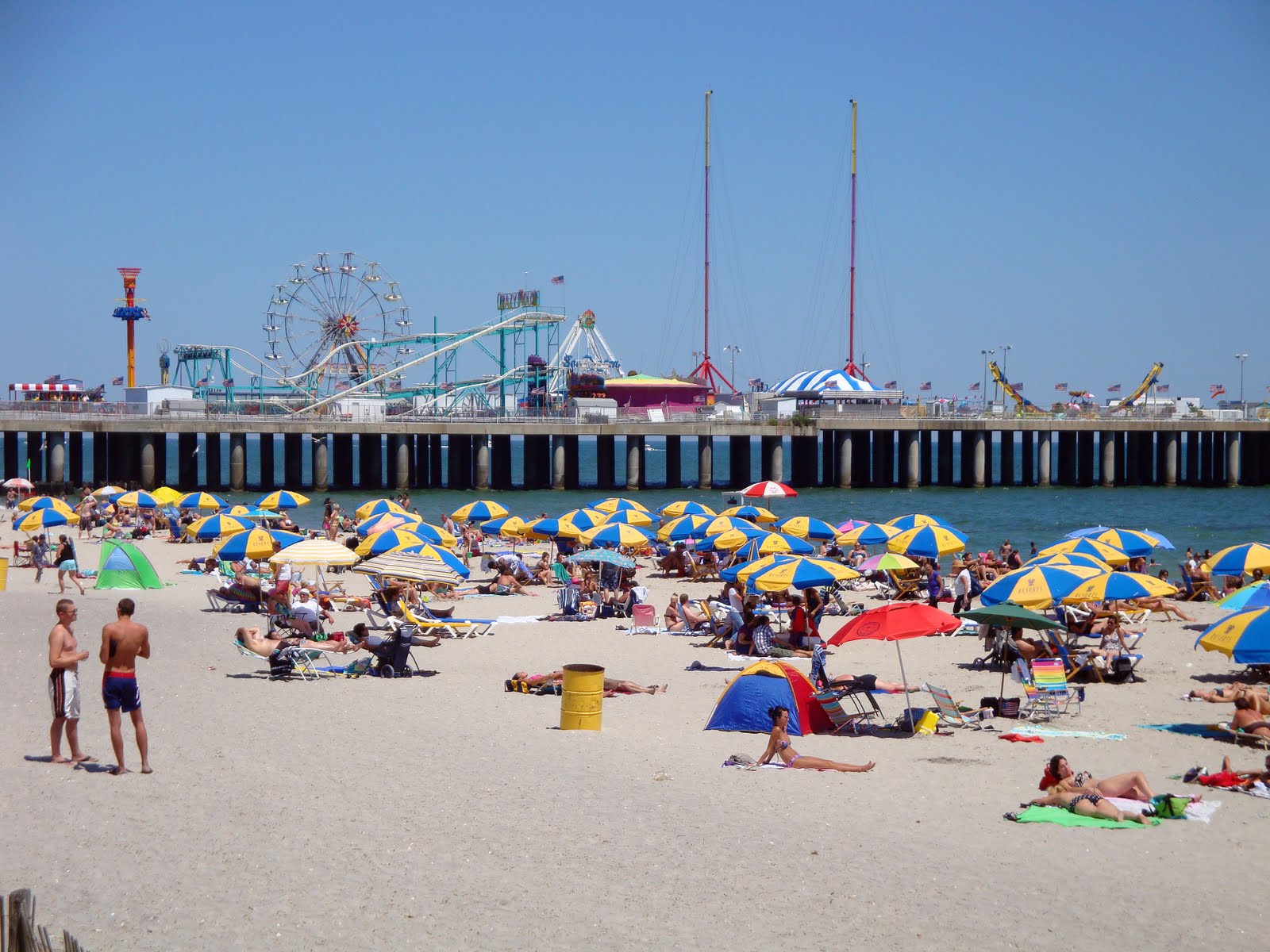 As Atlantic City watches casinos close left and right, officials admit that the city will have to find ways to diversify as gambling revenues continue to tumble. They also admit that this isn't going to be an easy transition: the city has gotten used to relying on the gaming industry, and that will be a hard habit to break. But what might not be immediately obvious is just how much this shift in priorities could hurt the entire Jersey shore.
Atlantic City's casinos have long brought tourists to the area, gamblers and others who will then spend time at other venues along the shore. But it's more than that: according to a 2008 study by Rutgers University, some 100,000 jobs in New Jersey were tied to the gaming industry in one way or another. That accounts for about two percent of the state's total workforce.
"When Atlantic City suffers, the entire area suffers," said David Breeden, administrator for the town of Barnegat.
Several Casinos Closing This Year
Up to four Atlantic City casinos that were operating in 2013 may be closed by the end of this year. The Atlantic Club closed in January, while the Showboat and the Trump Plaza are both expected to close in the next few months. The Revel could also close this year if a buyer can't be found.
With casino revenues under pressure from competitors in neighboring states (particularly Pennsylvania, which recently surpassed New Jersey in terms of gaming revenues), Atlantic City is now trying to find other ways to attract visitors outside of slot machines and table games. That doesn't mean abandoning the casinos altogether, but rather giving visitors more reason to stop by a city that is seemingly on the decline.
That could mean more attractions for families, bringing larger conventions to the city, and making sure amenities are there for people who are only casual gamblers. But that's going to take some time to perfect, and the transition is expected to be rough.
"It's coming at a bad time," said Stafford Mayor John Spodofora. "There are not many big corporations that hire people down here. The casinos have been a bit of a boon for people down here."
A Painful Transition
Even if Atlantic City does manage to rebound, it's unclear whether it will ever be the same as it was in its gaming heyday. New businesses may create jobs, but there's no guarantee that they'll be the same kinds of high-paying opportunities afforded by the casinos.
"We will endure the pain that comes with transitioning from an economy overly reliant on a single industry," said Atlantic City mayor Don Guardian.
On the bright side, the city does still draw about 27 million visitors each year, so there's certainly plenty of disposable income to go around if the city can find the right way to capture it. There are also plenty of resources that could help Atlantic City make such a transition: there's still the world-famous boardwalk, and the beaches are still a fantastic draw during the summers.
But while trying to squeeze more out of tourism will certainly help, some experts believe Atlantic City should look for other opportunities for growth as well.
"I'm all for trying to increase the size of the non-gaming pie, but not just hospitality and tourism," Deborah M. Figart, professor of education and economics at the Richard Stockton College of New Jersey, told The Star-Ledger. "Cities that have diverse economies, that are not a one- or two-industry town, those cities tend to do very well and prosper – even in times of recession."
Most Read