Paddy Power Sets 500-1 Line on World Ending in 2018, as Donald Trump and Kim Jong-Un Lock Horns
Posted on: January 3, 2018, 09:40h.
Last updated on: January 3, 2018, 09:42h.
Irish bookmaker Paddy Power wants to know what the end of the world is worth to bettors. To that end, the operator has set odds for the planet ceasing to exist before break of day on January 1, 2019.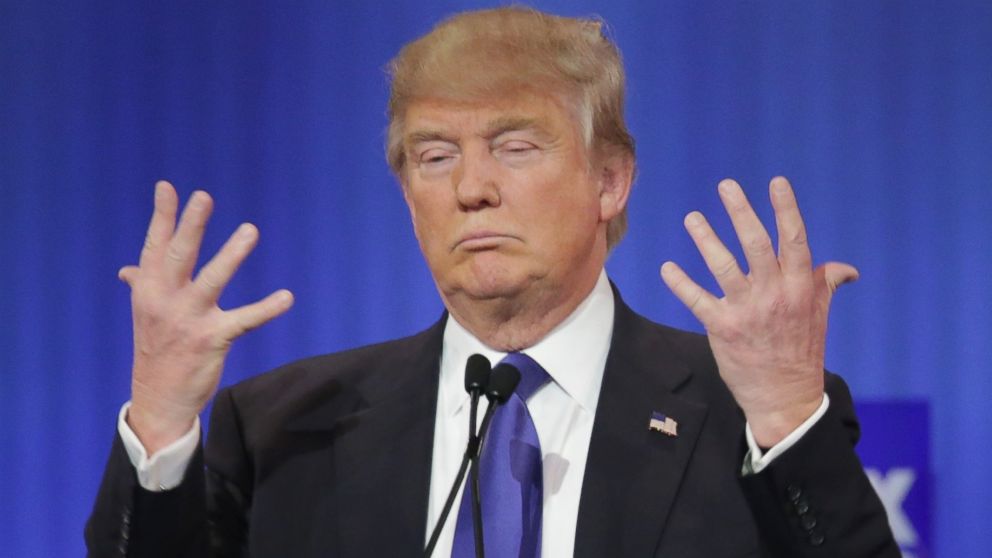 President Donald Trump and North Korean leader Kim Jong Un escalated their mutual nuclear threats this week, while arguing over the size of their respective nuclear arsenals. During his annual New Year's Day address, Kim said "the entire mainland of the US is within the range of our nuclear weapons, and the nuclear button is always on the desk of my office."
Trump responded via Twitter, saying, "Will someone from his depleted and food starved regime please inform him that I too have a Nuclear Button, but it is a much bigger & more powerful one than his, and my Button works!"
With the relationship seemingly becoming more adversarial daily, Paddy Power opened up a line that asks if the world will end in 2018, with the current line at 500-1. A $100 bet, and planet Earth ceasing to exist come January 1, 2019, would pay the "lucky" winner $50,000 in the presumed afterlife (making it a sure thing for Paddy).
500-1 odds imply just a 0.2 percent chance, which, while still long, might seem a bit too short for comfort.
Size Matters
Along with the end-of-the-world offering, Paddy Power is also asking whether we will all one day get a definitive answer as to whose "nuclear button" is truly bigger. Trump is the favorite at 4-7, followed closely by Kim at 5-4.
Size has been an integral sticking point for the president. Back in March 2016, in what was perhaps the most memorable political debate moment in American history, then-candidate Trump refuted digs by opponent Sen. Marco Rubio (R-Florida) that the billionaire had small hands.
"He referred to my hands, 'If they're small, something else must be small.' I guarantee you there's no problem," Trump said to a stunned audience.
More North Korean Odds and Oddities
The Winter Olympics begin in 36 days in PyeongChang, South Korea.
Located just 40 miles from the North Korean border, and despite South Korea President Moon Jae-in's best efforts to find resolution towards North Korean athletes participating, Kim said this week that his country would forego the upcoming games.
Per the Democratic People's Republic of Korea news service (DPRK), should North Korea have competed in the "puppet Olympics," the country "would win all medals."
As for the chances of North Korea bidding for a Summer or Winter Olympics, and only for the most patient of gamblers, Paddy Power asks, "Will North Korea officially bid for an Olympics in the next 50 years?" The odds are currently at 10-1.
Though North Korea is likely skipping next month's Games, the country seems willing to call a peacetime truce during the international spectacle. The Associated Press is reporting today that South Korea has begun preliminary contacts with North Korea on reopening a cross-border communication system.