Arsène Wenger Blasts English Soccer's Gambling Culture
Posted on: May 1, 2017, 12:08h.
Last updated on: May 1, 2017, 12:18h.
Arsenal manager Arsène Wenger has denounced the cozy financial relationship between the English Premier League and the betting companies that provide it with millions of pounds in sponsorship.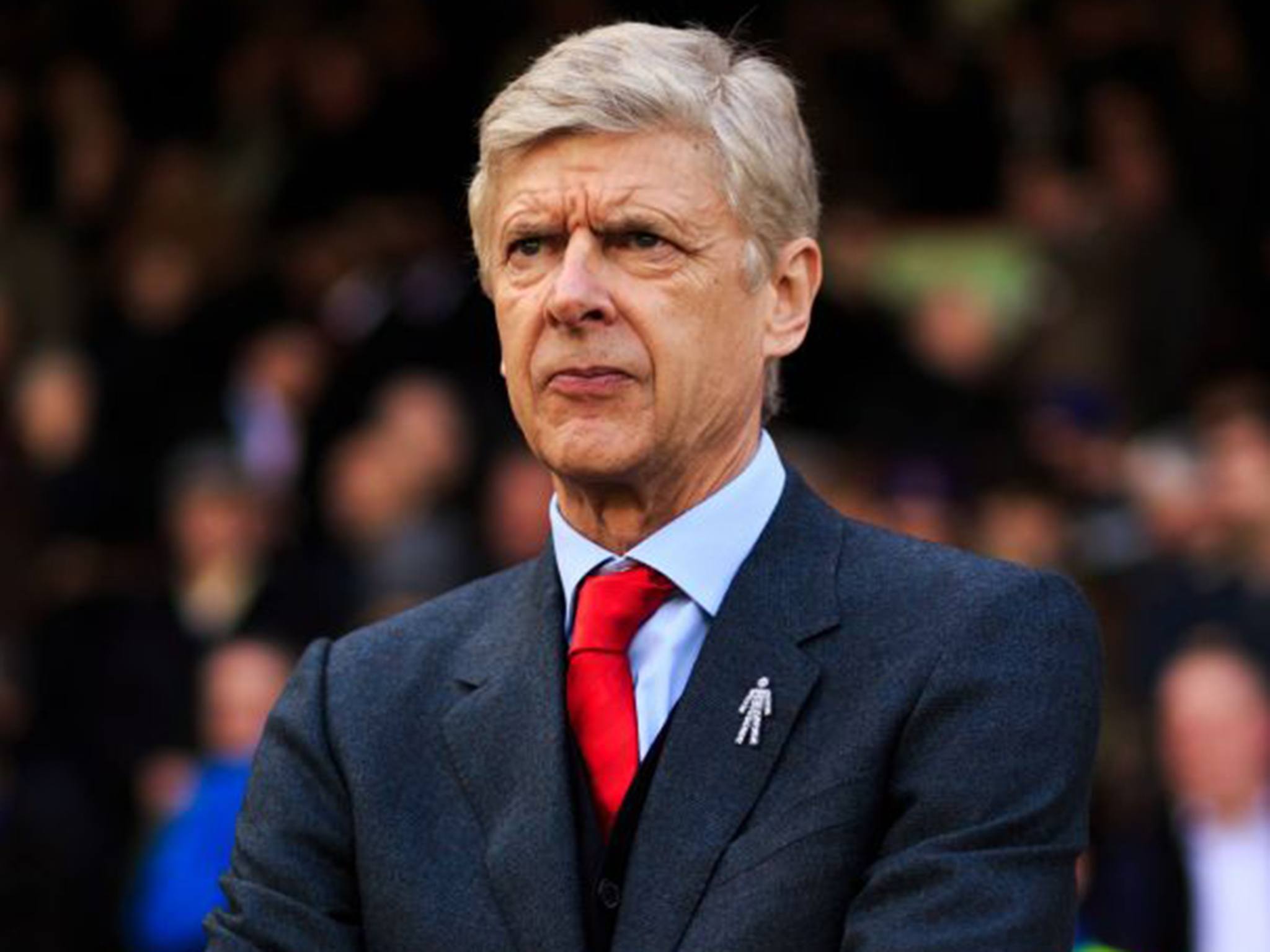 His words came just days after Burnley midfielder Joey Barton was handed a 18-month ban by the FA, English soccer's governing body, for his betting activities, a punishment that is likely to end his career.
Speaking at a press conference before his team's defeat to Tottenham Hotspur on Sunday, Wenger appeared to agree with accusations that the FA is guilty of hypocrisy in its relationship with bookmakers.      
"You cannot be surprised if people bet," he said. "If you don't want people to drink, don't sell alcohol. If don't want people to bet … you don't make betting official. You incite people to bet.
"It is a little bit, I must say, a general problem in our society. On every advert you have betting here and there. Out of 100 people, five get addicted. If you don't want that problem, you forbid betting, which I support completely in society."
Arsenal itself has numerous betting partners, including Paddy Power Betfair, Sportspesa and Tempobet.
Gambling "Huge Problem" in Soccer
British soccer has been forced to examine itself in the wake of the Barton affair and a slew of strident headlines suggesting that problem gambling is rife among professional soccer players, while gambling advertising is ubiquitous in the game.
Speaking to the BBC on Sunday, Jim Duffy, manager of Scottish team Morton, said he believed gambling was a "huge problem" within soccer and said that he'd had to personally bail out players who had got into financial difficulty in the past, with some even becoming involved with criminal money lenders.
Duffy said he had dealt with many players "who have got themselves into such a distressed state."
"Let's just say [with] people they shouldn't have got money from and they had real difficulties to the point where they were being threatened," he said. "Over the many years I've been involved, there's been an awful lot of circumstances where, of course, I would never disclose which players because it's unfair."
It's Personal for Wenger
Wenger has personal reasons to disapprove of the prevalence of gambling in the sport. In the early nineties he managed a Monaco team that twice finished runner up to Marseille in the French league. Bernard Tapie, the Marseille owner was subsequently discovered to have bribed opponents and officials to ensure success.
Wenger once said coming to terms with the fact he had been cheated for such high stakes was the most difficult period of his life.   
Speaking on Sunday, he questioned whether the proliferation of gambling in soccer was sending out the right message.
"People enjoy it [betting] but is it moral when a nurse in hospital doesn't earn any money and the guy who plays the right numbers wins £100 million? How can you defend that? If you want to encourage a society based on merit, it is indefensible."  
Similar Guides On This Topic