Arkansas Legalizes DFS, Bill Moves to House Floor in Texas
Posted on: April 12, 2017, 06:00h.
Last updated on: April 12, 2017, 09:12h.
Arkansas became the 11th state to legalize daily fantasy sports on Monday when Governor Asa Hutchinson signed bill H 2250 into law. The legislation was passed by both chambers of the state legislature by overwhelming majorities.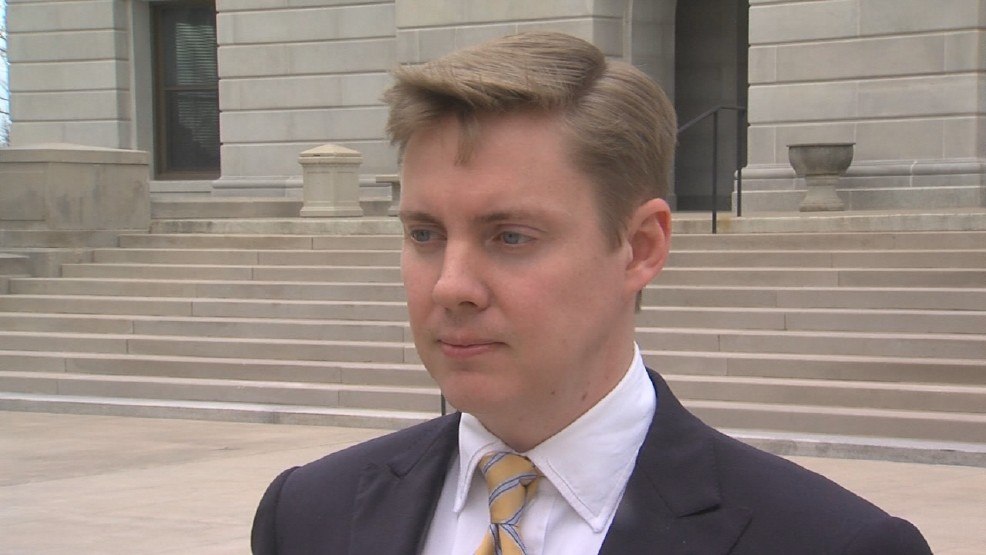 "[DFS] is something that's already occurring, and there's not really any clear guidance on whether or not it's legal," said the bill's main sponsor, State Representative Jimmy Gazaway (R-Paragould). "This was just an attempt to make sure that it is legal in the state of Arkansas."
Wholesome Behavior
While the new law does not regulate DFS contests in the usual sense, of establishing checks and balances for operators and consumer protections, it will tax DFS sites at 8 percent on all revenues generated by Arkansas residents.
"It's not like a casino," Gazaway reassured the doubters. "It's not going to attract all the other negative things that typically go along with that sort of thing. This is a thing that folks do on Sunday afternoon, you know, when they get home from church, and are watching a game."
Gazaway, himself, has said he plays fantasy football but admits he has "never played in the DraftKings, or the FanDuel, or any of those kinds of things."
Texas Ban Handled 
Meanwhile, in Texas, a bill exempting real-money DFS sites from Texas anti-gambling laws is heading to the full Texas House, having been approved 6-1 in House committee.
in January 2016, Texas AG Ken Paxton deemed DFS contests to be illegal games of chance under Texas law. He said it was "beyond reasonable dispute that daily fantasy leagues involve an element of chance regarding how a selected player will perform on game day.
"Paid daily fantasy sports operators claim they can legally operate as an unregulated house, but none of their arguments square with existing Texas law," he added. "Simply put, it is prohibited gambling in Texas if you bet on the performance of a participant in a sporting event and the house takes a cut."
Challenging the DA
Legislation by Representative Richard Raymond (D-Laredo) is seeking to challenge that opinion and develop a framework of regulation to license and tax the industry.
He may have an uphill climb, though, as gambling-related bills are usually given short-shrift in the Lone Star State.
In all, over 20 state legislatures are considering bills to regulate and/or legalize DFS. Both Illinois and North Carolina have joined the mix in the past week alone.