Arkansas Casino Campaign Submits Necessary Signatures to State Secretary
Posted on: July 8, 2020, 09:31h.
Last updated on: July 8, 2020, 11:46h.
Arkansas Wins 2020 — the campaign seeking to massively expand gambling across the state — has submitted the required 97,000 signatures to place a ballot referendum before voters during the November election.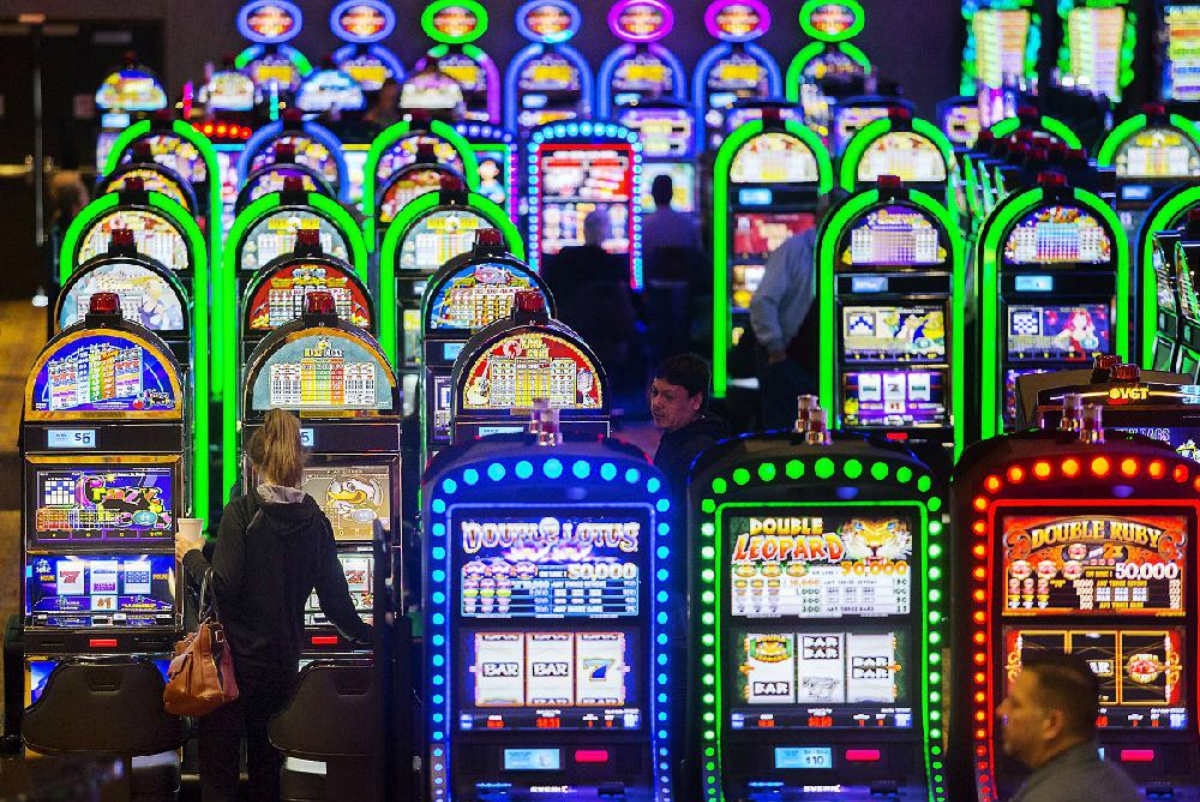 To successfully place a constitutional amendment question on the ballot, campaigns must collect at least 10 percent of the total number of votes cast for the office of governor in the last gubernatorial election. For 2020, that means 89,151 validated signatures are necessary.
The voters who have signed the petition see this as an opportunity for our state to attract tourists, increase tax revenue, and create numerous jobs for Arkansans," said Taylor Riddle, spokesman for Arkansas Wins 2020.
Thurston's office will now go through the 97,000 signatures to determine the validity of each supporter. If at least 89,151 are verified, the ballot question will go on the election ballot.
Arkansas' Gaming Evolution 
It was only two years ago that Arkansas voters decided to amend their constitution to allow full-scale commercial gambling. Issue 4 authorized casinos in Crittenden, Garland, Pope, and Jefferson counties.
The amendment passed with 54.1 percent support. The state's two former racinos — Southland and Oaklawn — were awarded the gaming licenses in Crittenden and Garland.
The Quapaw Tribe in Oklahoma won the license for Jefferson. Through its Downstream Development Authority, the Native American group is constructing a $350 million casino resort featuring an 80,000-square-foot gaming floor, with 2,300 slot machines and 50 table games. The property will include a 300-room hotel, conference center, entertainment space, spa, restaurants, and museum and cultural center.
Two entities continue to battle it out for the Pope County license. Mississippi riverboat pioneers Terry Green and Rick Carter's Gulfside Casino Partnership were initially deemed the preferred developer by the Arkansas Racing Commission. However, it was later deemed that Commissioner Butch Rice had a bias in his scoring.
Arkansas Attorney General Leslie Rutledge's office is now mediating to determine whether Gulfside or a pitch from the Cherokee Nation should be allowed to move forward.
More Casinos?
Despite Arkansas having two commercial casinos up and running and two more on the way, backers of Arkansas Wins 2020 want more gambling in The Natural State.
If the ballot referendum gains a simple majority support on November 3, as many as 16 additional casinos would be permitted. Each entity would pay a one-time $250,000 licensing fee, and gross gaming revenue (GGR) would be taxed at 13 percent on the first $150 million, and 20 percent thereafter.
"Each new casino built in Arkansas creates hundreds of new, good-paying jobs in the local area. With skyrocketing unemployment rates in the wake of the current pandemic, increased casino gaming would put thousands of impacted families back to work," the Arkansas Wins 2020 website reads.