Archbishop of Canterbury Says Church Can Invest in Gambling and Porn
Posted on: August 1, 2013, 05:30h.
Last updated on: October 26, 2021, 05:24h.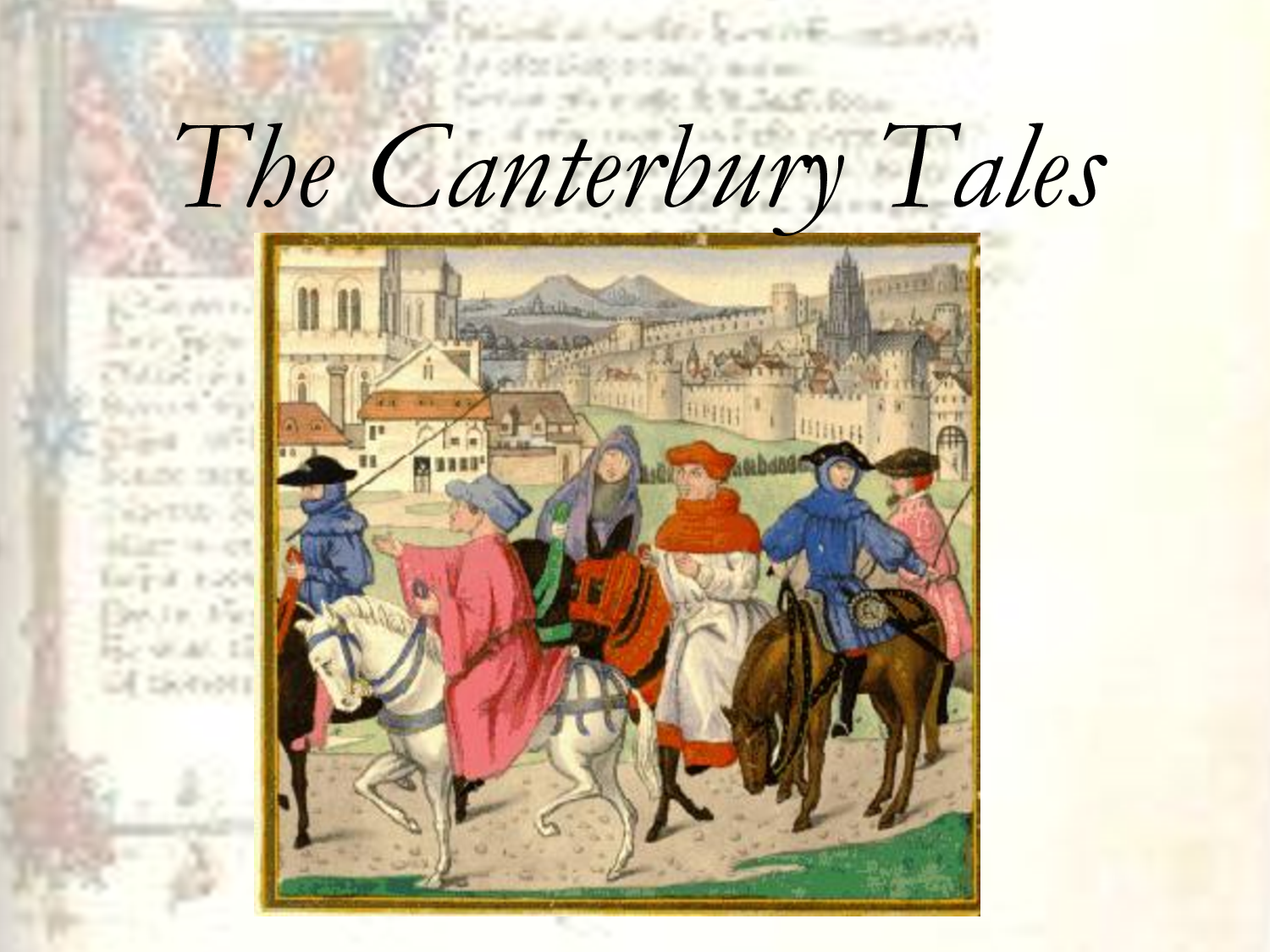 The Archbishop of Canterbury was recently left blushing with embarrassment after it was found that the Church of England had bankrolled Wonga, one of those payday loan firms that are known for resulting in more debt than they solve. With their sky-high interest fees and annoyingly catchy advertisement jingles, their M.O. is to lure in punters who are already clearly on the edge of bankruptcy, as they resort to the "instant cash" solution.
News of the £75,000 ($114, 350 US) investment broke just one day after the Most Reverend Justin Welby publicly pledged to "compete" the payday loan company out of business by opening up a network of parish churches to promote credit unions working not-for-profit. With a total £5.5 billion  ($8.4 billion US) investment portfolio, the Church of England's investing power is nothing to sneeze at, that's for sure.
The oilman-turned-Archbishop announced that he was "irritated" at the emergence of the news, and that the Church would be scrutinizing its investments to decide "how much sin" can be tolerated. The Church has previously been quite vocal in its moral assessments about investments, so this new "what can you do" philosophy is one those things that make you go "hmmmmmm."
Cashes to cashes, bust to bust
In addition to the payday loan company, the Archbishop also announced that it is not against the rules to invest in companies involved with gambling. Yet more stunning was his announcement that the Church of England can also invest in businesses that promote porn, which seems to tick even more boxes in the 'thou shalt not' category. Oh, the sticky issues of a Church investment policy.
"We are going to have to review these levels and how we do it," said the Archbishop during a BBC radio interview, when asked if it is theologically sound for the Church to invest in gambling and pornography. "The reality is, if you invest in a hotel chain, a lot of hotel chains sell pornography in their hotel rooms. Do you therefore not invest in any hotel chains at all?
"If you exclude any contact with anything that directly or indirectly gets in any way bad, you can't do anything at all," he said, stating that it is almost impossible for the Church to make an investment that was not tainted in some way. Money is, after all, the root of all evil; but churches, like everyone else, have bills to pay. Such a conundrum.
Perhaps we'll soon see flashing lights on Westminster Abbey, beckoning in punters for a spin of the roulette wheel and a lapdance at the same time. Well, after all, bingo has been accepted for eons, so it's sort of like a starter drug. Or maybe even a new online site geared towards the religious gamblers out there, with a possible name like prayyouwin.com.
Penny Wise, But Sounds Foolish
While it's difficult to link a company such as Wonga to the porn industry, it isn't difficult to imagine that many taking up the offer of easy and instant cash have possibly found themselves in that situation due to irresponsible online gambling. And surely anything that places the Church in a position where they are seen to be encouraging, and even profiting from, the misfortune of irresponsibility, means that an organization which is supposed to hold itself in high moral regard is acting questionably at the very least.
And at a time when Prime Minister David Cameron has announced pending policy to block pornography from being accessed unless a phone call to unlock content is made, it all seems a tad ironic.
Similar Guides On This Topic