Anger as Mashpee Recall Election Cancelled Amid Growing Concerns Over Casino Money
Posted on: September 16, 2019, 01:46h.
Last updated on: September 16, 2019, 02:26h.
In Massachusetts, a Mashpee Wampanoag council member has vowed to obtain injunctive relief from the tribal court after a recall election to decide the fate of the tribe's current leader and treasurer, Cedric Cromwell and Gordon Harris, respectively, was mysteriously cancelled by the electoral council.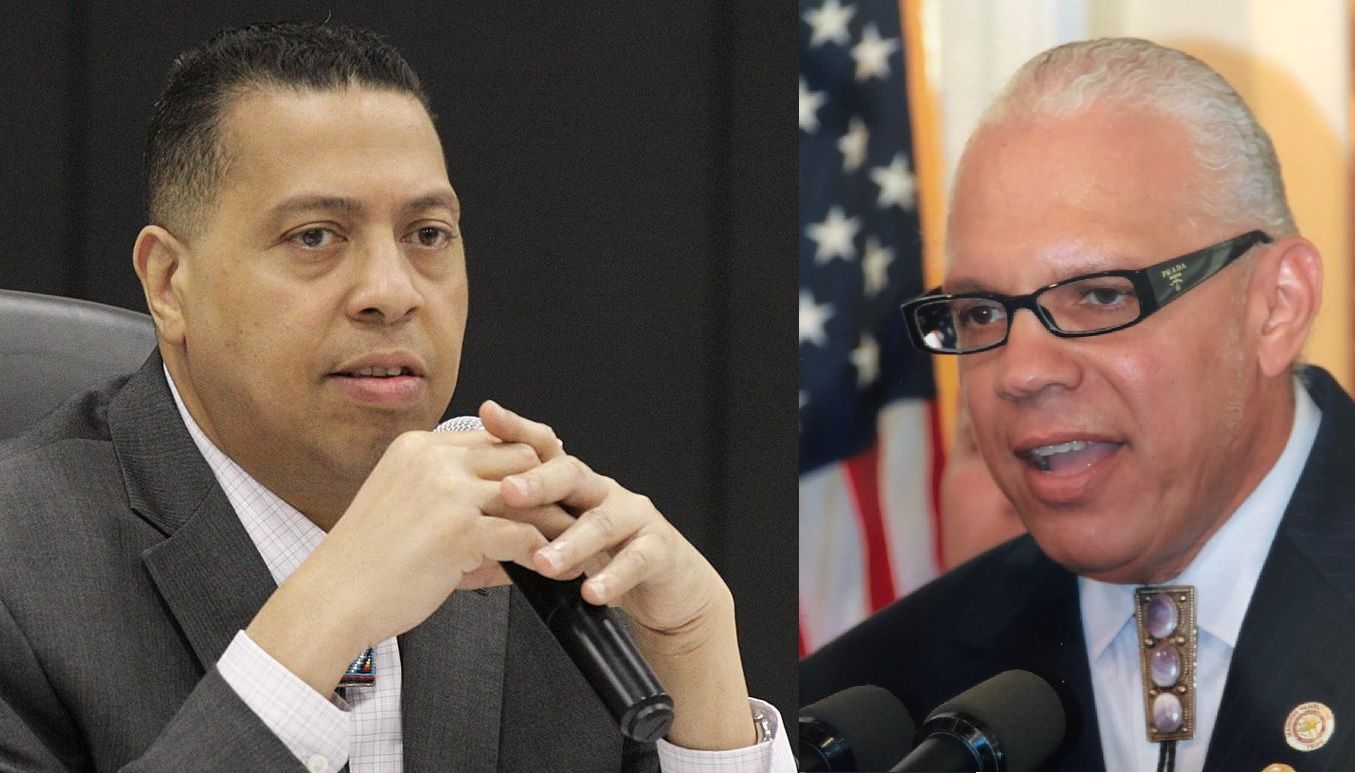 Aaron Tobey Jr says he will ask the court to reinstate the election, which was supposed to take place Sunday, within the next 30 days. He believes the electoral council has overstepped its mark, and suspects Mashpee's controversial leader was behind the cancellation.
"Cedric Cromwell has done everything he could to stop the recall, and he has a large political machine," Tobey claimed to South Coast Today.
$250 Million 'Missing'
The tribe was left in financial disarray after the US Department of the Interior (DOI) last year reversed an Obama-era decision granting land in trust. That would have paved the way for the construction of a $1 billion casino resort in partnership with Malaysian gaming giant Genting.
But the DOI U-turn left Mashpee $500 million in debt to the casino operator, which pulled the funding that was propping up the tribe's operations. There have since been accusations of a lack of transparency around the tribe's finances, and whispers that $250 million has gone missing.
To add grist to the rumor mill, Harris and his predecessor as treasurer, Robert Hendricks, were earlier this month indicted by a federal grand jury for reasons currently unknown.
The aborted election had been triggered by petitions circulated among the tribe calling for the removal of Cromwell and Harris, as well as Cromwell's right-hand woman, Jesse "Little Doe" Baird, for malfeasance. The petition to remove Baird fell short of the required number of signatures.
Bluhm Done in Massachusetts?
The tribe's aborted casino ambitions made national news in June when a federal bill that would restore the Mashpee's tribal lands and resuscitate the casino project was passed by the US House and briefly caught the eye of President Donald Trump. He was not a fan, and the bill's chances of surviving in the Senate appear slim.
Meanwhile, the man who bankrolled the campaign to have the DOI decision reversed suggested last week he will withdraw his own ambitions to build a casino in Massachusetts.
Rush Street Gaming's Neil Bluhm told the Massachusetts Gaming Commission (MGC) Thursday that he had spent millions pushing for a casino in Brockton and was prepared to call it a day after the regulator once again refused to consider his proposal.
Those millions spent included funding the legal battle that ultimately scuttled the Mashpee casino along with its sovereign reservation. All, apparently, for nothing.
"To vote that you are not going to reopen this under any circumstance, I don't know how I can continue to hang in here on behalf of Brockton …" Bluhm told the MGC. "To deny this request, I think you lose me. I can't hang around. I've been doing this for more than five years."
Similar Guides On This Topic