American Airlines Wants to Fly Direct From Las Vegas to Tokyo, Approval Could Link Gaming Hubs
Posted on: March 14, 2019, 10:35h.
Last updated on: March 14, 2019, 10:35h.
American Airlines has applied for four of the US Department of Transportation's (DOT) 12 allocated new airport slots at Tokyo's Haneda Airport, with the goal of using one to initiate nonstop service to and from Las Vegas' McCarran International.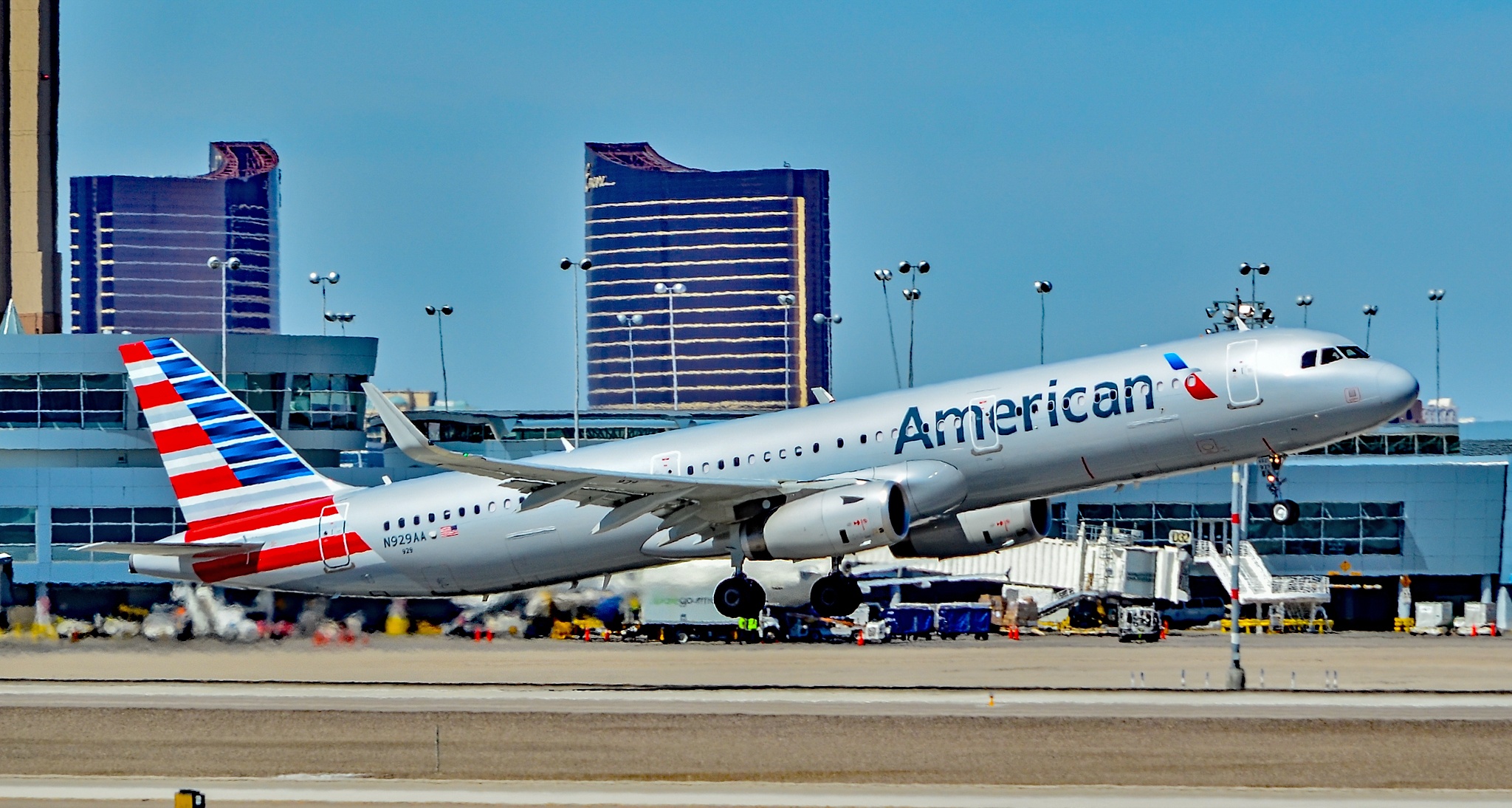 The 2020 Summer Olympics are in Tokyo, and under a tentative agreement between the US and Japan that eases airspace restrictions around the airport in anticipation of the increased visitor demand to the Japanese capital, new slots have been added. The DOT has been afforded a dozen of the 50 new positions to distribute to its American commercial carriers.
Should Haneda extend the slot agreement, the direct service could link Las Vegas' gaming and convention hub to Japan's forthcoming commercial casino industry. If approved, service would begin in the summer of 2020.
According to the International Air Transport Association, airport slots are permissions granted by the airport owning authority that "ensures a fair, neutral, and transparent allocation … at the world's most congested airports by supporting slot coordination."
The DOT has received proposals from American Airlines, United, Delta, and Hawaiian for various cities including — in addition to Las Vegas — Newark, Chicago, DC, Houston, Seattle, Detroit, Atlanta, Portland, and Hawaii. But only Las Vegas does not have direct service to Tokyo.
Hainan Airlines began nonstop service from Beijing to Las Vegas in late 2016. The demand has been strong, with additional flights and larger capacity jets now being used on the routes.
Integrated Resort Business
Japan continues to craft its regulations that will oversee the country's three multibillion-dollar integrated casino resorts.
The world's major gaming operators, which includes Las Vegas' Sands, MGM Resorts, Wynn Resorts, and Caesars Entertainment, are all actively preparing proposals in hopes of gaining entry. Analysts believe Japan's gaming industry will become the second richest market on the planet behind only Macau.
Only three of Japan's 47 prefectures have explicitly expressed interest in becoming home to one of the three casino properties, as the liberalization of gambling remains unpopular throughout the Asian country. However, with billions of dollars at stake and massive tax revenue, many more regional governments might come on board following the final publication of the National Diet and Prime Minister Shinzo Abe's governing conditions.
In their own petition to the DOT, officials at the Las Vegas Convention and Visitors Authority and McCarran International say Japan accounts for the largest number of visitor arrivals to Southern Nevada not currently served with direct flight service.
Yokohama Impact
Las Vegas Sands and MGM Resorts are targeting Osaka – one of the three prefectures interested. While that's a more than six-hour drive from Tokyo's Haneda Airport, several other casino operators have expressed strong interest in nearby Yokohama in the Kanagawa Prefecture.
Caesars, Wynn, and Melco Resorts are focused on Yokohama, Japan's second most populated city. Located roughly 10 miles from Haneda, American Airlines' slot could prove quite valuable should one of the IR properties come to Yokohama.
Of course, that would require the Tokyo airport extending the airline carrier's slots past the 2020 Summer Olympics.
Last month, Japanese lawmakers working on the special committee forming the IR regulations revealed that the resorts will need to incorporate MICE (meetings, incentives, conventions, and exhibitions) space to attract various events. While the casino floor must not exceed three percent of the total square footage, each destination must have MICE area capable of holding at least 1,000 people at a time.
Similar Guides On This Topic