Amaya Debt Restructuring Designed to Keep Ex-CEO David Baazov in the Cold
Posted on: March 7, 2017, 09:00h.
Last updated on: March 7, 2017, 09:48h.
PokerStars parent Amaya, Inc. has announced it has restructured its US dollar and euro-dominated first-lien loans in a bid to free up cash flow. And one of the provisions of the refinancing agreement appears to refer to former CEO and ex-chairman David Baazov.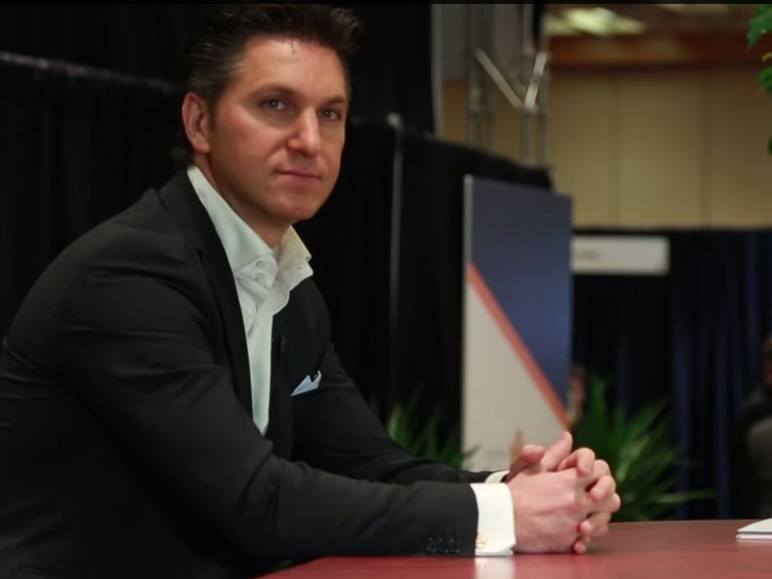 The provision rather coyly requires Amaya to distance itself from its co-founder and largest shareholder and to shackle him from launching a future bid to acquire the company.
"At the request of certain lenders, the amendment also modifies the change of control provision to remove the ability of a certain current shareholder to directly or indirectly acquire control of Amaya without triggering an event of default and potential acceleration of the repayment of the debt under the credit agreement for the first lien term loans," announced Amaya in an official statement on its refinancing.
Backing Off from Baazov
Baazov had attempted to acquire Amaya in a bid to take the company private in 2016, but ultimately gave up his pursuit in December, because he believed the asking price was too high. One shareholder, however, said publicly the bid was suspicious and lacking in credibility, particularly after one of his cited financial backers claimed never to have heard of him when approached by media sources.
Baazov resigned from the board in August of last year, having been charged by the Quebec financial regulator AMF with five counts of insider trading, charges to which he has pleaded not guilty. He is due to stand trial in November.
Less Interest, More Money
Amaya borrowed heavily back in 2014, in order to finance its $4.9 billion takeover of the Rational Group and its assets, which included PokerStars and Full Tilt, a deal that Baazov himself orchestrated. The company said in an official statement this week that the overhaul of its loans would save it around 13 percent ($15.4 million) in interest expense annually.
It will use $48 million of a previously allocated 2016 excess cash flow to pay an additional amount on the remaining balance of its deferred payment obligation to the Scheinbergs, PokerStars' previous owners, by May 15 this year. This balance, owed from the sale of Rational Group, currently stands at $122.5 million.
"The successful completion of this transaction underscores the strength of our current business and operations, as well as the continued support of our existing lenders and interest of new lenders," said Kimberly Fitzgerald, Amaya's vice president of finance and capital markets.
"The transaction will help reduce our currency risk, lower our interest expense, and accelerate the payment of the remaining amounts owed on our deferred payment obligation," she added.