Canadian Gaming Operator Amaya Inc. Sees Former CEO David Baazov Back for Takeover
Posted on: November 14, 2016, 12:31h.
Last updated on: November 14, 2016, 12:33h.
Amaya, Inc., the online casino company that's been wracked by scandal associated with former CEO David Baazov, is now seeing a private bid from the ex-company leader. Baazov, the founder and former chairman and CEO of Amaya, has launched a private bid (again) for the company he grew into one of the biggest online gambling firms in the world.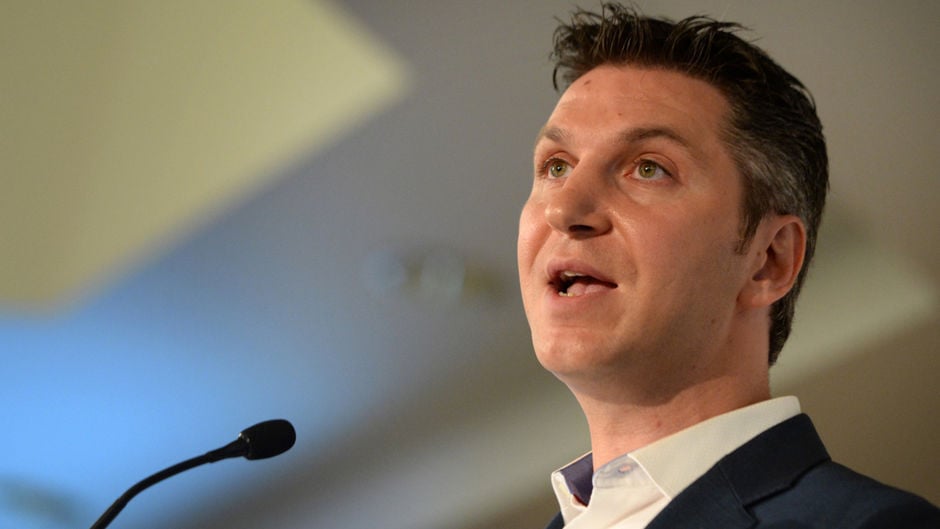 The move is surprising in that Baazov was forced to resign in August ,having been charged by the Quebec financial regulator AMF with five counts of securities fraud. It was believed Baazov had abandoned his plans to take the company private, which he had announced at the beginning of the year.
Baazov's offer of C$24 per share represents a premium of 30.9 percent on Amaya's share price of C$18.34 at the close of trading on Friday, valuing the company at around C$3.48 billion ($2.56 billion). Baazov has also offered to put US$200 million into escrow as a contribution to a $400 million deferred payment the company owes to the Scheinbergs, the former owners of PokerStars.
Mystery Hedge Fund Backing
The former boss said that the offer has been made on behalf of a to-be-formed entity, which will be led by Baazov himself. Meanwhile, C$3.65 billion in financing for the deal will be provided by four separate hedge funds.
In a letter to the company's board, Baazov said he believes that it is now in the best interest for Amaya to become a private company, in order to avoid the substantial costs and scrutiny associated with being a reporting company. He added that he felt the value of the transactions should be "compelling" to Amaya's shareholders.
"Because of my familiarity with Amaya, I am in a position to negotiate a definitive agreement that need only contain limited representations and warranties, on an expedited basis, thereby reducing any distraction to management," he said. "I expect to be able to settle the terms of the definitive agreement quickly."
Facing Five Years
Baazov has submitted a written plea of not guilty to each of the five securities fraud charges against him, and has vowed to contest them vigorously in court. However, if found guilty, he could face up to five years in prison.
The AMF accuses him of being the tip of a pyramid of information-sharing that helped to enrich close friends and family by $1.5 million through illegal stock trading.
During a two-day independent administrative hearing in September, Baazov's lawyer cross-examined AMF investigators and got them to concede that the case against her client was purely circumstantial. Further, she said, it was filled with "omission and flaws" and based on "selective information." The success of the hearing for the Baazov camp may have buoyed him to push ahead with the takeover.
Last month, a proposed merger between Amaya and William Hill was scrapped following a revolt by Hill's shareholders.
Similar Guides On This Topic
Latest Casino Stocks:
Retrieving stocks data...
Retrieving stocks data...
Retrieving stocks data...
Retrieving stocks data...
Retrieving stocks data...