Amaya Moves Towards Asia in Latest Branding Push
Posted on: March 18, 2015, 11:44h.
Last updated on: March 18, 2015, 11:48h.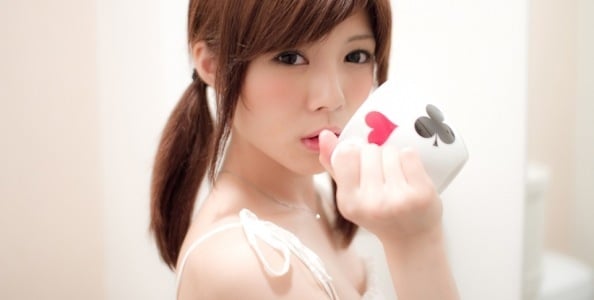 In its latest global move, Amaya is looking to Asia to expand its branding across the world.
When Amaya took over the Rational Group last year, and with it the powerful PokerStars brand, it was clear that the gaming operator was going to pursue a strategy of aggressive growth for its poker site.
After all, Amaya had paid $4.9 billion in order to purchase PokerStars (and Full Tilt), and to make that worthwhile, the company needed to find ways to increase revenue. That has meant adding new casino games alongside poker, adjusting rake schedules, and most of all, finding new markets to increase its customer base.
While Amaya has been looking for new opportunities around the world, it's clear that the operator's focus has been on one relatively untapped area: Asia.
While gambling culture is certainly ubiquitous throughout the region, poker is a relatively new game in most Asian countries, meaning there's still plenty of room to grow it from a business perspective. That growth means a lot of new revenue, and it has become clear that Amaya wants PokerStars to capture as much of that money as possible.
Asian Signings and Sponsorships
Amaya itself seems to want to mention Asia as much as possible.
In a press release, the company outlined several initiatives and signings for PokerStars, including the recent Ninth Anniversary edition of its Sunday Million tournament and the start of EPT Malta. But the focus was definitely on Asia, with Amaya specifically talking about "initiatives undertaken by…Rational Group to grow the game of poker across the globe, including in the emerging poker market of Asia."
If you've been following along with some of PokerStars' recent activities, you may already be familiar with some of the steps it's been taking to capture a bigger share of the Asian market. On Tuesday, PokerStars.net officially signed 24-year-old Japanese model and actress Yuiko Matsukawa to act as a celebrity brand ambassador.
While it's likely that she will be promoting the company most heavily in Japan itself, Matsukawa has already been used in other Asian markets: recently, she played in the Macau Poker Cup at the PokerStars LIVE venue in the Chinese enclave, one of the stops on the Asia Pacific Poker Tour (APPT).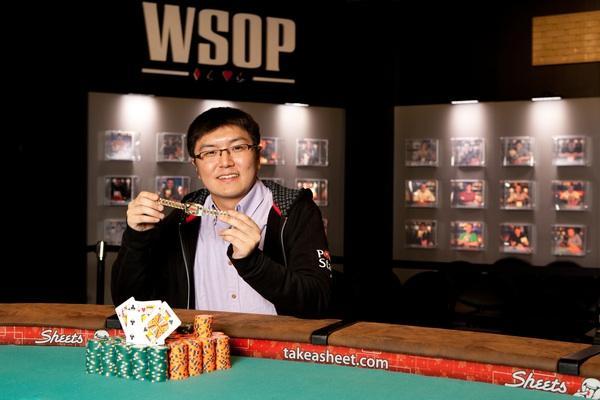 She'll be joining a Japanese roster for PokerStars that also includes the first-ever player from Japan to win a World Series of Poker bracelet, Naoya Kihara, and an online professional, Kosei Ichinose.
Kihara and Ichinose's signings, along with that of India's Aditya Agarwal, are notable, in that they come at a time when PokerStars has reducing the number of sponsored pros on its roster in other parts of the world.
Sponsoring Nanjing Millions
That's not PokerStars' only involvement with the APPT, either. The company recently announced that PokerStars.net will be a primary sponsor of the Nanjing Millions, a new tournament designed to help support the continued growth of poker in China.
While there have previously been major poker tournaments in Beijing, PokerStars and the APPT are hoping that this tournament, which will be held by the Beijing Star Poker Club, will be able to draw players from across the nation thanks to its centralized location.
The PokerStars press release also talked about other areas in which the company hopes to grow, particularly in the emerging world of online poker streams.
With that in mind, PokerStars recently announced the launch of its own official Twitch channel, which will host content from PokerStars pros. The company also signed professional poker player Jason Somerville, who has continued his popular Run it Up streams on Twitch this month under the PokerStars banner.