Las Vegas Alleged VIP Breaks Down True Cost of Being a High Roller
Posted on: January 18, 2023, 12:41h.
Last updated on: January 18, 2023, 02:15h.
A viral new Twitter thread allegedly breaks down the true cost of Las Vegas high-roller status. More than 614K people have already viewed the January 17 thread from Twitter user RickGolfs (@Top100Rick), who claims to be "a high-status player at the Cosmopolitan resort for 7 years."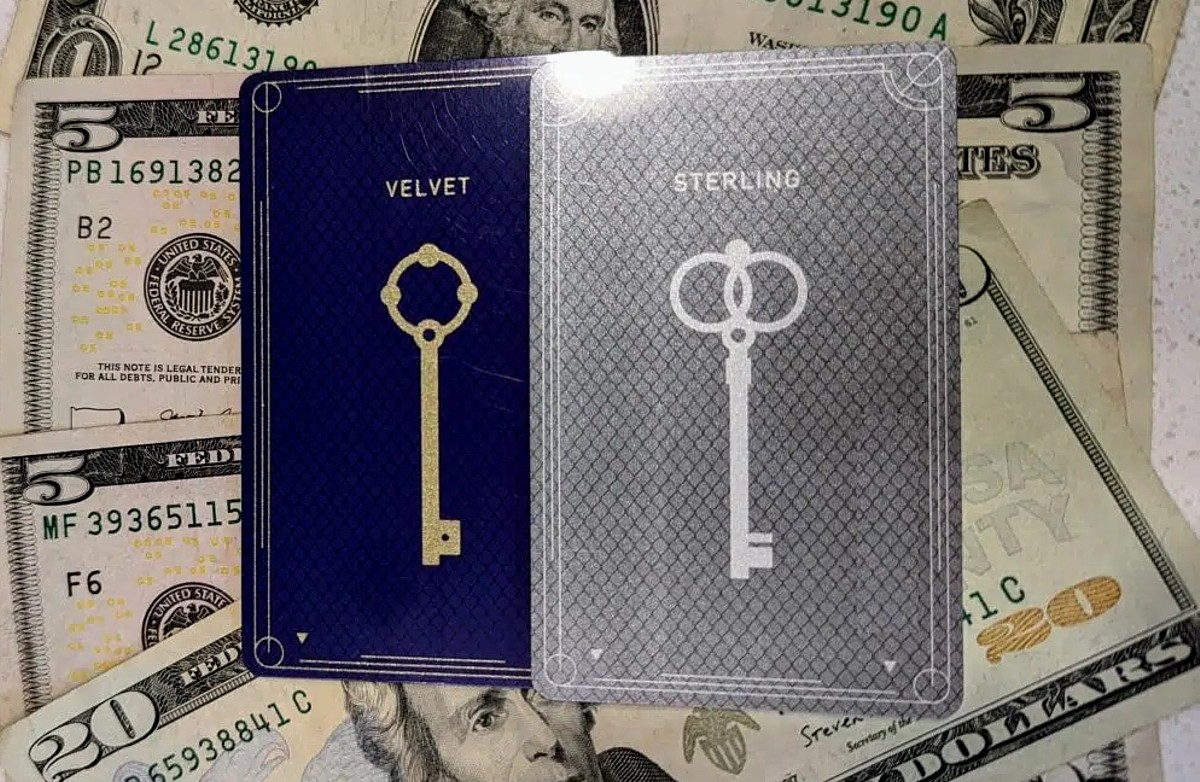 RickGolfs became a Cosmo VIP via a large win on a $5 slot machine, which led to a larger win on $25 slot machines and gold status – all in the same night, according to the thread.
"With gold status, my rooms were now free, as well as much of my food and beverage," RickGolfs tweeted. "I was now hooked."
By the end of 2016, RickGolfs reported, he bet $66,188 and was up $2,190.62. "This is crazy lucky, do not try this at home!!" he tweeted.
By 2018, RickGolfs claimed, he upped his game to platinum status. "I felt like a king," he tweeted. "A limo would pick me up. I checked in at the VIP lounge. I was now getting 900 sq foot suites with giant balconies overlooking the Bellagio fountains."
But his luck had already turned. The close of that year brought a net gambling loss of $14,308 dollars.
Cost-Benefit Analysis
When RickGolfs performed a cost-benefit analysis of his entire slot "career," he found he had lost $34,847 sliding more than $811K into one-armed bandits.
"Not great, right?" he tweeted. "The question is, do the comps cancel out the losses? Did I do well enough that essentially gambling was free entertainment?"
During his seven years as a VIP, RickGolfs claims to have received 105 comped nights at the Cosmo in suites that often rent for more than $1K per night. Valuing those nights at $500 each – in addition to the estimated $5,250 he claims to have received in comped food and beverage, and $2,800 in comped limo rides – RickGolfs reported that his $34,847 bought $60,550 in high-roller comps. That's a win of more than $25K.
"Now, is this a win?" RickGolfs tweeted. "Not really, bottom line, I still spent the money. BUT, I was going to Vegas regardless, so those free rooms and benefits really did matter."
Should You Follow His Lead?
RickGolfs claims to advise against high rolling as a business model.
"Should you do it?" he tweeted. "No, lol. I got insanely lucky. But if you do gamble, get a players card. You never know."
Though this information seems intriguing, it must be taken with a grain of salt until the claims, and identity, of RickGolfs can be verified. Casino.org messaged the Twitter user seeking comment. We also reached out to the Cosmopolitan of Las Vegas PR team, asking if RickGolfs is a real person whose identity they're aware of.
At the time this was posted, neither request received a response.