AGA Polls Says Most Americans Support Casinos
Posted on: June 14, 2014, 07:33h.
Last updated on: June 13, 2022, 10:21h.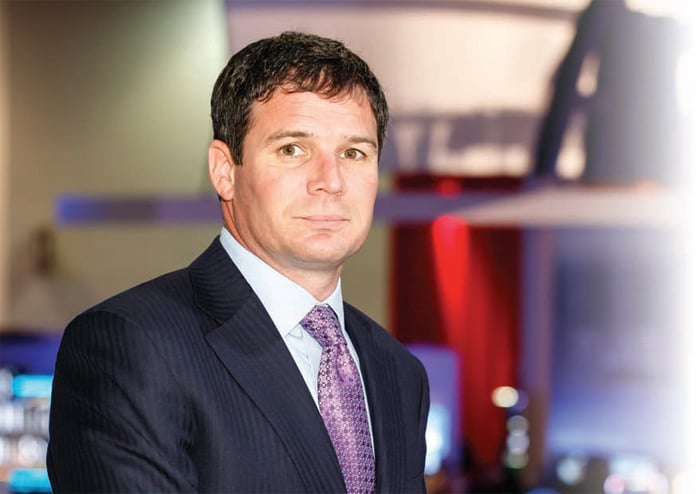 Support has never been higher for land-based casino gaming in America, claims a new independent survey published this week by the American Gaming Association, prompting the Washington DC-based trade organization to urge the big players in the industry to "strike while the iron is hot".
The poll found that public acceptance of casino gaming has reached 57 percent, with the majority of Americans saying that they view casinos in their communities exactly the same they would as any other business. AGA canvassed the opinions of 1,000 registered voters of all political persuasions from May 17-22, and found that a compelling 87 percent believed that gambling was an "acceptable activity."
Meanwhile, 70 percent said they believed that casinos are good for the economy, because they support local businesses.
"Promote the Hell Out of the Industry"
"There has never been a better time to go on the offensive," said American Gaming Association President Geoff Freeman. "There is no need to be defensive. The public has seen the value of having casinos and we need to promote the hell out of the industry."
The findings of the poll coincide with the launch of a new AGA campaign, "Get to Know Gaming," which it has described as its "most aggressive effort ever to promote the value of the gaming industry, combat outdated stereotypes and pave the way for gaming's next generation where regulatory policy must encourage innovation and financial efficiencies."
The AGA will use the findings to help it lobby for more equitable taxation for casinos, which it feels are levied with unsustainable charges in some parts of the country – sometimes 50 percent or higher. This, they argue, stymies growth at a time when gaming revenue is low. It is also seeking a more consistent regulatory structure nationwide, so that highly taxed casinos are not suffocated by completion from lower-taxed casinos from neighboring states.
Crucially, 51 percent of the poll's respondents thought casinos should be taxed like any other business.
Surprising Results
"The American Gaming Association will ensure that our industry's extraordinary story is heard," promised Freeman recently. "We are entering a critical stage in the gaming industry's evolution. Nationwide expansion is running headfirst into unsustainable tax rates and regulatory inefficiencies."
The survey, which was conducted on behalf of the AGA by the Mellman Group with Public Opinion Strategy, also threw up some surprising results about the type of American who supports casino gaming, results that Glen Bolger of Public Opinion Strategies believes will challenge conventional wisdom. For example, over one-third of casino supporters regularly attend church, while 62 percent were homeowners, and 70 percent considered themselves "middle class" or "upper-middle class."
Mark Mellman, of the Mellman Group, believes that for many of Americans casinos have become normalized.
"People see casinos and advertisements for casinos more and more. Casinos have become more commonly accepted," he says. "A big part of the attraction is that casinos are used for other entertainment means, such as dining or going to the movies. Going to a casino has become a more normal activity in the US."
Similar Guides On This Topic