Adele Pauses Las Vegas Show to Remember Matthew Perry
Posted on: October 29, 2023, 11:34h.
Last updated on: October 30, 2023, 01:45h.
The late actor Matthew Perry was all anyone was talking about on Saturday — and that includes one of Las Vegas' most successful resident singers of all time.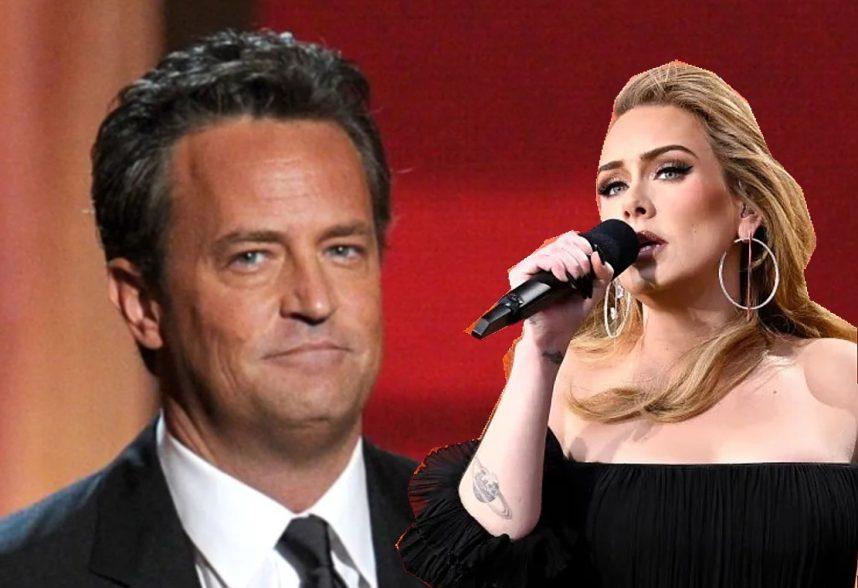 Though Adele admitted she never met the Friends star, she dedicated her song, When We Were Young, to him and called his character, Chandler Bing, "probably the best comedic character of all time."
I'll remember that character for the rest of my life," Adele, who was dressed for Halloween as Morticia Adams, said to cheers from the audience at the Colosseum at Caesars Palace, the site of her ongoing Vegas residency.
"One of my friends, Andrew, when I was, like, 12, did the best Chandler impression," Adele said. "He would do it all the time to make us laugh, and if any of us were having a bad day or feeling low, he would just pretend to be Chandler."
Perry died on Saturday at age 54 in the hot tub of his Los Angeles home from an undisclosed cause.
The Ring of Bing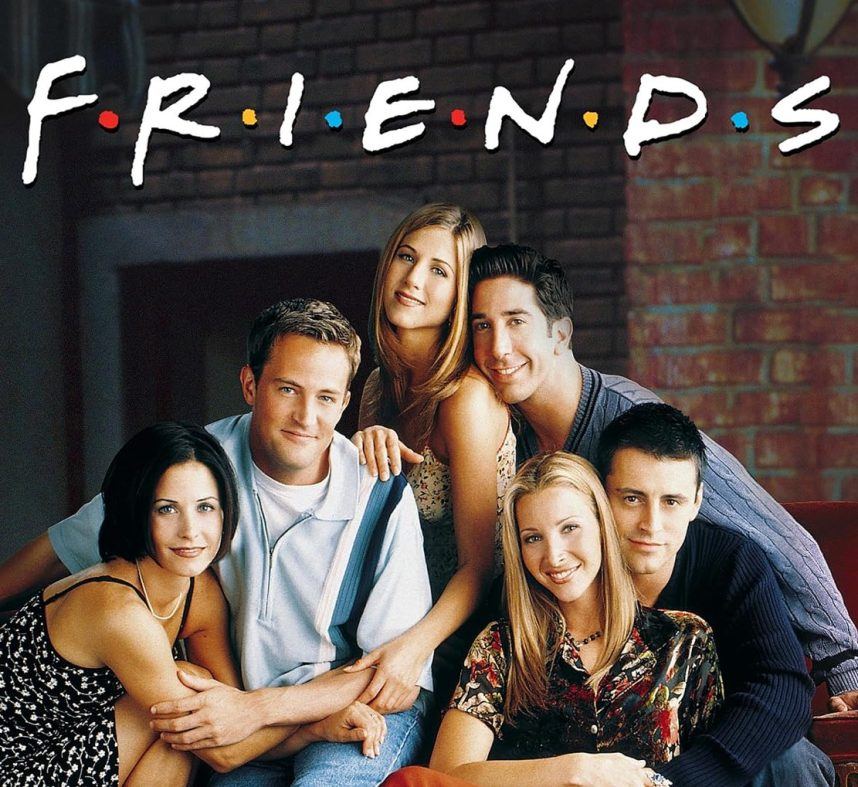 "He was so open with his struggles with addiction and sobriety, which I think is incredibly, incredibly brave," noted the 35-year-old superstar, who reportedly made her own decision to stop drinking earlier this year.
Perry wrote about his alcohol and opioid addiction in his 2022 memoir, Friends, Lovers and the Big Terrible Thing.
In the book, the troubled actor revealed that he nearly died at age 49 when his colon burst from opioid use, leaving him to fight for his life for five months in a hospital bed and then for another nine months with a colostomy bag.
"It is always so shocking, especially someone that made you laugh and who brought so much joy to your life that you don't know," said Adele as she walked about her audience with an outstretched mic, seeking remembrances from fellow fans.