VEGAS MUSIC ROUNDUP: Green Day's Not-So-Secret Show, U2 Extends Residency, Bad Bunny
Posted on: October 19, 2023, 02:04h.
Last updated on: October 19, 2023, 02:33h.
As predicted, U2 has extended its residency at the MSG Sphere, which the Irish rock stars opened, along with the dome-shaped venue behind the Venetian, on September 29. Eleven 2024 shows were announced on Thursday, via a Twitter post citing "unprecedented demand."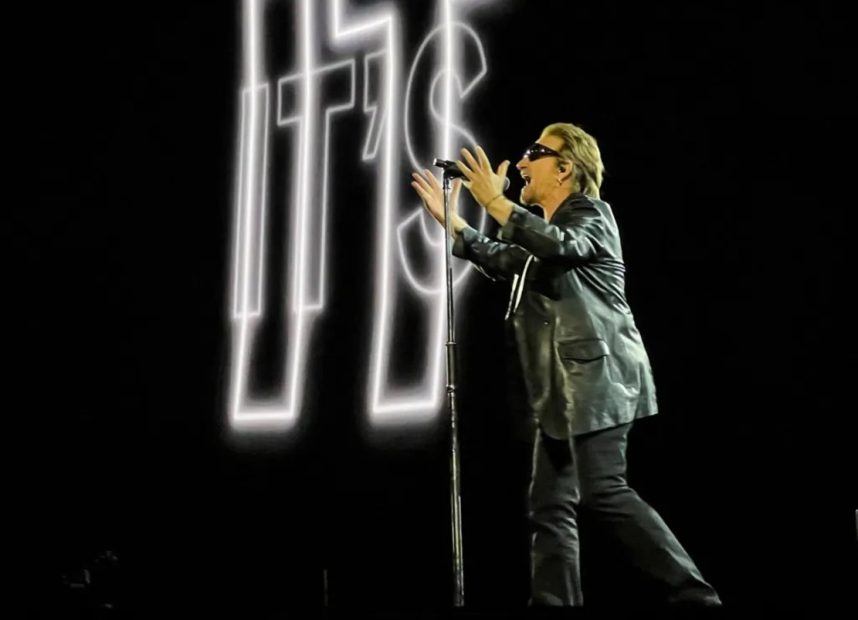 The dates are: January 26, 27, and 31; and February 2, 3, 7, 9, 10, 15, 17, and 18. The February 9 and 10 shows fall on Super Bowl weekend. This brings the total number of "U2:UV Achtung Baby" dates to 36.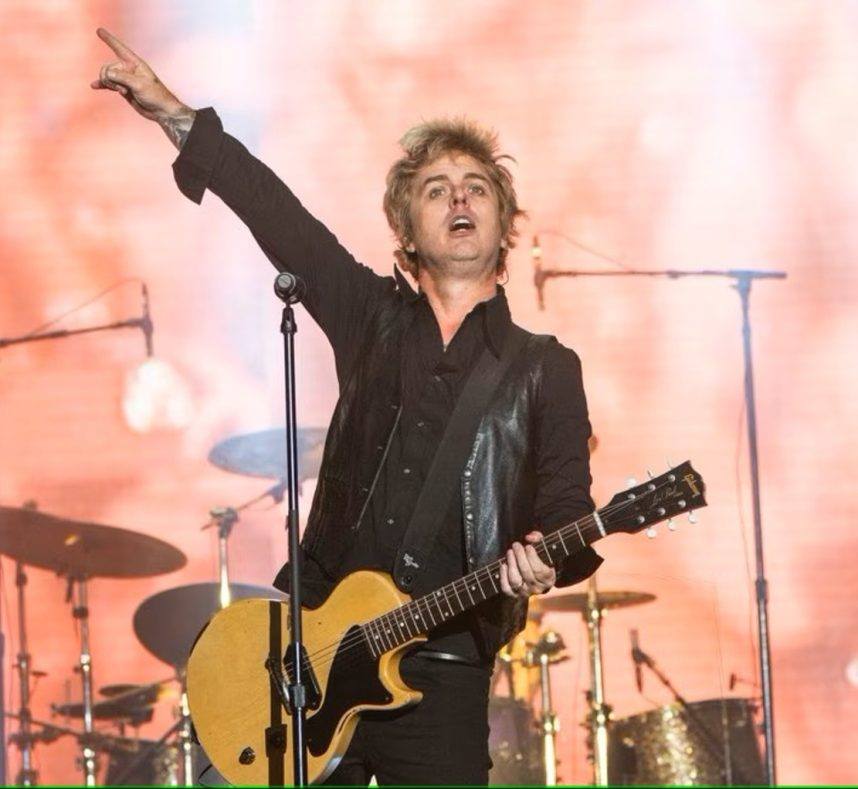 Following a presale limited to paid U2.com  subscribers, which opened Thursday morning and closes at 10 p.m. Saturday, tickets will go on sale to the general public starting Wednesday, October 25 at 11 a.m. via Ticketmaster.
When They Come Around (Everyone Knows)
If you happen to be in town tonight (October 19), the world's worst-kept secret show is happening at the 800-capacity Fremont Country Club at 601 Fremont St.
Here, at 8 p.m., Green Day will perform a warm-up show for its appearances at the "When We Were Young" festival this Friday and Saturday at the Las Vegas Festival Grounds. Tickets just went on sale here.
Green Day wasn't really trying to keep the show a secret, or it wouldn't have posted the date and location on its Instagram account on Wednesday.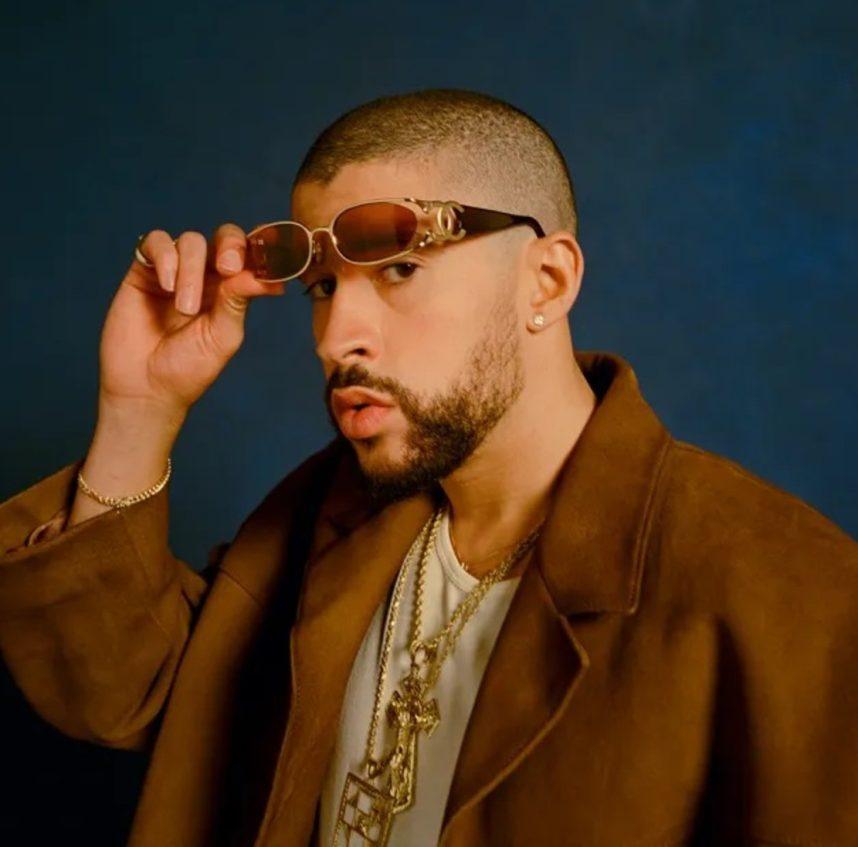 Bad Bunny, Free Jack Harlow
Puerto Rican rap star Bad Bunny announced on Thursday two Las Vegas dates for his "Most Wanted" tour, on February 23 and 24 at T-Mobile Arena. According to Live Nation, fans must register here for the chance to buy tickets. This is to "help block bots and scalpers." Once registration closes on October 22, Live Nation says that fans will be randomly selected to receive a code granting them access to buy tickets on October 25.
Rapper Jack Harlow will perform a free concert at the Chelsea at The Cosmopolitan on November 16, which is the weekend of the F1 Las Vegas Grand Prix. The 21+ show is open exclusively to SiriusXM subscribers and Pandora listeners, who can RSVP here.
Tons of race week VIPs are expected to attend, however, so don't get your hopes up even if you register successfully. An asterisk next to the RSVP button notes that "terms apply," and one of them is that "entry is not guaranteed."
Most Read