Gambler Who Sent Death Threats to Athletes Over Losing Bets Agrees to Guilty Plea
Posted on: May 30, 2019, 02:33h.
Last updated on: May 30, 2019, 02:33h.
Former collegiate soccer player Addison Choi pleaded guilty to one federal count of transmitting threats in interstate commerce after prosecutors said he had sent death threats to athletes he had bet on.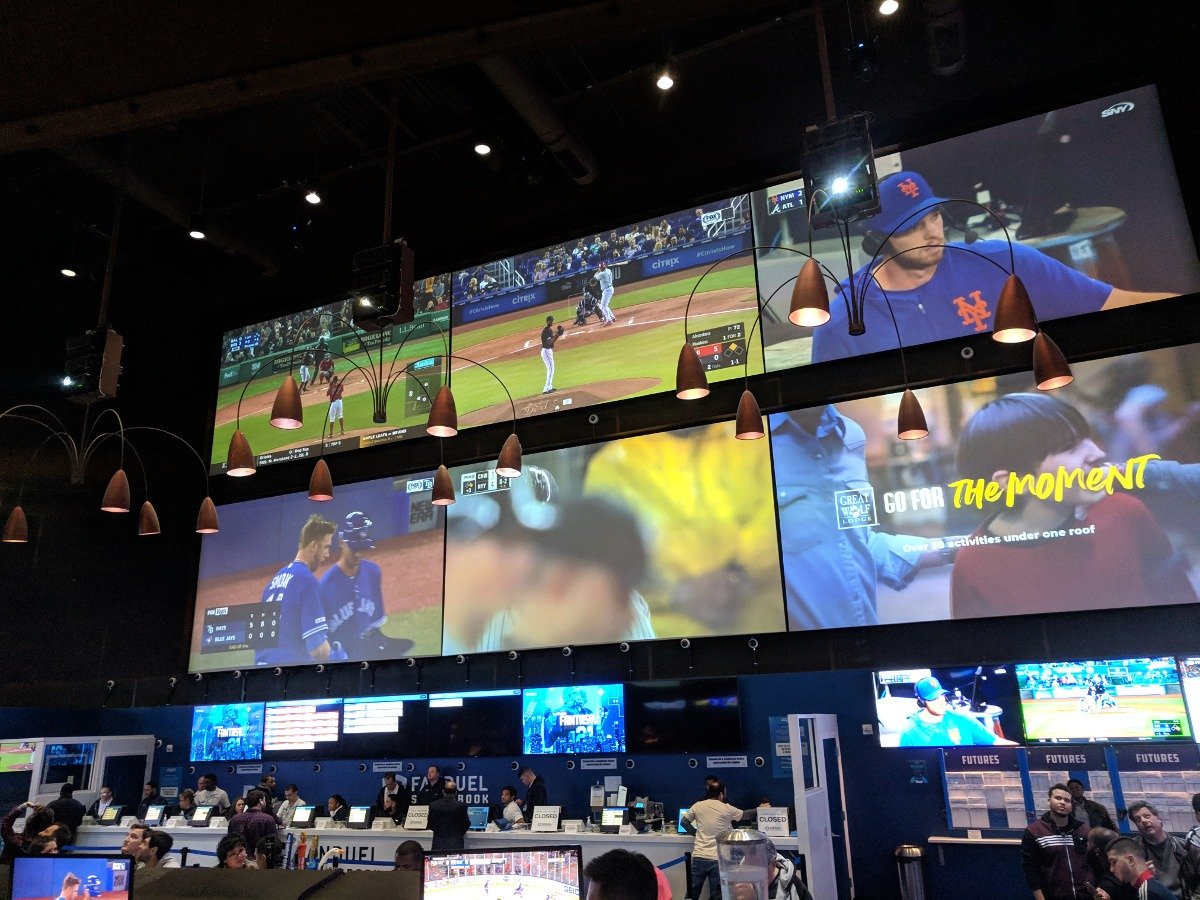 According to court documents, the threats dated to when Choi was 21 years old and playing varsity soccer at Babson College in Wellesley, Massachusetts.
Players, Loved Ones Targeted by Choi
In a criminal complaint against Choi, he was accused of sending threats to athletes in the United States and internationally between July and December 2017. A prolific sports bettor, Choi was said to have lost more than he won, and court documents say that he often borrowed money from friends and family to both pay his debts and fund further betting.
And when he lost, Choi would then turn to threatening athletes he had bet on, as well as their loved ones. The threats were made via Instagram, and would sometimes come in the middle of games that he had bet on.
I will kill you and your family and f—ing hang them on a tree you stupid ugly motherf—er," prosecutors say Choi posted to one athlete's Instagram page on July 27, 2017. "I'm going to hunt you down and f—ing skin you alive you stupid f—."
Choi sent the messages to athletes and those close to them in both collegiate and professional play, and in leagues both in the United States and internationally. Some of the threats also included racist language directed at his targets. The names of the athletes targeted by Choi were not included in court documents.
While Instagram would shut down Choi's accounts in response to the vulgar threats, he would simply open new accounts from new email addresses in order to continue the harassment.
Prosecutors Recommend Reduced Sentence
Choi, now 23, could face up to five years in prison for the federal charge. However, federal prosecutors have recommended a sentence of between 21 and 27 months instead. Prosecutors have also recommended three years of supervised release and a fine of up to $250,000.
There is a difference between free speech – even hate speech – and intentionally putting others in fear for their lives," US Attorney for the District of Massachusetts Andrew Lelling said in a statement. "We take seriously internet-based threats of violence, especially racist ones – they undermine our nation's hard-won, fundamental values of equality."
Attorney Joseph Simons, who represented Choi, said that his client "never had any intent to harm anyone nor did he harm anyone," but that he did take responsibility for the actions outlined in the complaint against him.
"Mr. Choi has never had a criminal record prior to this and comes from a good family," Simons told USA Today. "He was a collegiate athlete. These allegations don't represent who he is as a person."