Macau Regulator Granted New Powers to Shut Down Casinos as Typhoon Mangkhut Looms on Horizon
Posted on: September 13, 2018, 03:00h.
Last updated on: September 13, 2018, 03:15h.
Macau's gaming regulator, the DICJ, has been granted new executive power to completely shut down casino operations in the gambling hub in "exceptional circumstances." On Wednesday, the Macau government cited a "typhoon or adverse weather" as an example.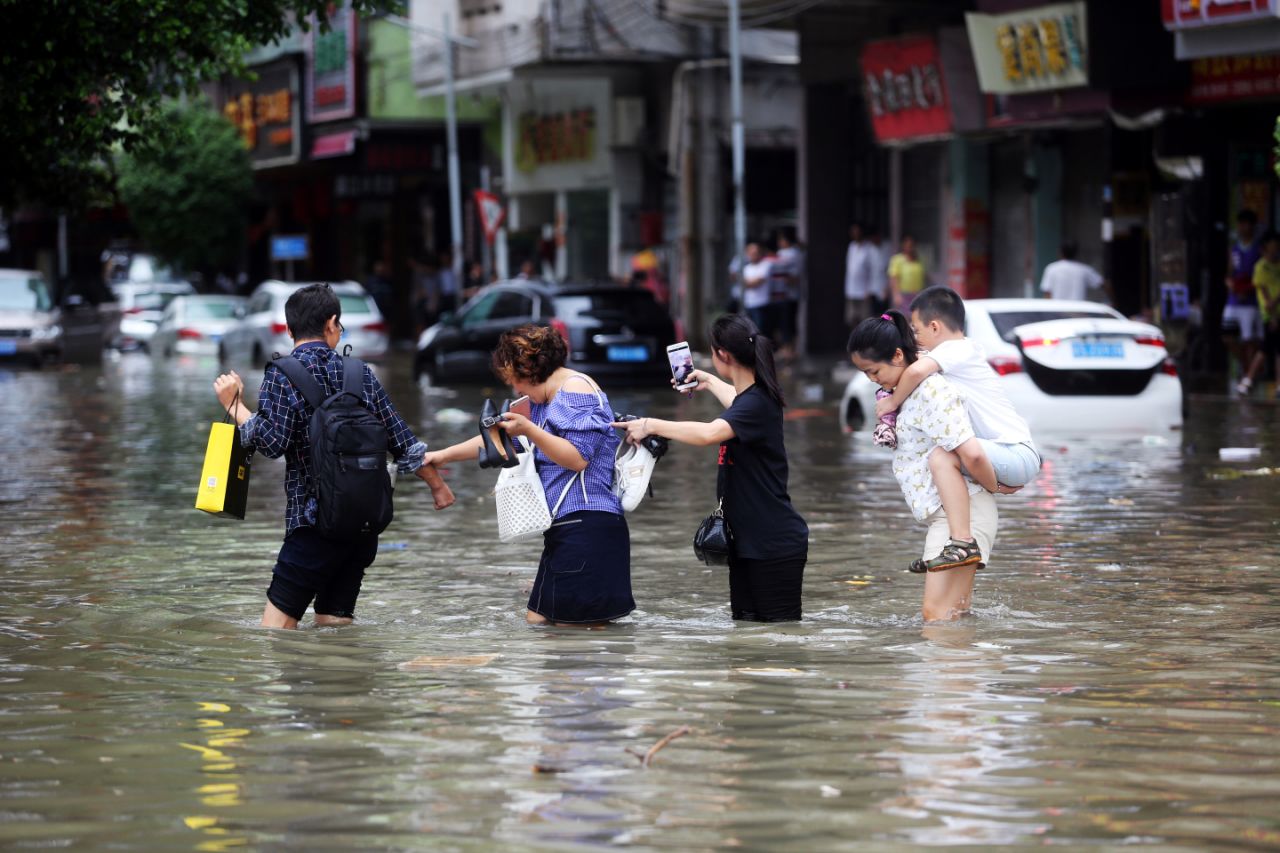 The announcement is timely: Typhoon Mangkhut, designated a "super typhoon" by meteorologists, is winging its way towards the Guangdong coast as we speak, via the northern Philippines. The storm is expected to pass just south of Macau over the weekend.
The typhoon — currently a category 4 hurricane with wind speeds of 130 miles per hour — has already devastated the Northern Mariana Islands, which took a direct hit.
The government of the US overseas territory has appealed to US President Donald Trump, who has declared a state of emergency and ordered federal aid for the islands.
Blinded By Hato 
Macau has been mulling introducing powers to suspend gaming operations since it was hit by Typhoon Hato last year. With wind speeds of 124 miles per hour, Hato was the strongest storm to visit the enclave in 53 years, but authorities failed to predict its severity until it was too late.
Hato killed 16 people and injured 200 more in Macau and its surrounding area. Government officials were accused of lazy recovery operations and a lack of contingency planning in the aftermath. More than half of Macau's casinos and hotels were left without power or water and were forced to close.
But many stayed open, and casino workers across the enclave complained that they were expected to attend work, despite the life-threatening typhoon raging outside. If they didn't, they and risked pay stoppages for absences.
Trail of Destruction
The South China Morning Post described a "trail of destruction… with streets filled with massive piles of rubbish, dead fish, furniture, torn down billboards and scaffolding, as several uprooted trees and shuttered windows still lay on the streets on [more than 24 hours later]."
Macau's Commission Against Corruption (CCAC) subsequently launched investigation into whether the enclave's meteorological bureau had delayed designating the storm as a maximum category 10 typhoon (category 4 hurricane) to protect the casino industry's commercial interests.
The investigation exonerated the bureau of corruption, but bureau chief Fong Soi Kun, who resigned in the aftermath of the typhoon after offering a public apology, was deemed to have "failed to perform … duties with due efficiency."
His retirement pension was suspended for four years.
Similar Guides On This Topic