Legalized Sports Betting Debate to Get National Attention on 60 Minutes This Sunday
Posted on: March 23, 2019, 03:00h.
Last updated on: March 22, 2019, 08:18h.
Viewers across the country will hear a range of perspectives on legalizing sports betting this Sunday, as 60 Minutes will air a segment that discusses the topic after the first weekend of NCAA Tournament coverage on CBS.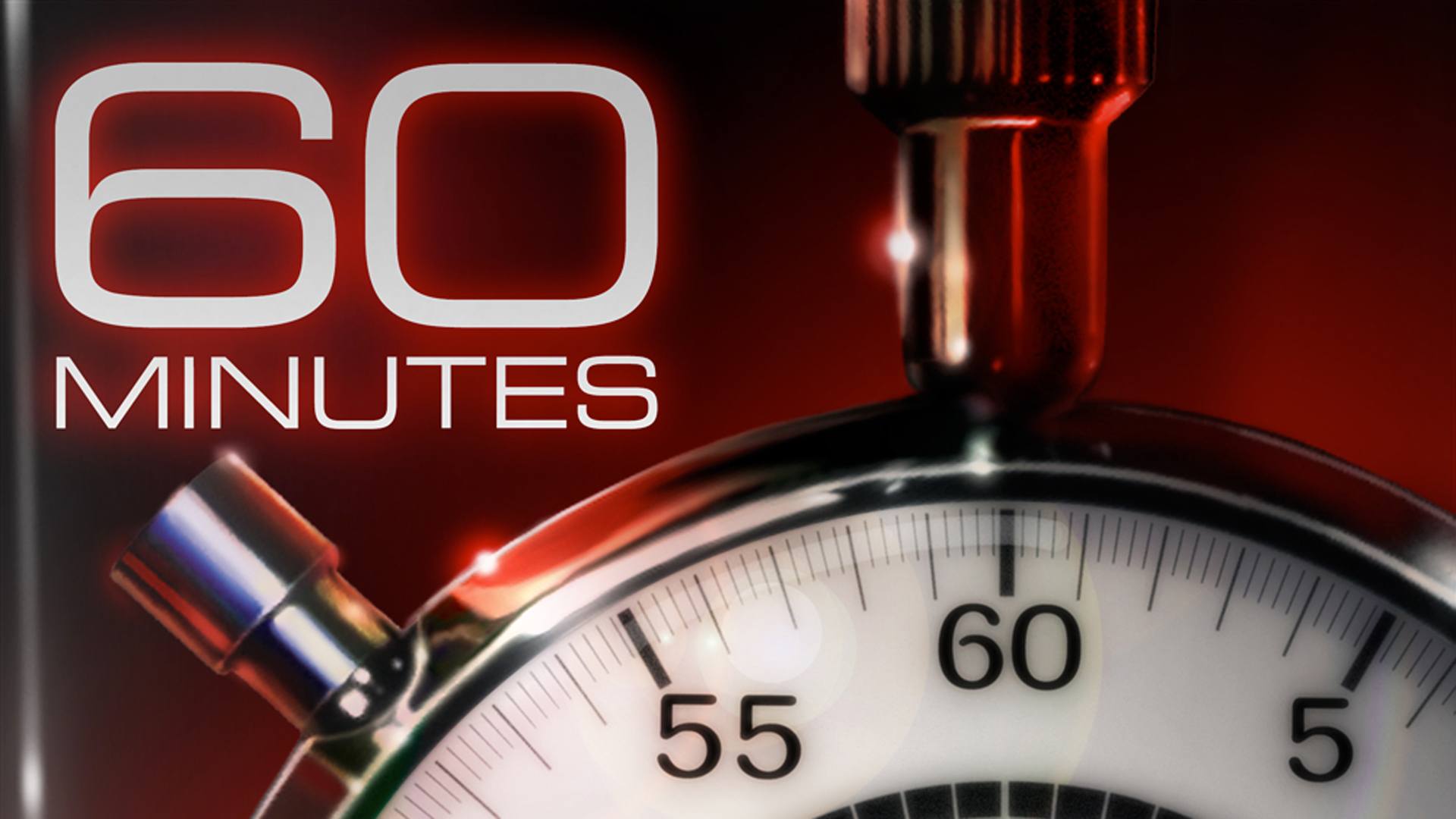 The network has already released promotional clips from the segment, which features both supporters and opponents of regulated sports betting.
Hamrick: Legal Betting Threatens College Sports
60 Minutes reporter Jon Wertheim put together the report, which will air on the March 24 episode of the news magazine series. One of the key figures interviewed for the piece is Marshall University Athletic Director Mike Hamrick, who is there to share his fears that legalized wagering could impact college athletes, who he feels are more vulnerable to corruption because they are unpaid.
"They can be compromised. And our job is to make sure they're not compromised," Hamrick tells Wertheim in a promotional clip for the segment. "You see a key player on your team driving a brand new car, you got to find out where that car came from."
Hamrick has a unique perspective on the sports betting industry. Before becoming the AD at West Virginia, he held that same job at the University of Nevada-Las Vegas, meaning he was familiar with how sports betting and college athletics intersected even before last year's Supreme Court ruling opened the door for more states to allow sportsbooks to flourish.
"You could bet on UNLV athletics," Hamrick told The Herald-Dispatch. "That was the only place where that could happen. Then I came here, and guess what – West Virginia was one of the first states to legalize sports betting."
Silver Says Regulated Betting Protects Integrity
While Hamrick's concerns are legitimate, they would exist even if sports betting weren't legal, as illegal wagering in the United States is rampant. That's why NBA Commissioner Adam Silver, who was also interviewed for the 60 Minutes segment, says that everyone is better off if the betting is happening in a regulated environment with plenty of oversight rather than under the table with no controls in place.
"I think it decreases risk dramatically, because we have access to the betting information," Silver says in the teaser for the piece. "I think when you have an underground business operating in the shadows, you have no idea what people are betting on your own events."
It's unclear what the tone of the segment will be just from the promotional materials, though it's hard to imagine that CBS will air a segment that is strongly anti-sports betting. After all, the network is the home of the NCAA Tournament, which the American Gaming Association says generates more betting than any other sporting event each year. CBS also has a broadcast agreement with the Alliance of American Football, a spring football league that has made appealing to sports bettors a key part of its strategy for attracting an audience.